The Fashion Capital – Milan Italy
When it comes to the city of Milan, there are always too much to say as in people's mind, this is a city full of natural glamour and mystery. Milan has been given several nicknames such as 'The Fashion Capital of the World', 'City with heart in a hand', 'Drinkable City', 'Factory of the Future', and 'The Moral Capital of Italy'. Among those appraisals, I believe people all over the world will agree with 'The Fashion Capital of the World' as Milan is the home to the Fashion Week and a lot of big brands, namely Valentino, Gucci, Versace, Prada, Armani and Dolce & Gabbana.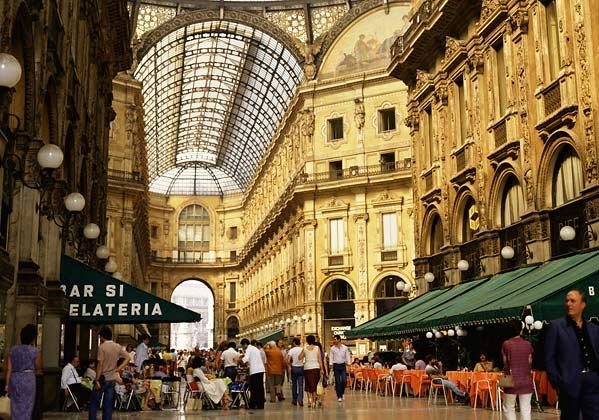 About the City
Milan is a city located in the Padan Plain which is also the capital city of Lombardy, Italy. With a population of circa 1.3 million, it is the largest city in Italy in terms of urban area.
Unlike the Mediterranean climate in most part of Italy, due to its geographical position, Milan enjoys a humid subtropical climate with some continental features. In summer, it is hot but humid, with an average temperature varying from 14 to 29 degrees and thunderstorms at the same time. In winter, the temperature ranges from zero to 8. The winters in Milan are relatively mild but foggy and snowfalls are quite common.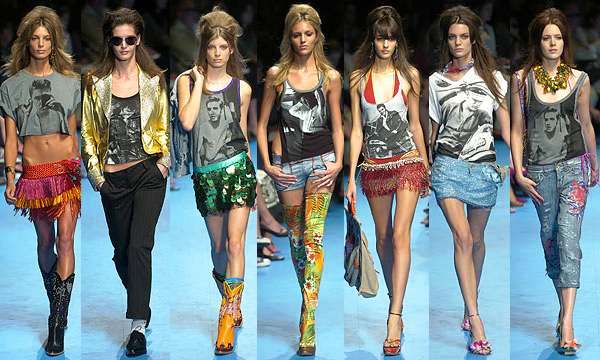 Milan Fashion Week
The status of Milan in the fashion industry can be seen clearly from the semi-annual fashion week held by Milan. During February to March each year, it is the Spring/Summer event and later from September to October, it is the Autumn/Winter event. Therefore, Milan is the world's focus which will be mentioned many times in the breaking news during these two events.
The Milan Fashion Week was established in 1958 by a non-profit organization 'Camera Nazionale del Moda Italian' which in English is The National Chamber for Italian Fashion. This organization is dedicated to promoting Italy's fashion and hosting the fashion week.
Categories: Abacos, Europe, Italy, Milan
Tags: Dolce & Gabbana, Duomo, Fashion, Futbol, Inter Milan, Italian Fashion, Italy, Lombardy, Milan, Milan Fashion Week, Romantic getaways, Rome, Shopping, sightseeing, Soccer