The Sheraton Shanghai Hongqiao Hotel
The Sheraton Shanghai Hongqiao Hotel, formerly known as Sheraton Grand Tai Ping Yang Hotel, Shanghai. Step out our doors into the downtown area and into all that is Shanghai. Share memories to last a lifetime when you stroll through nearby shopping areas and celebrated cultural attractions.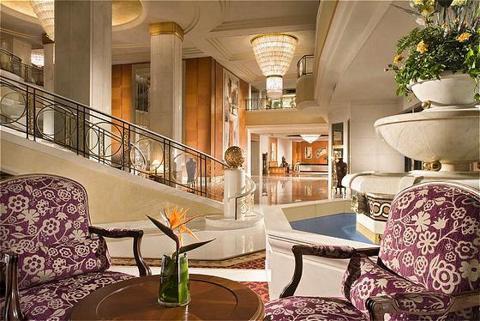 Bring everyone together in our 8 meeting rooms, offering up to 15,000 square feet of function space. Our friendly, attentive team will help you plan an event that is tailored to your needs. High Speed Internet Access and personal computers in the Smart Rooms will keep you connected.
After a full day of bonding, sightseeing, or working, settle into one of our 587 guest rooms and suites. Getting a great night's sleep has never been easier between the crisp cotton sheets, soft duvet, and down pillows of our Sheraton Sweet Sleeper™ Bed.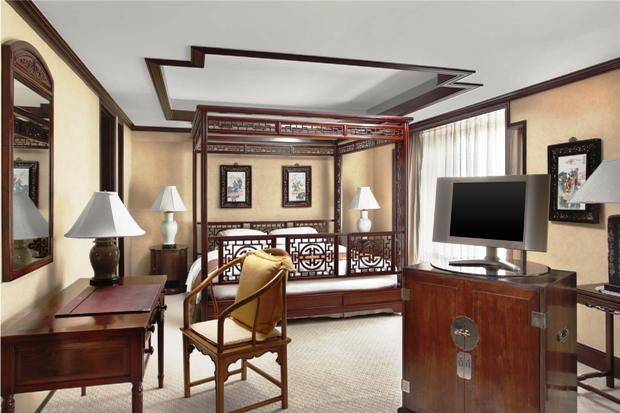 Share a delightful evening over Italian, Chinese, or Japanese cuisine in our much-acclaimed restaurants. Or gather with colleagues for a cocktail at The Chelsea Bar.
Enjoy all the comforts of home at the Sheraton Shanghai Hongqiao Hotel.
Sheraton Shanghai Hongqiao Hotel's uniquely-designed Deluxe, Premier and Club rooms and suites, as well as beautifully-appointed Club and Specialty suites highlight the very best of this award-winning property. Signature Premier Suite offers 538 square feet of elegant space, with separate bed and sitting rooms providing total comfort and privacy on the move.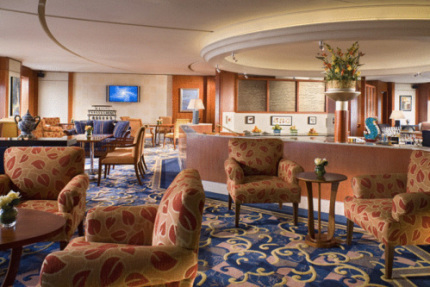 All suites are equipped with 40-inch LCD television units complete with surround-sound and Smart Controls, and Hi-Fi mini component music system with dual cassette and 3-CD auto-change features. Located on preferred floors, Sheraton Club guest rooms offer personal express check-in/check-out services, upgraded amenities, free bottled water, and complimentary fitness center access.
Categories: Abacos, Asia, China, Shanghai
Tags: Business hotels, China, Health Club, Hotel, Luxury Hotels, Robert Trent Jones, Shanghai, Shanghainese, Sheraton Shanghai Hongqiao Hotel, Shopping, sightseeing, travel deals