The Wine Lover s Guide to France
What could be better than relaxing in the peace and quiet of the French countryside, watching the sun go down with a glass of local wine in your hand? For wine lovers, camping in France is about more than finding a good campsite to relax in – it s also about discovering the local vineyards to try the wines right at the source.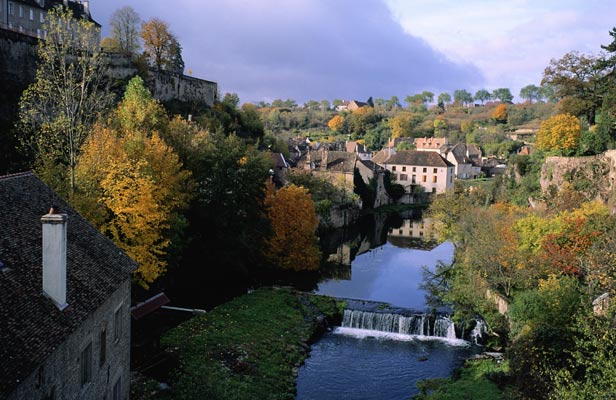 If you can tell your Beaujolais from your Burgundy, the destination of your camping holiday in France will depend just as much on your taste in wine as your appetite for the local attractions. For the perfect combination, here is a guide to the sights and wines of some of France s premier wine producing regions…
Burgundy
What To See – The towns of Chablis and Beune are beautiful and charming towns in their own right and great places to sample the local produce (red wine lovers should head to Beune, whilst fans of white wine should concentrate on Chablis). And don t miss the Abbaye de Fontenay, a beautifully restored 12th century monastery near Dijon, a good place to regain a sense of spirituality if you ve been overindulging!
What To Drink – Burgundy is the producer of some of France s most popular wines, with the main grapes of the region being Pinot Noir and Chardonnay. The most popular regional wine is Beaujolais, a light bodied red wine, closely followed by the extremely dry and flinty Chablis Chardonnay.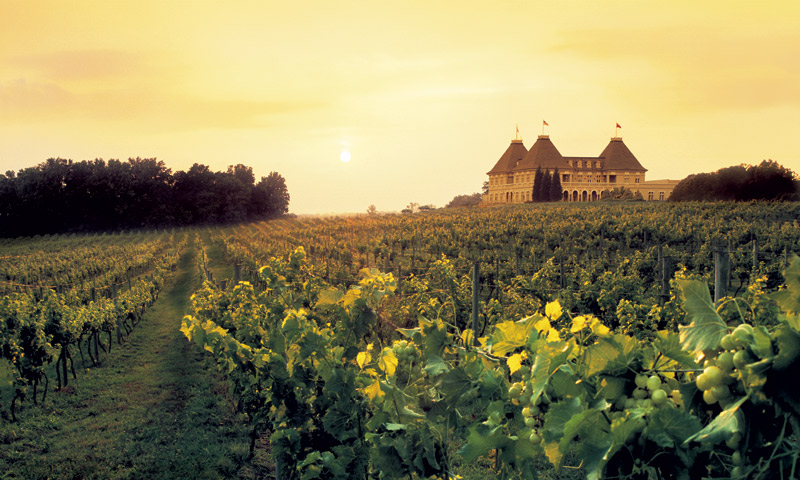 Loire Valley
What To See – The famous chateaux of the region will be an undoubted highlight for anyone who goes camping in France s Loire Valley. These medieval stately homes are dotted liberally throughout the valley, often surrounded by stunning countryside. The Loire River itself is an undoubted attraction in its own right and is a good place for cycling, walking – or wine drinking!
Categories: Abacos, Bordeaux, Burgundy, Europe, France, Loire Valley, Wines
Tags: Bordeaux, Burgundy, Chardonnay, Dijon, Frace, France, Loire Valley, Pinot Noir, Sauvignon Blanc, sightseeing, travel, Wine tours