People, who are looking for relaxed luxury and natural beauty, prefer to go to the Sea Island Georgia. This is one of the most exciting places for vacation. You will definitely forget all your tensions here. This island offers you the high amount of excitement and fun. Every year, from different regions, tourists come here and visit this place.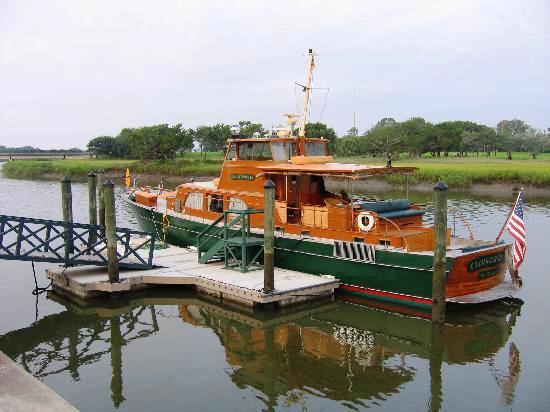 It provides you many unforgettable sweet memories. This place is the ideal destination for many people. From younger to elder, everyone find this place entertaining and exciting too. It is one of the best suitable places for family holidays to business tour.
It is located at the Atlantic coast of southern Georgia in the United States. The area of Sea Island Georgia is now fully developed with all facilities. You will get a chance to enjoy activities like swimming, snorkeling, scuba diving, and fishing. This Island is the part of big group of Islands, 'Golden Isles of Georgia'.
The other Islands included in this list are Jekyll Island, St. Simons Island, and Little St. Simons Island. Visitors need to travel across along causeway. This area is noticed by the 19th century poet Sidney Lanier. The whole property of Sea Island is owned by Sea Island Company.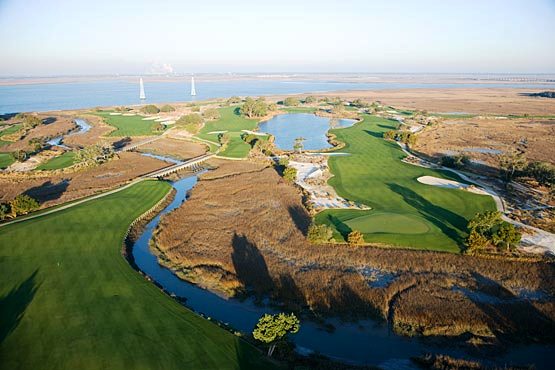 On this Sea Island Georgia, you will find many accommodation facilities like hotels, vocational rental rooms or expensive quarters. They offered some very exciting packages such as horse riding, massage services and golf court. They arrange many special activities for children and teens. The very big tennis court is developed for family activities. It offers formal to family dining. The food is prepared by excellent master chefs and kitchen staff. The place is calm and well maintain by the management team.
Sea Island Georgia is a popular place even for shopping. Here, you will get many varieties of books, cloths, or gifts. There are different shops, stalls and other shopping choices available around you. You can purchase this stuff by paying through gift card, credit card or debit card. This spot is well known for its massage and spa therapies. It has some of the fitness center to attract customers and boost business. You can happily spend a single day in this spa center.
They arrange numerous treatment rooms to treat everyone independently. Experts provide you treatment according to your wish and requirement at reasonable prices. They offer you some good mineral cosmetic stuff. One more interesting part of this Island is that it is best suitable for bird watcher, because this has some amazing varieties of species of birds and animals too.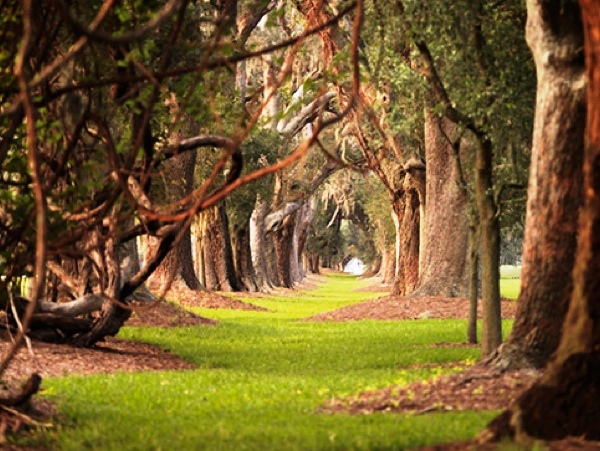 If you search for this awesome vacation destination online, you will surely get all the details about this area. The website may include traveling information, accommodation and many more. This internet guide helps you to know more about Sea Island Georgia, so that you get complete idea about this beautiful destination. If you are the people who enjoy sea sides, then it may become your dream destination for your next holiday trip.