The World of Sea Island Georgia
People, who are looking for relaxed luxury and natural beauty, prefer to go to the Sea Island Georgia. This is one of the most exciting places for vacation. You will definitely forget all your tensions here. This island offers you the high amount of excitement and fun. Every year, from different regions, tourists come here and visit this place.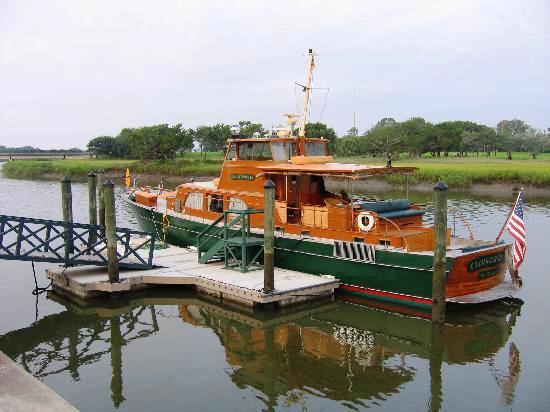 It provides you many unforgettable sweet memories. This place is the ideal destination for many people. From younger to elder, everyone find this place entertaining and exciting too. It is one of the best suitable places for family holidays to business tour.
It is located at the Atlantic coast of southern Georgia in the United States. The area of Sea Island Georgia is now fully developed with all facilities. You will get a chance to enjoy activities like swimming, snorkeling, scuba diving, and fishing. This Island is the part of big group of Islands, 'Golden Isles of Georgia'.
The other Islands included in this list are Jekyll Island, St. Simons Island, and Little St. Simons Island. Visitors need to travel across along causeway. This area is noticed by the 19th century poet Sidney Lanier. The whole property of Sea Island is owned by Sea Island Company.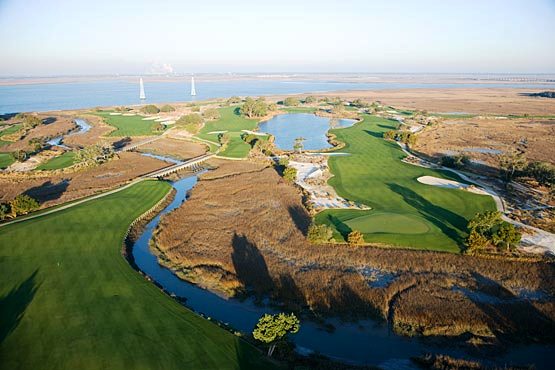 On this Sea Island Georgia, you will find many accommodation facilities like hotels, vocational rental rooms or expensive quarters. They offered some very exciting packages such as horse riding, massage services and golf court. They arrange many special activities for children and teens. The very big tennis court is developed for family activities. It offers formal to family dining. The food is prepared by excellent master chefs and kitchen staff. The place is calm and well maintain by the management team.
Categories: Abacos, Georgia, Sea Island, USA
Tags: Adventure Travel, Archipelago, Beach Vacation, Family vacations, Georgia, Golf, Golf georgia, Jekyll Island, Jekyll Island Hotels, Savannah, Sea Island, Sea Island Georgia, Sidney Lanier, sightseeing, St. Simons Georgia, United States