Raising the heart rate from the Amazon to the Andes, Everyone may know about the extraordinary ancient city of Machu Picchu in Peru. The Inca ruins that sit atop a mountain near the Sacred Valley are the star attraction of the country. A cultural experience is a huge part of visiting Peru, but there are many experiences to be had that will turn your relaxing tour into an active adventure. We've rounded out our favorite activities in Peru to inspire you to get moving.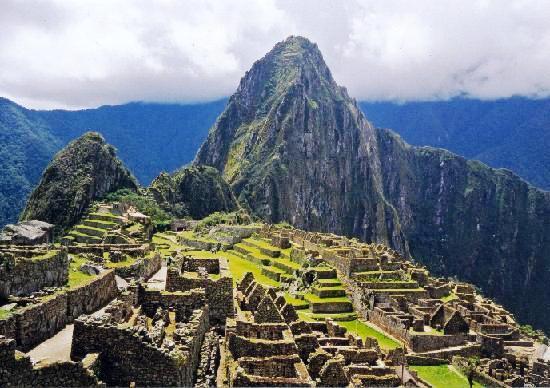 Sandboarding Huacachina
Did you know that Peru is home to the highest sand dune in the world? Cerro Blanco stands at 3,858 feet tall (1,176 meters) near Nazca, where you can also book a flight to view the mysterious Nazca Lines.
While you can sandboard Cerro Blanco, our choice is to make your way to the oasis town of Huacachina and go surf the sand there. Surrounded by giant sand dunes, you can grab a board and hit the slopes located directly out the back of your hotel. After you are done, hop in the pool to cool off, or go on an excursion deeper into the massive desert to take on a few different dunes. Either way, you're in for an excellent adventure.
Our ride
Dune-buggy tour of the sand dunes
If sand surfing isn't your bag, you can still get the adrenaline pumping in the dunes by taking a dune-buggy tour. This heart-pounding adventure will take you up giant, steep walls of sand and spew you out on the other side as you plunge deep into the sandy cavern.
It's a roller-coaster ride to end all roller-coaster rides. We actually kissed the ground when our tour was over. Our nerves were on edge the entire time, but ask us if we'd do it again? You betcha, baby!
Paraglide in Lima
In the coastal district of Miraflores in Lima, you will see countless parachutes flying overhead. Walk down to a small, grassy launchpad overlooking the sandy cliffs of the coast and you'll find pilots itching to take out their next customer. What's special about paragliding in Lima compared to others flights we've taken is that you not only fly over the city's skyscrapers, but also spiral over the sea. It's a thrilling and beautiful thing to do. Plus, you don't need any experience; all you have to do is sit back and enjoy while your pilot does all the work.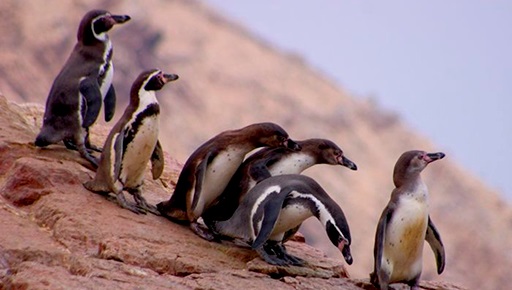 Penguins
Wildlife tour of Islas Ballestas
If you haven't had the chance to visit the Galapagos yet, you can get a taste of it in Peru. Islas Ballestas are sometimes called "little Galapagos." A boat safari will reveal sea lions, penguins, blue-footed boobies, and fur seals. It's well worth the hour-long boat ride out to the islands.
Hike the Inca Trail or Sacred Valley
There are ancient trails throughout the country and a trip to Peru wouldn't be complete without hiking to some ruins. The Inca Trail may be the most popular trek to Machu Picchu, but there are others. The Sacred Valley even has some great day hikes. We explored the ancient town of Ollantaytambo that dates back to the 13th century. If you have a longer amount of time, you must take the four days to trek to Machu Picchu; it will be a life-changing experience.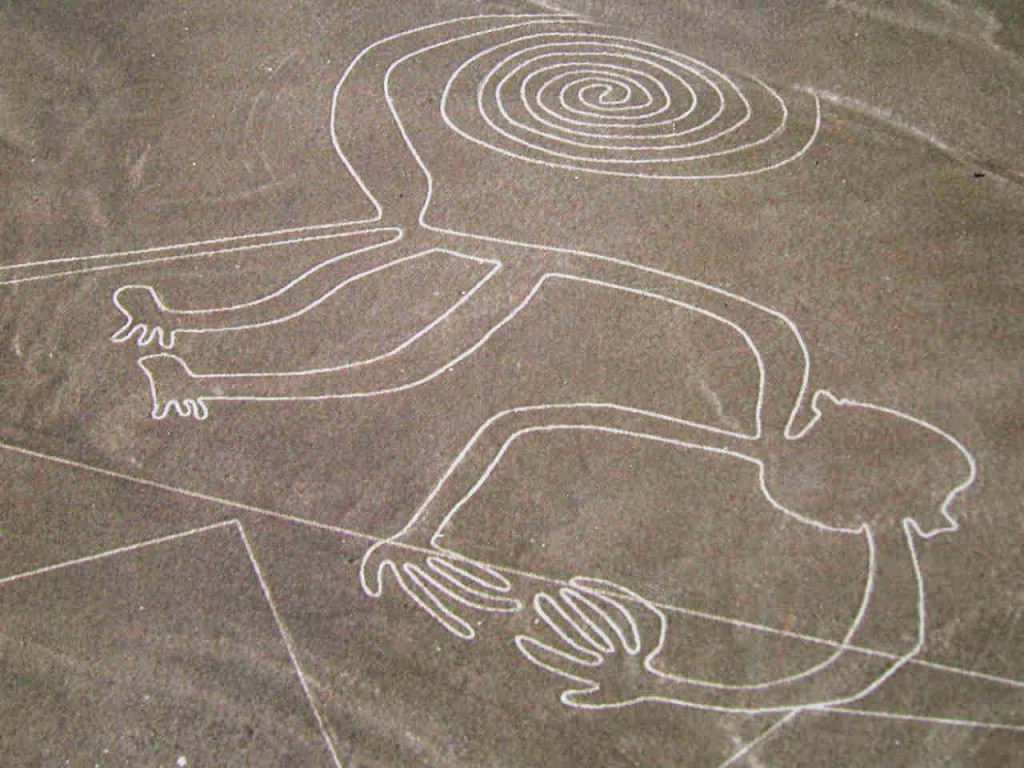 Amazon safari
So many people think of Brazil when it comes to traveling the Amazon, but Peru has a massive portion of the rainforest. You need to hop on a flight to the town of Iquitos to board a cruise, but once you are there, you'll find yourself truly in the middle of a wild and untamed land. You can go hiking in the jungle, swimming with pink dolphins, fishing for piranha, and boating on the world's largest river. This is the ultimate adventure in Peru.
So there you have it, our active guide to adventure in Peru. Peru is a massive country and we have just scratched the surface of all there is to see and do. So start planning your own adventure today.