6 active adventures in Peru
Raising the heart rate from the Amazon to the Andes, Everyone may know about the extraordinary ancient city of Machu Picchu in Peru. The Inca ruins that sit atop a mountain near the Sacred Valley are the star attraction of the country. A cultural experience is a huge part of visiting Peru, but there are many experiences to be had that will turn your relaxing tour into an active adventure. We've rounded out our favorite activities in Peru to inspire you to get moving.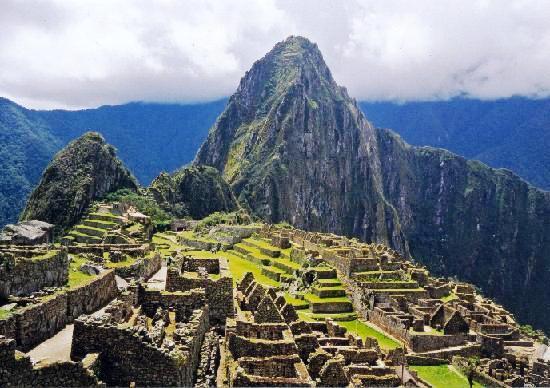 Sandboarding Huacachina
Did you know that Peru is home to the highest sand dune in the world? Cerro Blanco stands at 3,858 feet tall (1,176 meters) near Nazca, where you can also book a flight to view the mysterious Nazca Lines.
While you can sandboard Cerro Blanco, our choice is to make your way to the oasis town of Huacachina and go surf the sand there. Surrounded by giant sand dunes, you can grab a board and hit the slopes located directly out the back of your hotel. After you are done, hop in the pool to cool off, or go on an excursion deeper into the massive desert to take on a few different dunes. Either way, you're in for an excellent adventure.
Our ride
Dune-buggy tour of the sand dunes
If sand surfing isn't your bag, you can still get the adrenaline pumping in the dunes by taking a dune-buggy tour. This heart-pounding adventure will take you up giant, steep walls of sand and spew you out on the other side as you plunge deep into the sandy cavern.
It's a roller-coaster ride to end all roller-coaster rides. We actually kissed the ground when our tour was over. Our nerves were on edge the entire time, but ask us if we'd do it again? You betcha, baby!
Categories: Abacos, Machu Picchu, Peru, South America
Tags: Adventure Travel, Andes, Babylon, Blanca Peak, Cablevision, Coast, Colorado, Comcast, Culture, Dune, Historical site, Inca Empire, Inca Trails, Machu Picchu, Nazcar lines, Peru