A guide to the Dominican Republic
The Dominican Republic is an exotic land, the cradle of fire-dancing, a magnificent example of Latin American culture with its particular way of life, ancient history and unique architecture. The state is located in the eastern part of the island of Haiti and on the offshore islands. Its coast is a continuous beach.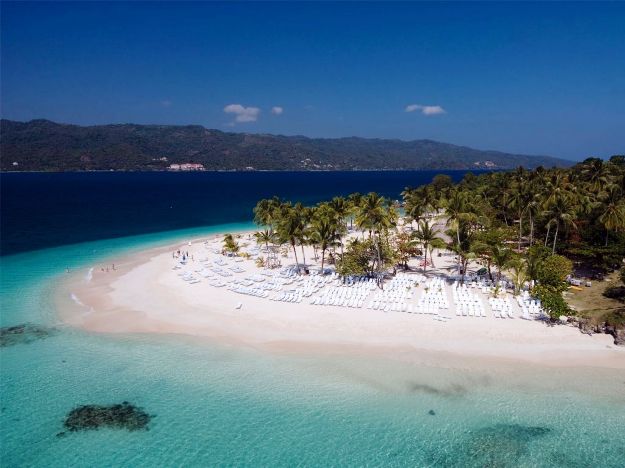 The Dominican Republic combines the beauty of the rainforest, white beaches, beautiful mountains (the highest in the Antilles), endless plains and delightful waterfalls. The coastal waters are never visited by sharks, since the coast is protected by the coral barriers.
Life in the Dominican Republic is totally devoted to dances. Merengue is the national dance of the country, and dancing shows involving the local performers are always a hit with the tourists. The residents of the Dominican Republic love to organize various carnivals and festivals and really know how to arrange them.
The carnival in Santo Domingo in late February is perhaps the most majestic holiday, which unites the Catholic and African worlds. Dominicans get ready for this fantastic costume parade, and dances and processions involve almost the entire population of the capital.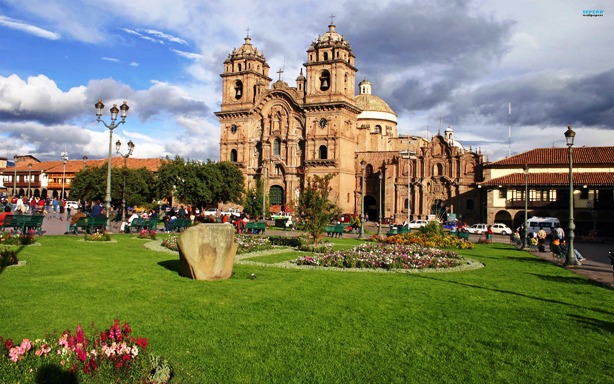 Santo Domingo is the oldest and the largest city in the Antilles, which developed on the site of the first Spanish city on the island. There is a huge number of historical monuments, many of which are the first structures of the Europeans in the New World. Santo Domingo has been declared the 'Patrimony of Humanity' by UNESCO. The oldest central part of the capital was built mostly in the 16th century, and it is rich in monuments of the colonial era. In addition, Santo Domingo is the capital of shopping in the Caribbean.
Categories: Abacos, Caribbean, Dominican Republic, Santo Domingo
Tags: Adventure Travel, Americas, Antilles, Bartholomew Columbus, Beach Vacation, Caribbean, Deportation, Destination weddings, Dominican amber, Dominican Republic, etraveltrips, Family vacations, Haiti, Historical site, Jr., Las Terrenas, Los Tres Ojos, Puerto Plata, Romantic getaways, Samara Bay, Santo Domingo