Planning the details of your vacation trip in Paris is very important by researching about the tourist attractions of the place. You should also take into consideration the activities that you want to do, of course, those that interests you and your loved ones. A listing of your itinerary can help so that you can enjoy visiting each of the tourist spots and attractions.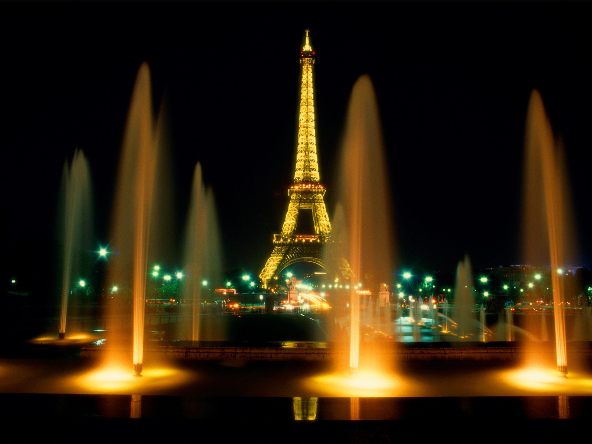 You can start off by visiting the Louvre Museum which definitely shows Paris' best paintings and sculpture. The museum gives us a glimpse of Leonardo Da Vinci's Mona Lisa and Dan Brown's "Da Vinci Code". You will truly enjoy this place, if arts and culture interests you. There are many museums and art galleries that you can also visit.
If you're not afraid of heights and just want fun and adventure, the Eiffel tower and the Arch de Triumph are the best places for you. Get to experience the elegance and grandeur of this spots. You can also spend time visiting the churches and other religious places like the Sainte Chapelle, St. Sulpice, Notre Dame de Paris and many more.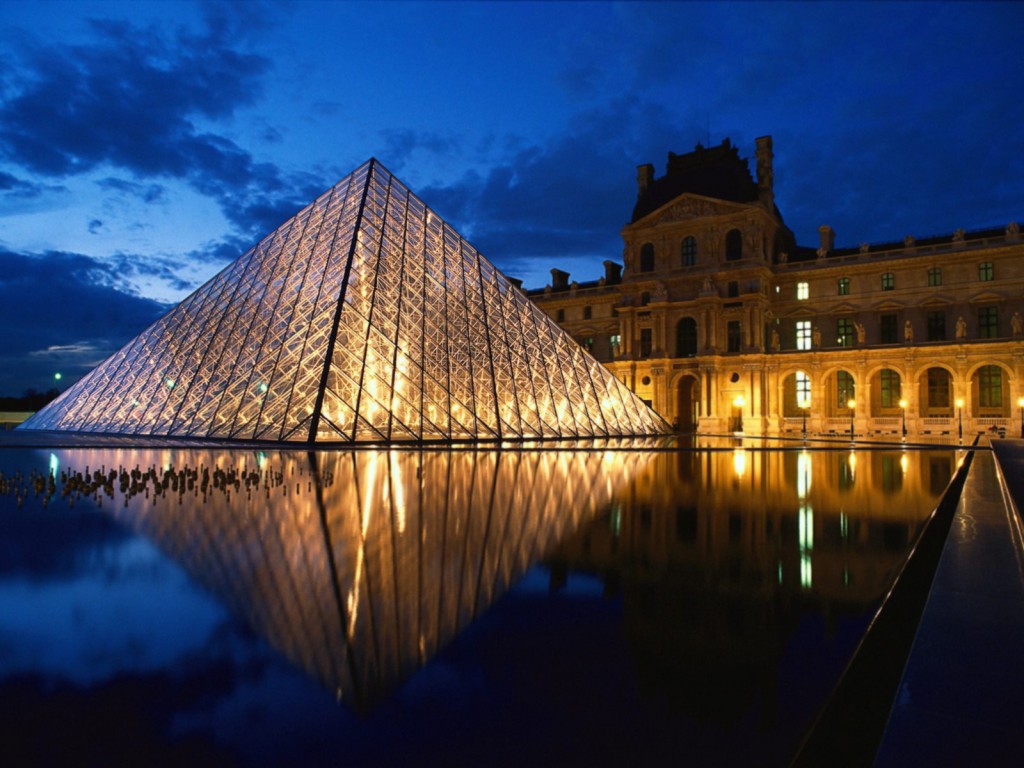 Sainte Chapelle is a Gothic chapel located in the heart of Paris, France. If you want to have a solemn and reflective vacation, then this place is right for you. Its magnificent structure and architecture only shows its artistic and creative designs. It was constructed by St. Louis in 1242 1248.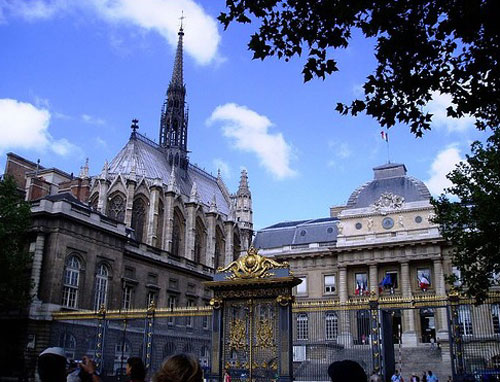 The most astonishing decoration of the chapel are the 12 apostles and the windows made of stained glass which is considered the oldest in Paris. The upper chapel is a place where the relics and shrines are kept while the lower chapel serves as the Parish place.
What will capture your attention are the windows and the colorful painted and decorated walls, that you might forget to look at the shrines and monuments. But those are worth your attention as well. With the sunlight creeping through the stained glass, this chapel is an astonishing place to visit.
You can also pray and take your time because there are chairs provided at the side of the chapel. And there is enough to see, as this relatively small room is so filled with decoration and colors it needs some time to fully understand the beauty of this all.
Sainte Chapelle is truly one of the most splendid and stunning cathedrals in Europe. Its grandeur attracts many tourists from all over the world. Security checks are also tight, that all your baggage and things are inspected. But once you are in the chapel, it all seems worth it. You can pray with solemnity and reflect. Its atmosphere is very calm and inviting. You can take your family and friends for a pilgrimage in this place.
Shopping in Paris can be very fun and exciting. These shopping centers include malls, restaurants and book stores. If you want to have a taste of the Parisian life, you can drop by cafes and restaurants and spend time with the locals in order to have an idea of how they live and interact.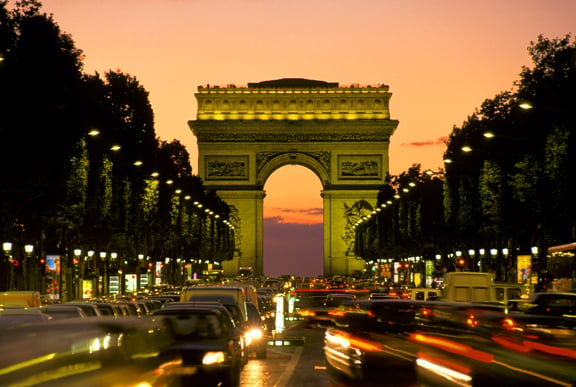 Visiting Paris may be a tiresome but rewarding experience. It does not matter what place you visit, what matters most is that you'll have an understanding of the city's culture and tradition. So what are you waiting for? Plan your vacation, make an itinerary and explore the richness and splendor of Paris. Enjoy your trip!