Top 3 Places Where To Truly Experience Nature
Have you ever seen thousands of animals crossing a river at the same time, or traveled so far from civilization that it made you forget all of the things that normally fill your thoughts? The best places to experience nature are those that have natural wonders not found elsewhere and are not overrun by tourists. These three top the list of any nature lover for must-visit locations.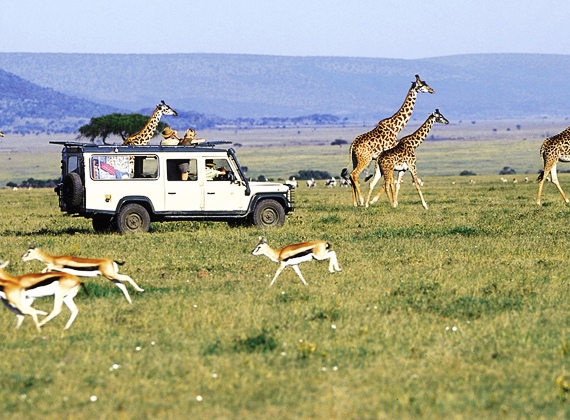 Masai Mara
A safari across the African savannah ranks as one of the top outdoor experiences on the planet, and the Masai Mara National Reserve in Kenya offers an excellent place to take one. During the spring and early summer, you'll be able to witness the magnificent wildebeest migration which has achieved fame worldwide. The experience of seeing over a million wildebeest make the 1,800-mile journey across the Mara River will stay with you for a lifetime. Also, the savannah is home to over 470 species of birds as well as being home to herds of giraffes, antelope and zebras as well as Africa's "big five".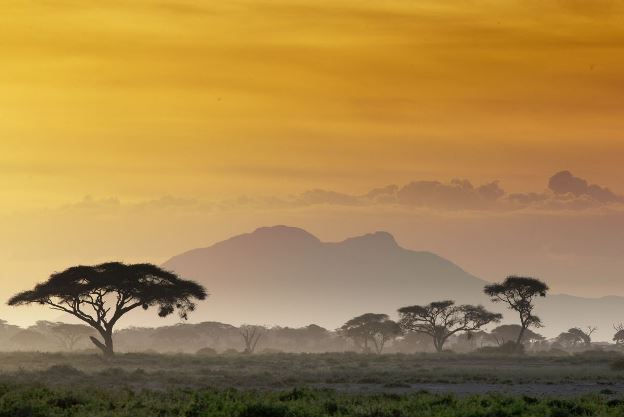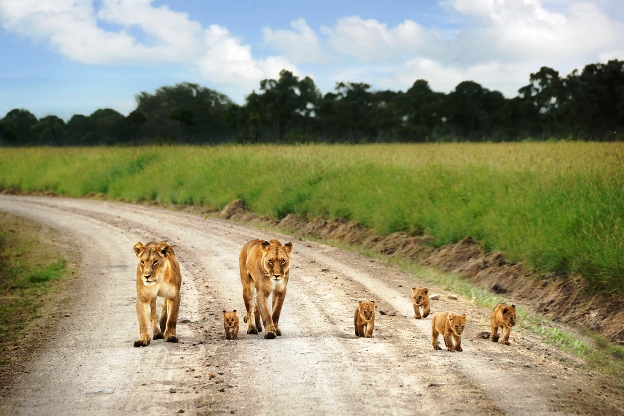 It has always been simply awe-inspiring. Ever since Charles Darwin landed on the Galapagos Islands and his study of the native wildlife led him to form his theory of natural selection, anyone who loves both nature and science has to make the trek to these islands to see the unique animals in this region.
Today, the islands are the second-largest marine wildlife reserve in the world and have been a World Heritage site since 1978. Here you can see the famous giant tortoises and marine iguanas in their natural habitats. Other creatures found on the Galapagos Islands include the blue-footed booby, Galapagos sea lions, and Galapagos penguins. While visiting the islands, plan to spend some time diving or snorkeling to get close to the underwater creatures that add to the region's biodiversity.
Categories: Africa, Amazon, Brazil, Ecuador, Galapagos, South America
Tags: Adventure Travel, Africa, Amazon, Amazon Rainforest, Brazil, Charles Darwin, Eco Travel, Eco Vacation, etraveltrips, Galapagos Islands, Kenya, Maasai Mara, Mara River, National Parks, Nature Travel, Safari, sightseeing, travel