Top Events to Enjoy in Mallorca
When you're looking for Mallorca villas to rent, one of the considerations is the time of year that you are going to visit. Mallorca is beautiful throughout the year, but it is worth considering a few of the major events that will take place here when deciding what time of year to visit. There are some fantastic events which take place in Mallorca every year, and this can add another dimension to your holiday. So check out the events below and see if you can plan your holiday to coincide with any of them.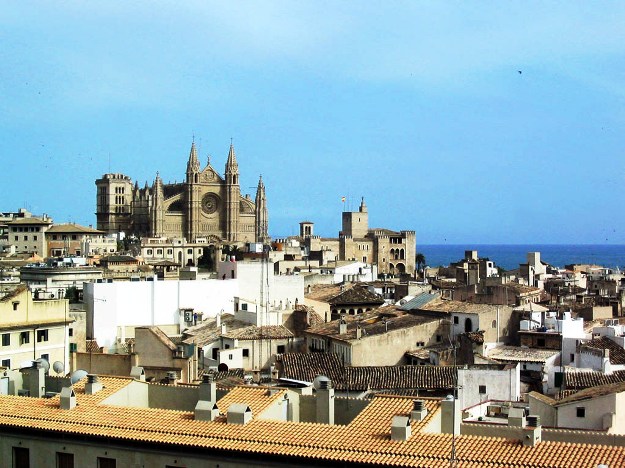 The Mallorca Film Festival
If you love films then head to the Balearics in September when you're looking for Mallorca villas to rent. This is the month when the International Film Festival takes place where you'll get to take your pick from over 100 films – including children's films if you are travelling with kids. There are also concerts and workshops to enjoy, making this a great week for anyone who is looking for something a bit different when they visit Mallorca.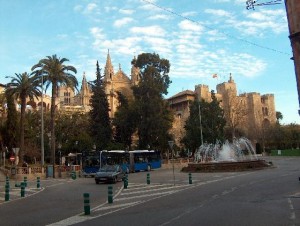 Mallorca Tango Festival
If tango is more your thing then you'll be able to enjoy a four-day extravaganza of this sultry dance by heading to Mallorca in October. Featuring some world-class tango dancers from around the world, there are plenty of events to enjoy, as long as you are prepared to stay up into the early hours.
Mallorca Rocks!
The Mallorca Rocks! festival is a spin-off from Ibiza Rocks! and every bit as exciting. For rock music lovers this could be a reason in its own to travel to Spain during the summer months when you are looking for Mallorca villas to rent. The festival spans four months, from May to September, during which gigs will be held every Tuesday – 17 in total. The gigs will take place at the Mallorca Rocks Hotel, and some of the best acts on the planet will be performing, making it well worth a visit.
Categories: Abacos, Europe, Mallorca, Spain
Tags: Balearic, Balearic Islands, Beach Vacation, etraveltrips.com.Travel, Film festival, Ibiza, La Liga, Mallorca, Musical Festival, Romantic getaways, Spain, Villa