Top Hotels in Los Angeles California
At Los Angeles will have non-stop action and things to do. However, the tough thing is navigation. So, it is important that you should do your planning in advance. You can begin your trip in the coastal city of Santa Monica. After Santa Monica, you can head northeast to visit the legendary Beverly Hills. Continue east to the Hollywood to stroll the great streets in which your favorite cine artists spent most of their days.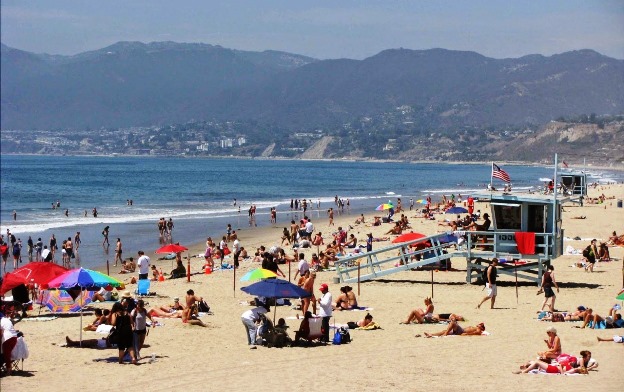 When it comes to your stay at the Los Angeles, there are four-star and five-star hotels and resorts to make your stay the most unforgettable and enjoyable. They provide a whole lot of facilities along with the best amenities. Now, let us explore the top hotels rated by Forbes Travel Guide as the best for tourists to plan they stay at the Los Angeles:
The pale-pink five-star hotel is one of the most enduring icons at the Los Angeles. When talking about the top hotels in Los Angeles, this hotel truly attracts tourists. Guests and tourists feel pride in staying at this hotel and this is happening right from the year 1912.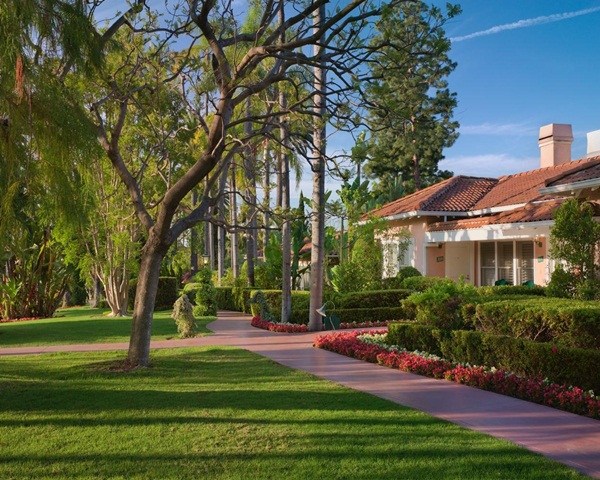 Celebrities are attracted to this hotel for its luscious private bungalow. On the other hand, the general public is attracted to the tropical gardens and the retro-style pool at this hotel. The rooms for guests are bathed in soft hues. Not just the interiors, the attractively designed French-Colonial-inspired outdoor deck will also bring a different experience to you on your stay at this hotel.
The faithfulness of the owners of this hotel to the original architecture really needs a mention here. Yes, the luxury hotel was carefully renovated recently. But, the supreme level of flair and comfort is still retained in the same manner as before. The bespoke bed linen, the luxurious and full marble bathrooms and a wide range of complimentary extras will add to the luxuriousness of your stay at the hotel.
Categories: Abacos
Tags: Beach Vacation, California, california hotels, California Travel, California Vacations, City Vacations, etraveltrips, Family vacations, Hotel Bel-Air, Los Angeles Hotels, Los Angeles travel, Los Angeles vacation, Luxury Hotels, Pasadena, The Beverly Hills Hotel, The Beverly Hilton, The Langham Huntington, The Peninsula Beverly Hills, travel, travel deals, vacation