Top Hotels in Palm Beach Florida
Palm Beach, Florida:
When talking about Palm Beach, is a beautiful  island,  home to excellent resorts, historic landmarks, exquisite mansions and much more. To rightly honor  the name, the island is padded with majestic palm trees. Also, the shopping bliss in Worth Avenue is something that attracts tourists from around the world. The Palm Beach Food & Wine Festival is a sure-fire attraction for tourists. In addition, the Island's Golden Era Architecture and chic restaurants also add value.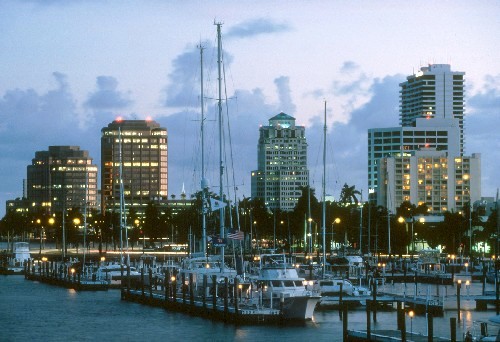 Palm Beach is like a heaven for golfing enthusiasts. They enjoy playing their favorite sport along the Atlantic Ocean, the Lake Worth Lagoon and the Intra-coastal Waterway. In short, with the best resorts, any visitor will feel privileged at Palm Beach.
Top hotels in Palm Beach:
If you have plans to stay at Palm Beach, you can choose any of the following top hotels in Palm Beach Florida:
This hotel has a 5-star rating from the Forbes Travel Guide. It will not be an overstatement when I say that this resort unites the best of Palm Beach in a single spot. Located at a distance of just a few minutes travel from the appealing boutiques of Worth Avenue, this resort has three championship golf courses to enthrall golfers.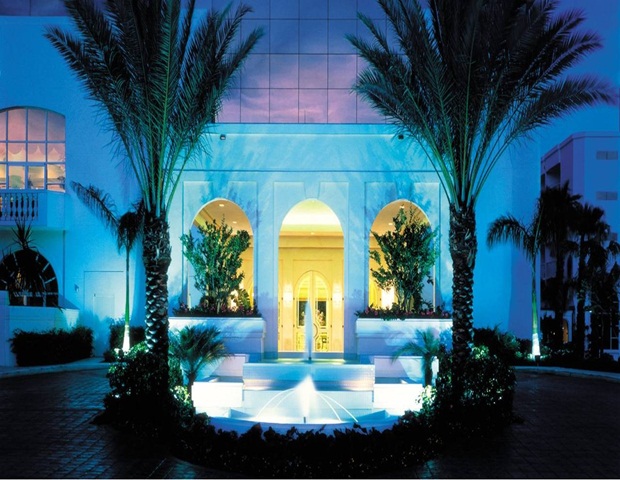 The elegant furnishings, the pastel colors, the South-eastern regional dishes will remain in your memories for long after a stay at this great resort. A well-equipped fitness center and a small spa can help you with an excellent relaxation during your stay at the resort.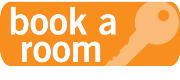 The Breakers is actually a traditional resort in Palm Beach. Yes, she is the favorite for celebrities since 1896 and the current building of this resort is standing tall right from the year 1926. This resort has everything to keep you busy all through your stay for a week. Yes, beginning from a five-acre beachfront with oceanfront pools and fully-equipped bungalows, this resort has enough activities.
Categories: Abacos
Tags: Beach Vacation, City Vacations, Family vacations, Floirda, Florida Tavel, Florida Vacation, Hotel, Hotel Deals, Luxury Hotels, Palm Beach, Palm Beach Hotels, Palm Beach Vacations, South Florida vacations, travel, travel deals, vacation