Top Hotels in Tampa and Naples Florida
If you look for the best hotels in Tampa and Naples, the first thing you should do is to gather some fundamental details about these two places. In addition to basic details, you can gather details about top hotels in Tampa and Naples, here: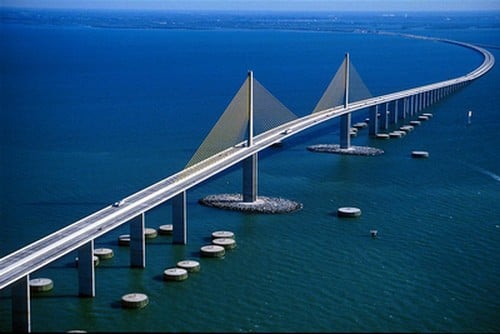 Tampa:
With the excellent mixture of modern landmarks, beautiful waterways, vibrant business districts, Spanish and Cuban culture-infused flavor, and historic architecture, Tampa is a great place not just to play and work, but also to unwind. The downtown in Tampa recently came alive with urban parks inclusive of the Tampa River walk, amazing restaurants, and more hip bars. Both for residents and visitors, there is no shortage of things to do in Tampa Area. So, you can choose this destination for your vacation. It is time for you to explore the top hotels in Tampa:
Innisbrook Resort:
If you look for a fun-filled family getaway, this is the best resort to choose without any doubt. This is a Forbes Travel Guide recommended hotel with 608 suites for guests to enjoy their stay.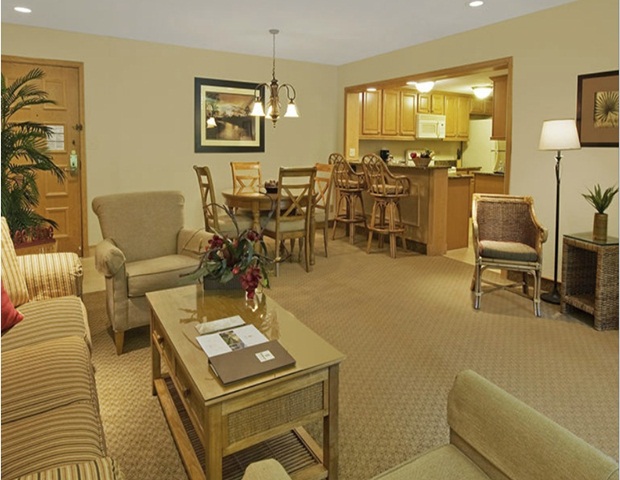 It will not be an overstatement when I say: This resort is a paradise for Golfers. There are four championship 18-hole golf courses on this property; this resort is a part-country club and a part-camp. This resort is set on a 900-acre land and not just golf you can find many other relaxing spots at this resort.
If you are more into play, there are 11 tennis courts and six pools at this resort. Further, there is a full-service spa, Clearwater beaches and complimentary shuttle and five varied venues for dining.
Grand Hyatt Tampa Bay:
This resort is set among a 35-acre nature preserve area on the upper shores of the bay. This hotel will help your family to unwind in the unspoiled beauty of one of the picturesque locales of the Florida. You can expect a grand time during your stay at the Grand Hyatt Tampa Bay and can get pampered.
Categories: Florida, Tampa, USA
Tags: etraveltrips, Florida, Florida Hotels, Naples, South Florida hotels, Tampa, Tampa Hotels