If you look for the best hotels in Tampa and Naples, the first thing you should do is to gather some fundamental details about these two places. In addition to basic details, you can gather details about top hotels in Tampa and Naples, here: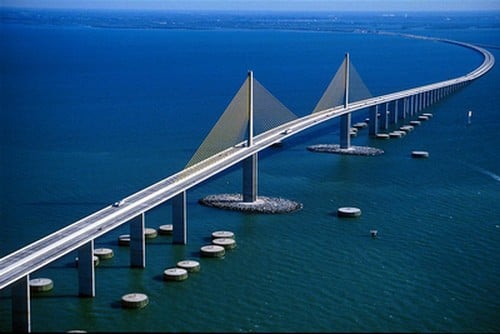 Tampa:
With the excellent mixture of modern landmarks, beautiful waterways, vibrant business districts, Spanish and Cuban culture-infused flavor, and historic architecture, Tampa is a great place not just to play and work, but also to unwind. The downtown in Tampa recently came alive with urban parks inclusive of the Tampa River walk, amazing restaurants, and more hip bars. Both for residents and visitors, there is no shortage of things to do in Tampa Area. So, you can choose this destination for your vacation. It is time for you to explore the top hotels in Tampa:
Innisbrook Resort:
If you look for a fun-filled family getaway, this is the best resort to choose without any doubt. This is a Forbes Travel Guide recommended hotel with 608 suites for guests to enjoy their stay.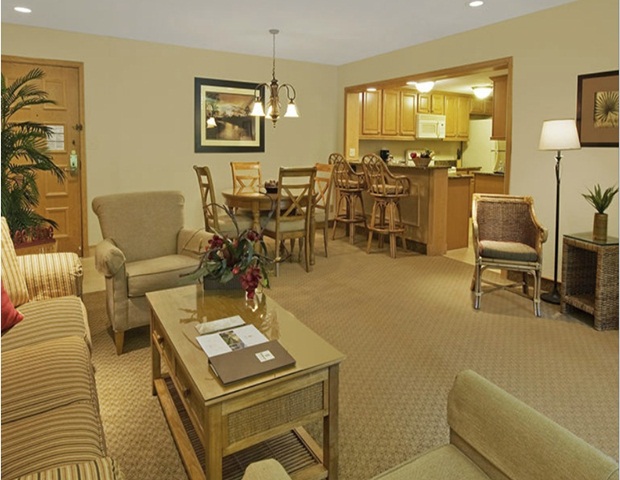 It will not be an overstatement when I say: This resort is a paradise for Golfers. There are four championship 18-hole golf courses on this property; this resort is a part-country club and a part-camp. This resort is set on a 900-acre land and not just golf you can find many other relaxing spots at this resort.
If you are more into play, there are 11 tennis courts and six pools at this resort. Further, there is a full-service spa, Clearwater beaches and complimentary shuttle and five varied venues for dining.
Grand Hyatt Tampa Bay:
This resort is set among a 35-acre nature preserve area on the upper shores of the bay. This hotel will help your family to unwind in the unspoiled beauty of one of the picturesque locales of the Florida. You can expect a grand time during your stay at the Grand Hyatt Tampa Bay and can get pampered.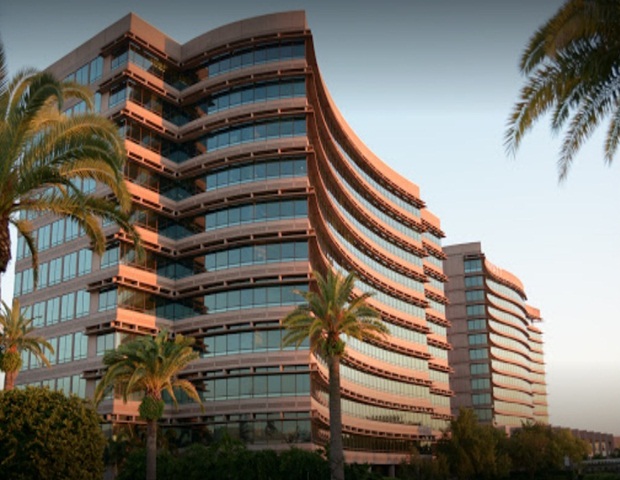 Your stay at this resort will turn out to be a grand event. This is because of the excellent set of features like dining with an excellent view of the sunset, premium recreational amenities, luxury accommodations and staying in an accommodation that is close to many attractions in Tampa.
Renaissance Tampa International Plaza Hotel:
A sophisticated comfy travel incident awaits visitors at the Renaissance Tampa International Plaza Hotel. Located adjacent to the Tampa International Plaza Mall, this hotel will offer the best convenience to your family without sacrificing style. Also, the hotel is located just minutes away from the airport.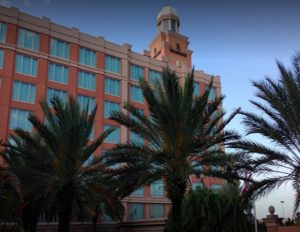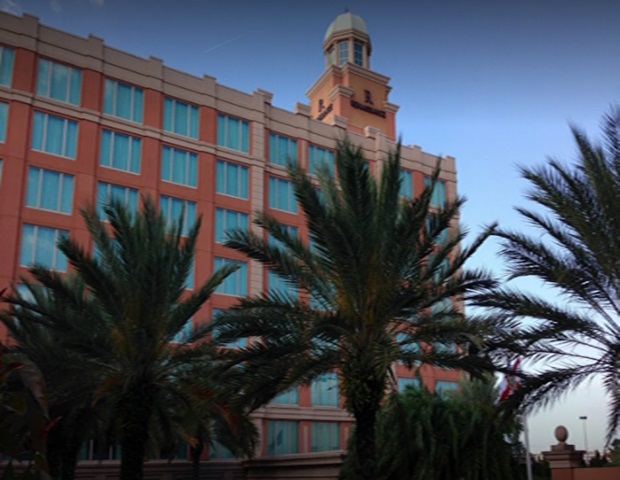 You can easily reach the hotel via the complimentary airport shuttle offered. The modern suites and guest rooms at the hotel feature free Wi-Fi web access, state-of-the-art smart television sets, and luxury marble bathrooms. There are the best restaurants to satiate your taste buds at the hotel. In addition, the outdoor pool, a fitness center and also a whirlpool can bring you the best experience for sure.
Naples:
Naples is known for her high-end shopping, classy dining, and superlative culture. But, she is also a wallet-friendly family destination and if you a nature lover, you will truly love Naples. She is also the best place for beach fanatics. When it comes to shopping, there are numerous art galleries, home décor shops, and chic clothing boutiques. Regardless of whether you choose a funky bayside bar or a swank Naples beachfront resort, you are sure to enjoy great-tasting dinner or drinks in waterfront. Now, it is time to explore the top hotels in Naples, like you did for Tampa above:
The Ritz-Carlton, Naples:
This is a five-star unique resort in the Gulf of Mexico's Shadow. With just a few steps from the pure white sand beach, this resort has 450 guest rooms and suites. It is an excellent getaway for the entire family. The amenities like children pool, a whirlpool, a relaxation pool and a family pool needs a mention here. A full-service spa is a place to relax with more than 30 treatment rooms at the resort.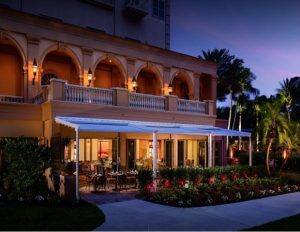 There are excellent lounge areas, a café and you can also gain access to a great golf course. The warm and accommodating service at this resort really stands out, which is five-star rated by Forbes Travel Guide.
Inn on Fifth and Club Level Suites:
This hotel holds the pride of being the only luxury hotel in the busiest areas in Naples. She underwent a great renovation some years ago. The most affluent visitors to Naples gather at this resort to socialize on a private concierge or rooftop lounge.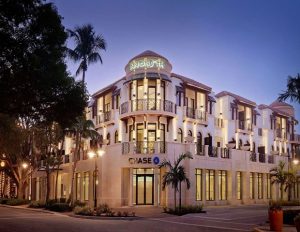 The two iconic structures at this resort face each other across the fashionable Fifth Avenue South. Just a stroll down the resort, sugar-white stretch of world popular beach is beautifying the entire arena. Also, guests can gain access to the most exclusive golf courses of Florida. This resort is the home for 119 elegant rooms and suites for guests. There are also 32 luxurious Club Level suites in a separate building.
The Ritz-Carlton Golf Resort, Naples:
This is yet another resort with 4-star rating from Forbes Travel Guide. If you love playing golf, this resort can turn out to be the ideal spot for you to spend your days at the Naples. If you wish to get golf instruction, the onsite Rick Smith Golf Academy can meet your requirement at the Ritz-Carlton Golf Resort.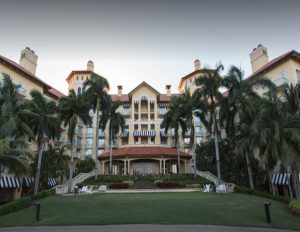 The architecture of the restaurant presents a fresh take on the Mediterranean villa with attractive colors, striped awnings, and red-tiled roof. There is a sister property attached to the resort and guests can take advantage of the amenities like spa from the sister property. The resort offers splendid views and fantastic dining options.
So, if you are planning your trip to Florida, just choose top hotels in Tampa. Even, you can choose hotels at Naples. Both these cities can be easily reached from one another with just a distance of around 167 miles.