Top sightseeing sites in Milan Italy
Are you looking for top sightseeing sites in Milan Italy? Milan, otherwise known as Milano is not always the first city when it comes to touring Italy. But, the city has many things to offer as attractions for tourists. To be more specific, she is highly popular for her history.
The city is known for her workaholic reputation. Yes, she is standing as the business and money center of Italy. Further, the city is popular for her influential past and rich cultural heritage.
Do you know that great names in the history like Leonardo Da Vinci, Michelangelo, Giorgio Armani and Enrico Caruso lived and worked in this city?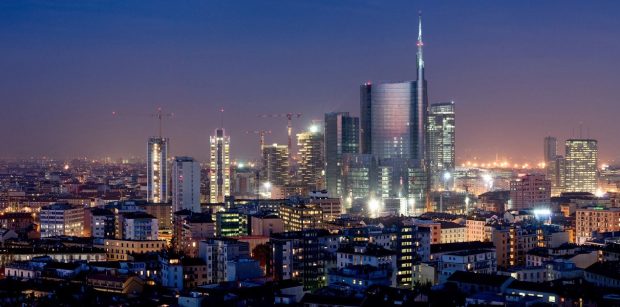 If you are planning a vacation in this city, you should remember that most shops and businesses in this city close in August. The reason is that this is the hottest season of Italy. So, most proprietors and locals go on holidays to other countries during this month every year. With these things said, let us now know the top sightseeing sites in Milan Italy:
1. The Duomo:
As the Duomo, the cathedral is located in the heart of the city she is generally the first stop when visiting Milan. You should never miss out wandering among the statues, spires and also walk on the roof to get breathtaking panoramic views.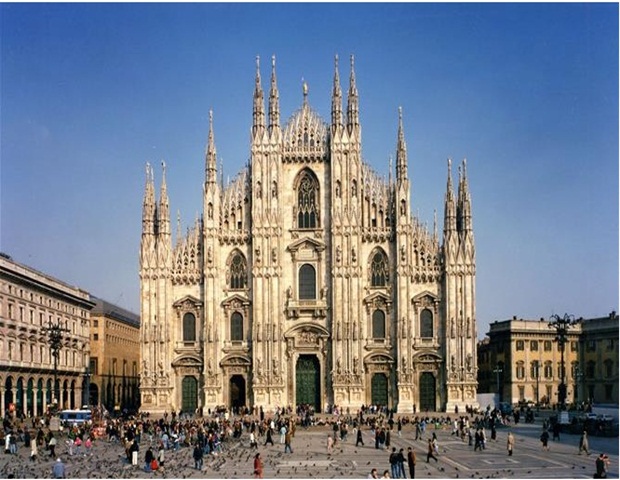 You will be blown away by the great white marble façade at this cathedral at Milan. History says that it took many centuries to build this cathedral and it was also recently restored to make it more impressive.
If you wish to explore the interiors of this cathedral, you should dress appropriately. Yes, you should cover your legs and arms completely. Otherwise, you will not be allowed to get into the cathedral.
Categories: Europe, Italy, Milan
Tags: etraveltrips, Galleria Vittorio Emanuele, Italy, Italy Hotels, Italy Travel, Italy Vacation, La Scala, Milan, Milan Travel, Milan Vacations, Museums, Shopping, sightseeing, The Duomo, The Golden Triangle, The Last Supper