Fort Lauderdale amazing sights and top attractions
These top attractions or must see places include the Fort Lauderdale History Center, Museum of Art Fort Lauderdale, Museum of Discovery and Science, Riverwalk and Stranahan House. Fort Lauderdale and Broward County mostly have very interesting museums and galleries, but these places have some very amazing promenades or boardwalks too, such as the Riverwalk. Fort Lauderdale History Center has some interesting details.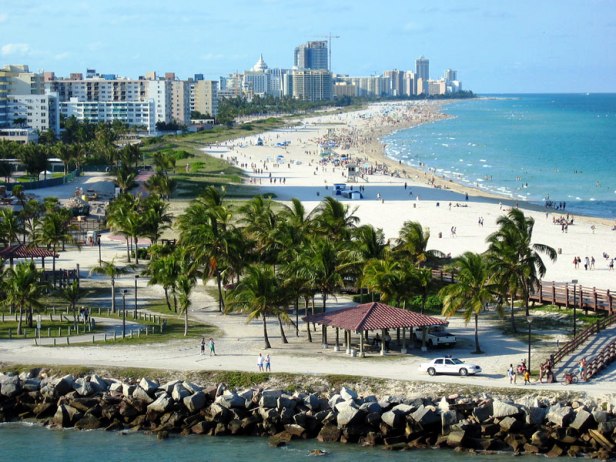 It has the record of city history from Seminole era till the present times. Historical Society's museum has grown bigger and has acquired several adjacent buildings as well. These buildings include the historic King Cromarty's house, New River Inn and the Hoch Heritage Centee. This well developed history center contains a public research facility. As it has a large archive of original manuscripts, maps and more than twenty five thousand photos.
Museum of Art at Fort Lauderdale is currently situated at a building called Edward Larrabee Barnes. This building is actually considered the masterpiece of architecture. This museum was started by the activists about fifty years ago, and that time this museum was located in a nearby storefront. This museum now interacts with the Nova Southeastern University to invite world-class tourists. This museum is worth visiting because it has a large collection of 20th century European and American art.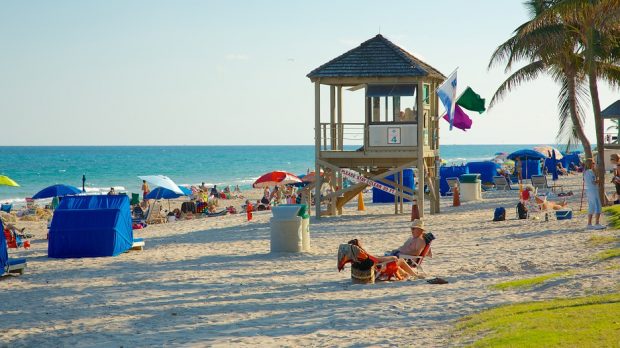 This art collection at the museum includes the works of arts of famous artists such as Picasso, Calder, Dali, Mapplethorpe, Warhol and Stella. Apart from these artists, it also has the works of Ashcan school artist William Glackens.The museum of discovery and science is open 36 days a year. The main objective of this museum is to entertain people and make them aware about the numerous wonders of science. The museum is there to entertain both children and adults. The great gravity clock which is 52 feet tall is kept at the courtyard of the museum.
Categories: Abacos, Florida, Fort Lauderdale, USA
Tags: Beach Vacation, Edward Larrabee Barnes, etraveltrips, Family vacations, Florida, Florida Vacations, Fort lauderdale, Fort Lauderdale Florida, Fort Lauderdale Hotels, fort lauderdale vacations, Miami, Museum of Art Fort Lauderdale, Museum of Discovery and Science, Museums, Nova Southeastern University, NSU Art Museum, Romantic getaways, Shopping, sightseeing, Stranahan House, travel, travel deals, vacation