Paris, the city of romance elicits exotic and beautiful dreams of relaxation and culture in those who love to travel. And for those who do travel, Paris has many beautiful sights to offer to beguile the traveler into staying…and staying just a while longer than planned.
Of course, one of the foremost sights in Paris is the Eiffel Tower. Established in 1889 by Gustave Eiffel for the Universal Exposition, it was intended to be a "temporary" structure for that event. However, it was never taken down and now stands as a popular attraction in Paris.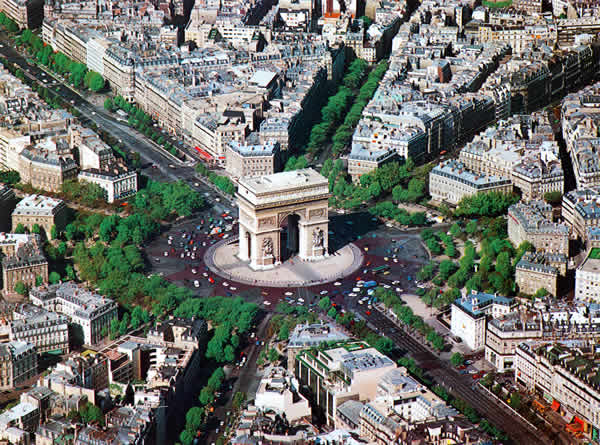 The Napoleonic Arc de Triomphe stands in the centre of the Place Charles de Gaulle. It was commissioned in 1810 and the monument to those who fought for France particularly during the Napoleonic Wars was finished under King Louis-Philippe between 1833 and 36.
Notre Dame de Paris is a beautiful cathedral built in the Gothic architectural style. In French, Notre Dame means "Our Lady" and it has been through several restorations and alterations due to damages and upgrades through the years.
The Louvre is one of the most famous art museums in the world. For France, the Louvre is also a historical monument as well as a national symbol. Construction began in 1190 and before becoming an art museum, it was a fortress, a prison, and then a residence. It houses over 35,000 pieces of art, including the Mona Lisa and the Venus di Milo, in 650,000 square feet of space.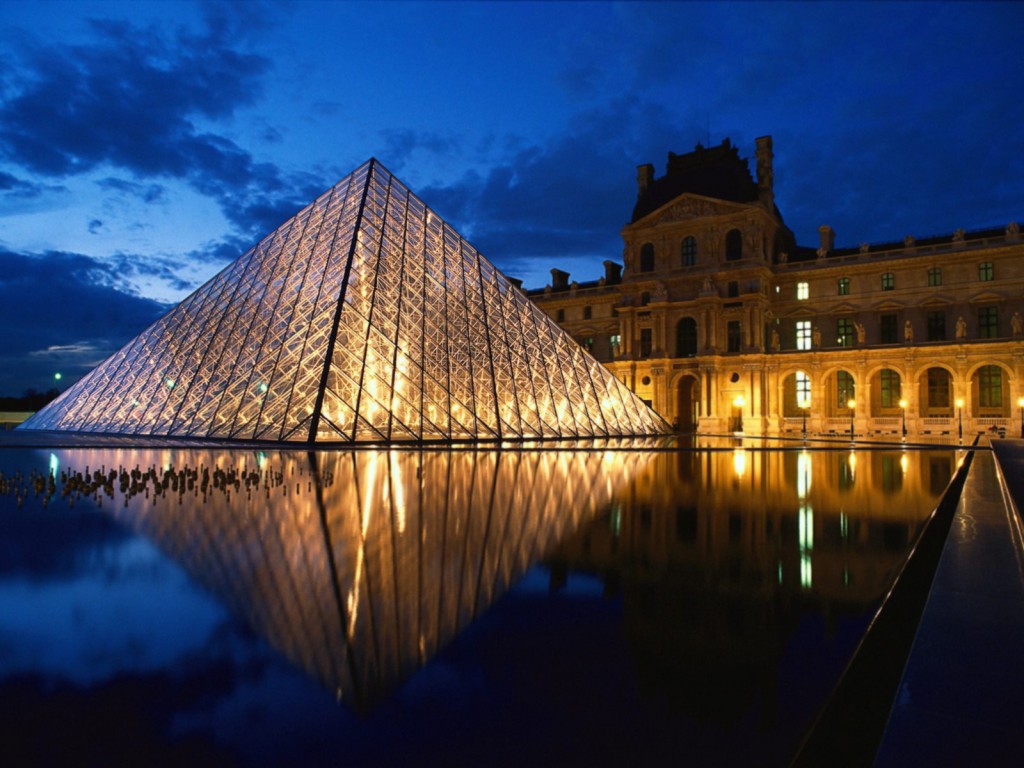 For those interested in the military history of France, the Les Invalides in Paris is a museum and monument that contains, tells and shows the history of military action in France.
On a small man-made island in the middle of the Seine River, the Lle des Cygnes, stands a small-scale copy of the Statue of Liberty. This replica was placed on the island three years after the Statute of Liberty was placed in New York commemorating the centennial of the French Revolution.
Categories: Abacos, Europe, France, Paris
Tags: Eiffel tower, France, Jacques-Ange Gabriel, Louvre, Musée du Louvre, Notre Dame de Paris, Paris, Seine, sightseeing, travel, travel deals, Tuileries Garden, Tuileries Palace