A good road trip combines colorful history, awe-inspiring scenery and a sense of adventure. Here are some of our best drives.
1. Red rocks abound on Scenic Byway 12 through 124 miles of canyons, plateaus and valleys of south-central Utah. Be sure to save a full day for Bryce Canyon National Park.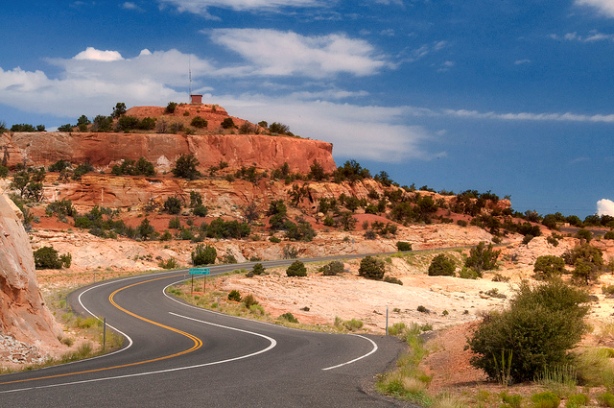 2. Retrace history for 1,410 miles along Historic Route 66 in parts of Arizona, Illinois, Oklahoma and New Mexico. The thoroughfare, dubbed "The Mother Road," was one of America's first highways.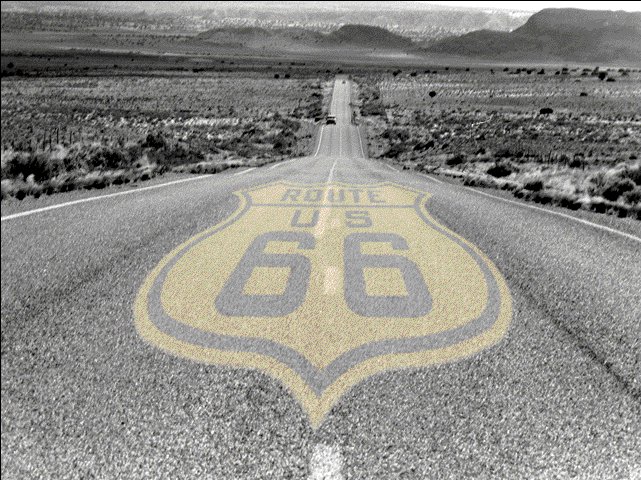 3. "Driving" means something different on the Alaska Marine Highway, where automobile ferries shuttle road-trippers from one coastal city to another.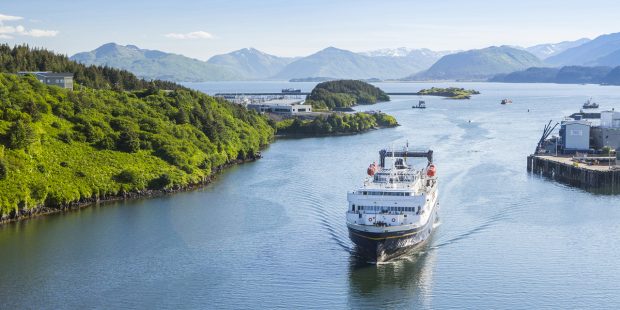 4. Autumn is the best time to drive the 469-mile Blue Ridge Parkway through North Carolina and Virginia; as leaves change color, they paint the hillsides shades of orange, red and yellow.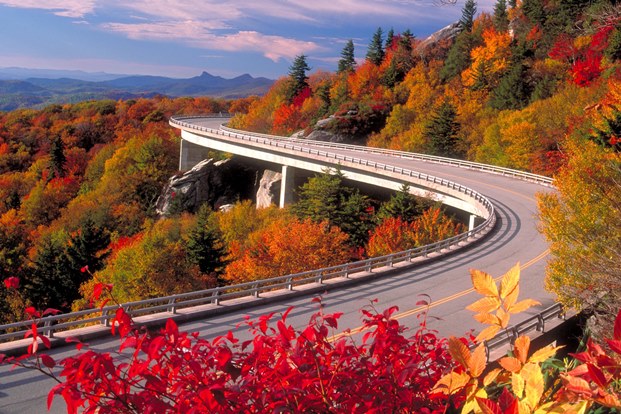 5. Originally a primitive trail, the modern-day Natchez Trace Parkway runs 444 miles past forests, cypress swamps and farmland in Tennessee, Alabama and Mississippi.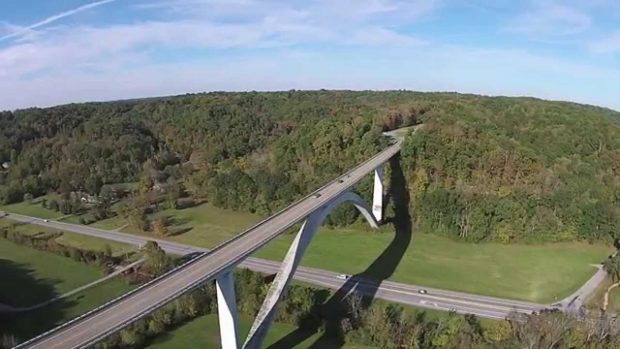 6. Following in the footsteps of the famous Lewis and Clark Expedition, the 202-mile Northwest Passage Scenic Byway passes some of Idaho's sparkling rivers and rugged mountains.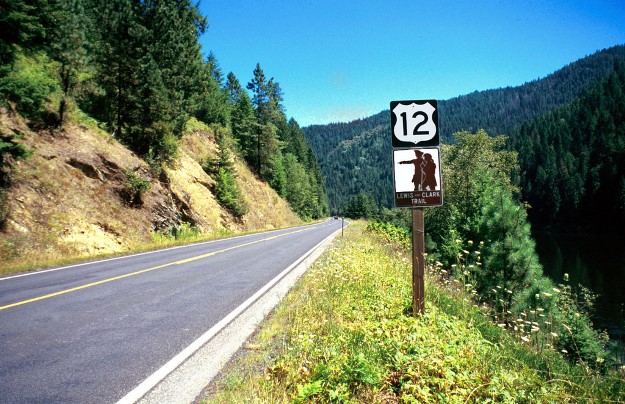 7. The 106-mile Florida Keys Scenic Highway is a ribbon of road that connects dozens of islands – each one a tiny paradise.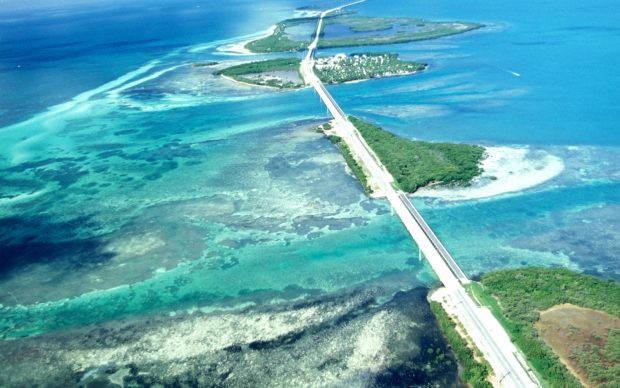 8. Tumbling down North America's deepest canyon, the Snake River is the star of the show along the 218-mile Hells Canyon Scenic Byway, which winds among the basalt cliffs of eastern Oregon.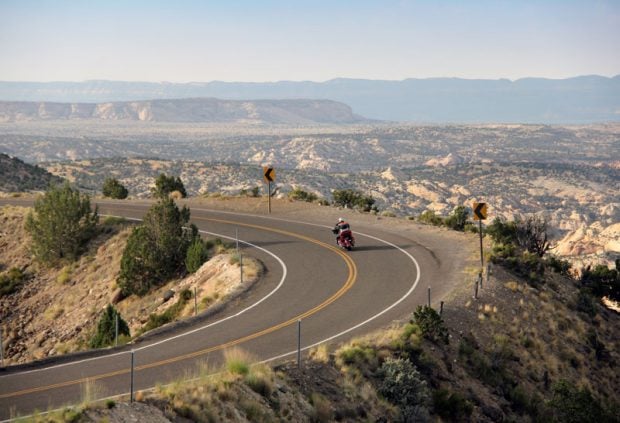 9. Landmarks abound along the 565-mile Santa Fe Trail through Colorado and New Mexico. The road was one of America's first great trade routes.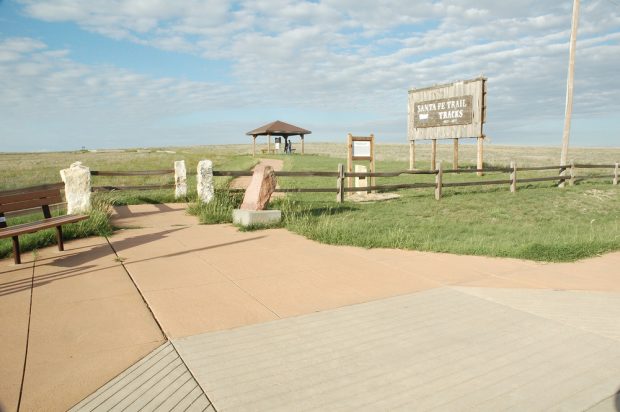 10. The Red Rock Scenic Byway through red rock country near Sedona, Ariz., is only 7.5 miles long, but it offers a number of side trips including hiking and fishing.