World-class theater and dance performances can be found at venues all across the country. Here are our faves.
1. No theater district in America is better known than New York City's Broadway. The avenue is home to some 40 large professional theaters, with countless smaller stages nearby.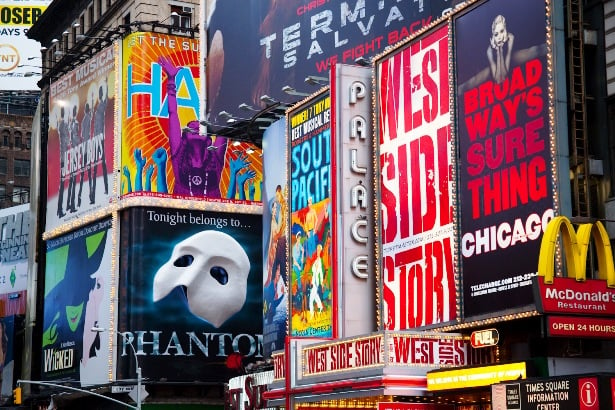 2.Some of the biggest names in American comedy in the past half century have performed at The Second City in Chicago. The theater is famous for sketch revues based on improvisational comedy techniques.
3. The award-winning Guthrie Theater in Minneapolis is known as one of the country's best regional theaters. The Guthrie unveiled an architecturally impressive new building in 2006.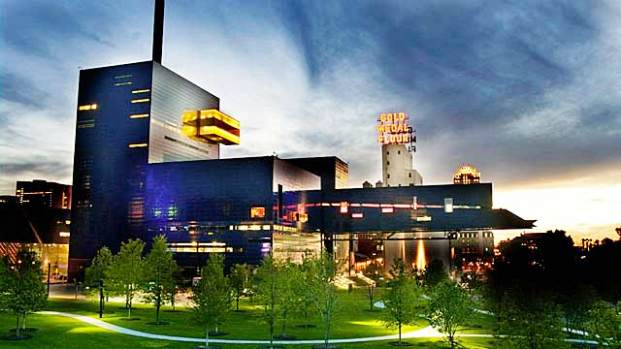 4. The Oregon Shakespeare Festival in Ashland, Ore., is one of the oldest and largest nonprofit theater companies in the U.S. It produces 11 plays in three theaters during its nearly nine-month-long season.
5. The La Jolla Playhouse near San Diego, Calif., has a reputation for eclectic and adventurous performances. The playhouse has been honored with a Tony Award as America's Outstanding Regional Theater.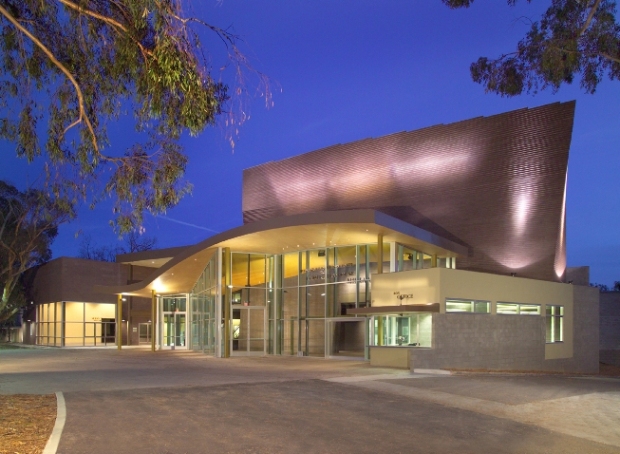 6. The Mark Taper Forum in Los Angeles is one of the country's most innovative. The theater has produced a number of plays that have won Tony Awards and Pulitzer Prizes.
7. America's first professional ballet company and one of its finest, the San Francisco Ballet began in 1933. It hosted the U.S. premieres of Swan Lake and Nutcracker.
8.Seattle's Pacific Northwest Ballet is well-known for its annual Nutcracker performance, a tradition for nearly 20 years. The ballet also runs one of the country's top dance schools.
9. The Miami City Ballet performs works by some of the best-known in the field, including George Balanchine and Twyla Tharp.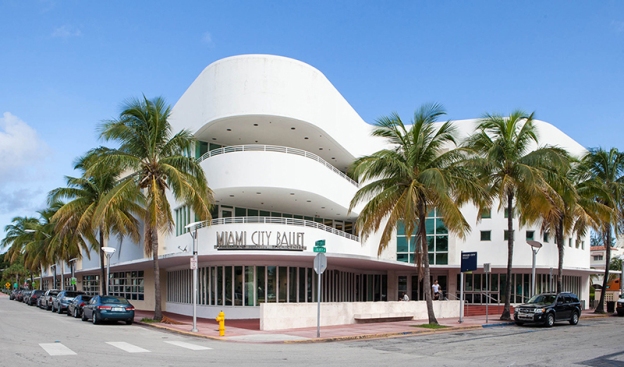 10. The Atlanta Ballet serves as an ambassador for the city at events around the world. The company performs both classic and original works.
Save