Montreal, Canada, is a blend of French and the English traditions. Montreal has a distinct cultural heritage that attracts tourists from all over the world. The cultural events, social events, festivals, cuisine, theater, music, and many other attractions and events make Montreal a top tourist destination.
Below is a list of top tourist destinations in Montreal: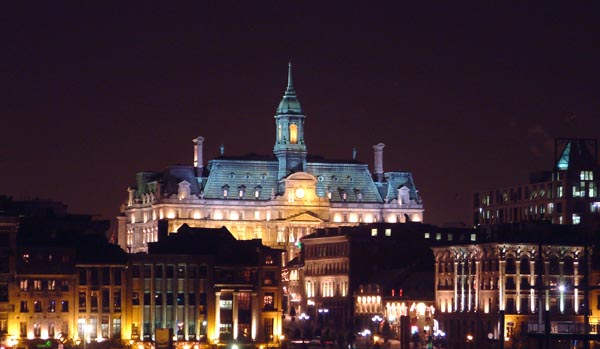 The city is rich in 17th and 18th history and architecture.   The Montreal Museum of Fine Arts (Musee des Beaux-Arts) The Montreal Museum of Fine Arts is one of Canada's most famous museums. The museum contains a broad collection of international contemporary and Canadian exhibits. Old Montreal: Once a fortified city, Old Montreal is a vivacious community of restaurants, hotels, and boutiques.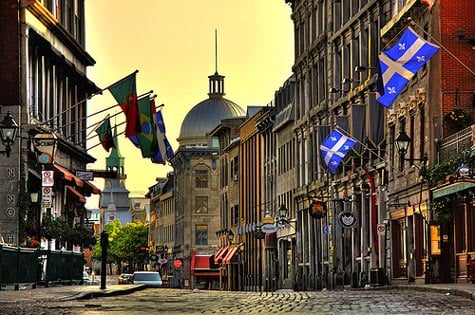 You can easily walk around Old Montreal. It contains such attractions as Point Calliere Museum, Notre Dame Basilica, as well as fine shopping and fine restaurants. Mont Royal Summit: When visiting Mont Royal Summit, you can bike, hike, drive, or take a bus to the top of Mont Royal. You will experience a spectacular view and park. Mont Royal Park includes a small, man-made lake, playground, lookouts, and walking paths.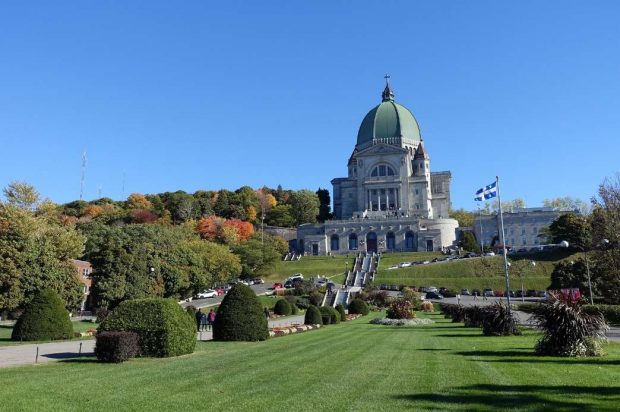 The Montreal Museum of Fine Arts: The Montreal Museum of Fine Arts contains an amazing collection of nearly 36,000 pieces by Canadian and international artists. They include: photographs, paintings, sculpture, and decorative art objects. The museum's permanent collection includes Canadian and Inuit art, international art, decorative arts and design, and contemporary art.

The Montreal Biodome: The Montreal Biodome is a captivating museum that recreates the world's four ecosystems: Tropical Rainforest, Laurentian Maple Forest, Gulf of St. Lawrence, and the Sub-Polar Regions. Each ecosystem has its own space in which the vegetation, climate, and wildlife is imitated to give visitors an authentic experience.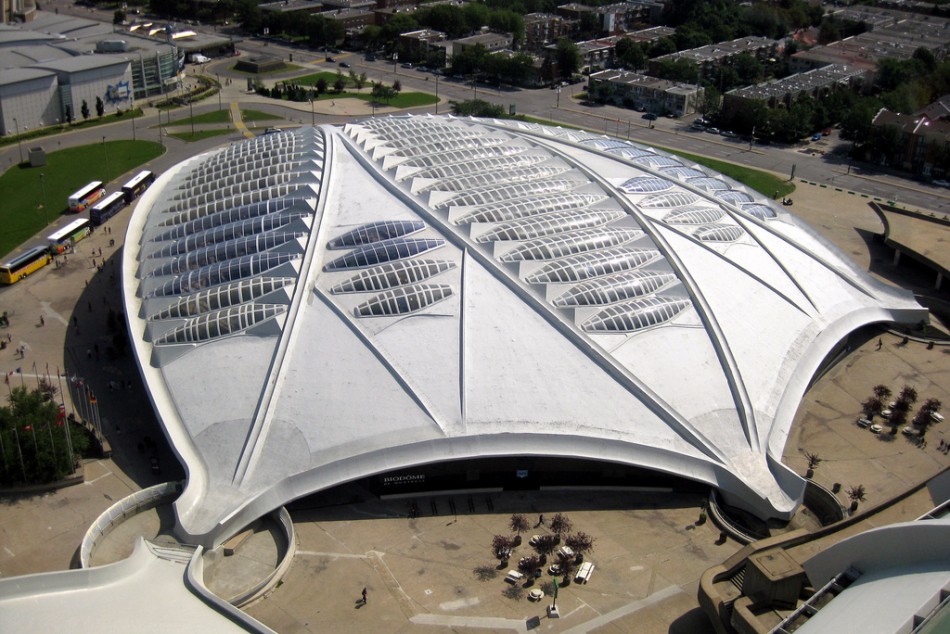 The Montreal : The Montreal is the largest in Canada and among the 10 biggest in the world. There is a distinct, futuristic looking building that consists of partly of two pavilions from the '67 Montreal Expo. As well, the is made up of 3 buildings and 6 floors.
Jean-Talon Market: The Jean Talon provides a genuine market experience. Visitors can mingle residents with and purchase a variety of delicious fresh foods. The market has intriguing shops offering such items as Quebec goods, kitchen ware, fine olive oils and spices, etc.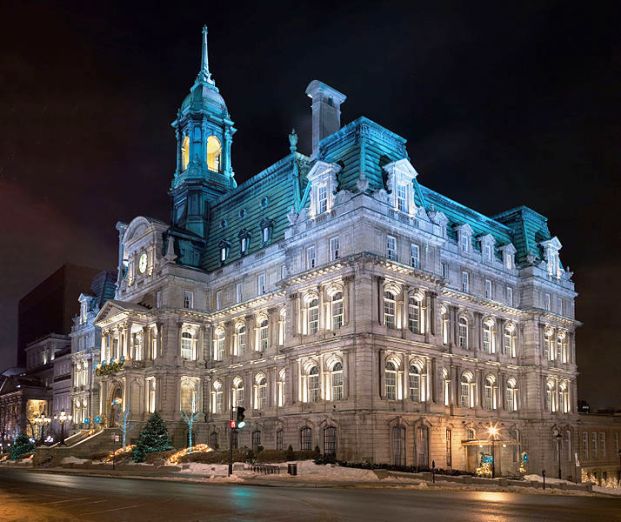 Underground City: In Montreal's downtown, the Underground City is a protected complex that covers over 12 km and consists of 33 km of paths. This subterranean network connects major department stores, metro stops, and other Montreal attractions. Almost half a million local and international visitors walk its corridors every day to seat, shop, and work.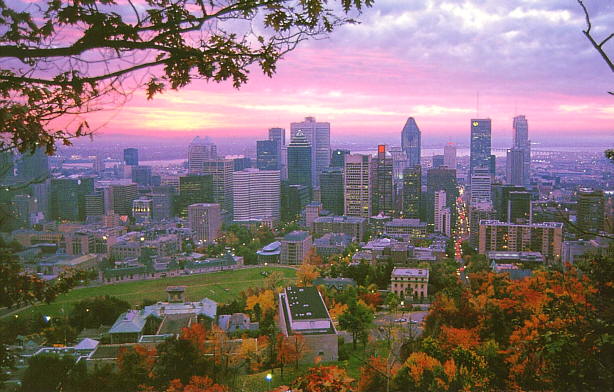 Olympic Stadium: Built for Montreal's 1976 Olympics, the awe-inspiring, impressive Olympic Stadium is a famous Montreal landmark to behold. The stadium is next to the Montreal Biodome and the Botanical Gardens, which are great family destinations.

Montreal is a famous city with much to see and do making the spectacular city that is rich in history and culture a top tourist destination.