Taking a Vacation just for two is one of the most romantic holiday ideas you can have to treat a loved one, whether you are a new couple or have been together for many years. The following list of top romantic beaches and coastal destinations is not only based on our own extensive research but also based on the suggestions we received from our readers via Facebook and Twitter.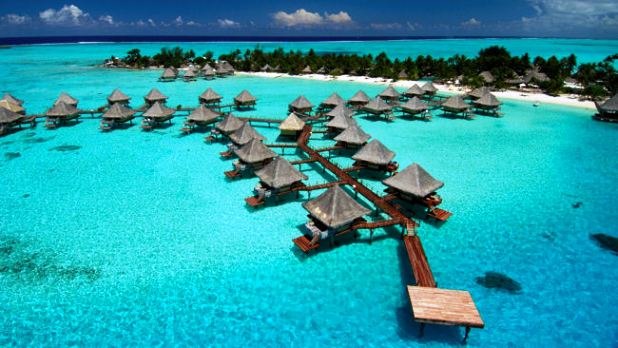 1. Matira Beach, Bora Bora
Situated in a secluded location, white sand and turquoise waters create a truly romantic setting for quiet nights with brilliant sunsets and sun-drenched days. All hotels overlook the white sandy beach and the quiet, relaxed South Seas atmosphere add to the feeling of a romantic beach.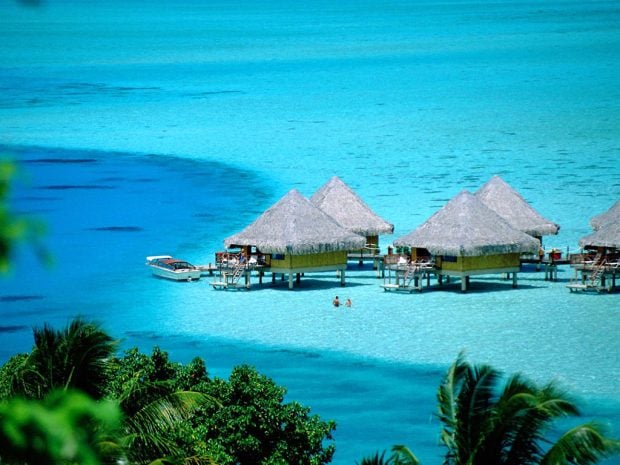 2. Tulum Beach, Mexico
For couples who love to mix recreation with romance, the calm, gentle water at Tulum beach makes for enjoyable snorkeling and swimming. For those looking to leave the crowds of Cancun behind, Tulum offers something a little more romantic: small thatch-roofed hotels and palapas, coral sand beaches and nearby Mayan ruins.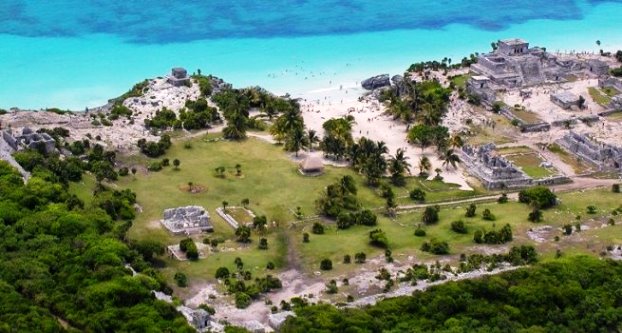 3. Green Sand Beach, Hawaii
Green Sand Beach in the Kauai district of Hawaii gains its greenish tinged sand from the crystals that came from Mauna Loa. The active volcano is rich in olivine crystals that mix with the sand to create the green appearance. The Green Sand Beach is not easily reached; you must have a four-wheel drive vehicle or be willing to hike for a few miles in order to climb the slopes. For this reason, it is usually private and perfect for romancing. You might even see some whales from the coastline.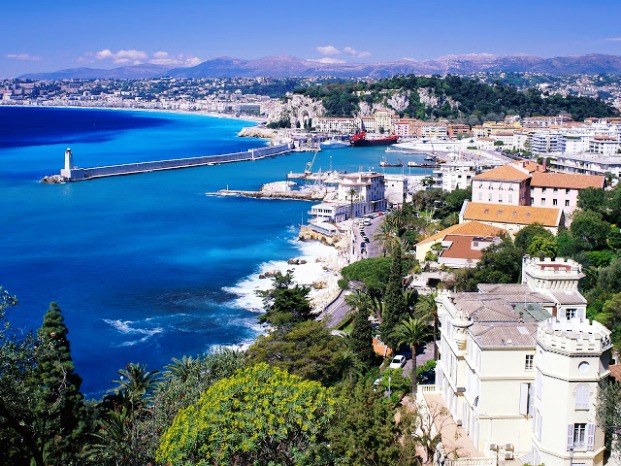 4. Promenade des Anglais, Nice, France
For something a little more unusual, head to Nice, France along the Mediterranean coastline to the Promenade des Anglais. Promenade des Anglais is more upscale with boutiques and cafes lining the beachfront. The long sandy beach is perfect for romantic walks, and then the exquisite cafes are perfect for a cozy meal and bottle of wine before retiring to your hotel room. And yes, there is always something romantic about a holiday in France!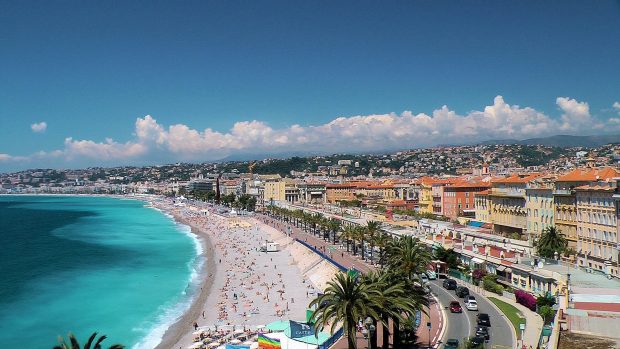 5. Tanjung Rhu Beach, Langkawi, Malaysia
Langkawi is a collection of 99 islets just off the coast of Malaysia, and is a couple's dream beach getaway. And it not only offers the standard walks alongside the beach and amazing sunsets, but also a wide range of activities to keep you both entertained. Fancy a stunning views? Cable car will take you to the top of the island's second-highest peak. Want to connect with a nature? Head to a mangrove forest that offers an opportunity to feed the eagles or the Underwater World, which features more than 5,000 varieties of freshwater and marine species.
6. Santorini, Greece
By far the most interesting and unique Greek Island, Santorini is the best place to watch a sunset with your significant other. It's also the best place to get married or spend your honeymoon and we just couldn't miss it on our list. The views from top of the island of the volcano cannot be matched by anything else in the world.
Although, the beaches in Santorini don't compare to the views from the top, there are still some great beaches to wander around for a long beach walks, have a romantic dinner in a local taverna, taste some local wine and spend some quality time with your other half. one of the interesting beaches you might want to head to is Red Beach.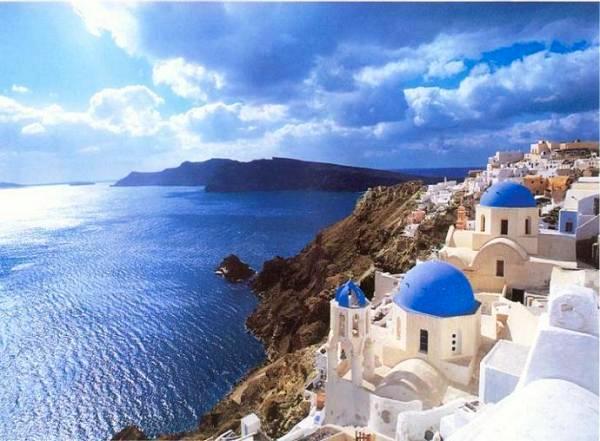 7. New Caledonia, South Pacific
This romantic getaway is described as the place "where the French Riviera meets the South Pacific," bringing together Melanesian culture with French influence to create the best of both worlds in an idyllic island setting. It's just a two-and-a-half-hour flight from Sydney, Australia, and you can admire the world's largest lagoon and second-largest coral reef–both named UNESCO World Heritage Sites. It's no wonder this place is a popular honeymoon destination!
8. Positano, Amalfi Coast, Italy
Positano, on the Amalfi Coast, is one of Italy's most romantic destinations. The picturesque town is built vertically on the face of a cliff, making for stunning views of the sea. There are romantic restaurants with fantastic seafood and sea views. With its relatively mild climate, Positano can be visited all year round.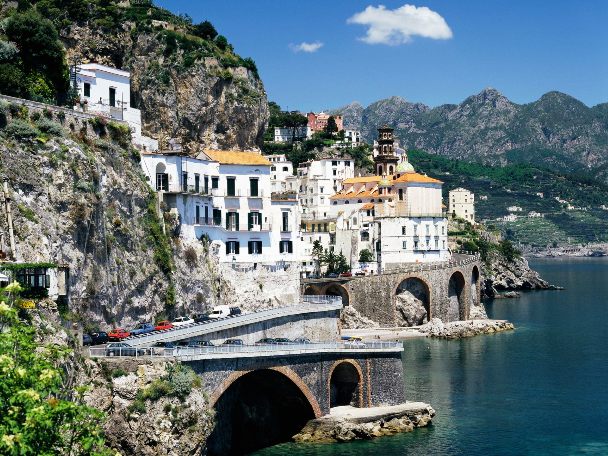 9. Yaqeta, Fiji
Yaqeta is a lush, volcanic island 60 miles from the main island of Viti Levu. Inhabited by just 400 Fijians, its postcard-worthy beaches are surrounded by virgin rainforests–the ideal setting for an unforgettable honeymoon.
10. Haifa, Israel
When you think of romantic Mediterranean locations, your mind rarely wanders to thoughts of Israel. Haifa will surprise you because of its peninsular locale and being surrounded on three sides by the sea. The luxurious European environment coupled with its Middle Eastern atmosphere makes Haifa one of the more desirable yet lesser visited destinations on the Mediterranean.