Travel Guide: Galapagos and Machu Picchu
The Galapagos Islands and Machu Picchu are two of the finest attractions that South America has to offer. Here, we will outline a bit of a guide for visiting these two amazing locations.
Both attractions have their own unique draws. Machu Picchu is an archeologist's dream; this extensive citadel, built by the Incas in around the mid-1400's, is a fantastic maze of stone passageways, houses and temples, all combining to create one of the best-known pictures on the planet.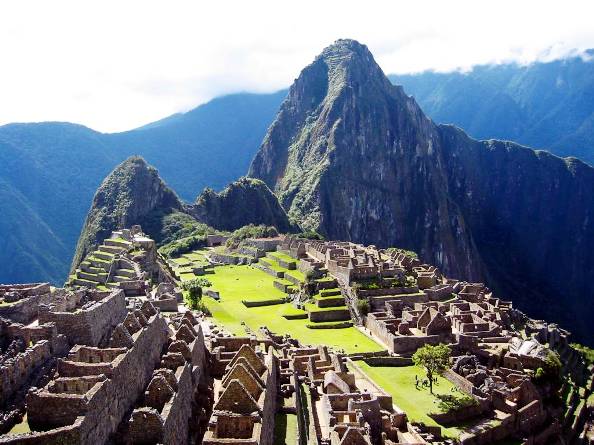 Part of the mystery surrounding Machu Picchu is that it is still not known what the purpose of this city actually was. Some suggest it was a royal retreat, while others opine that it was a sacred place of worship.
But the main draw of Machu Picchu is the sheer beauty of the place. This is largely derived from the way that the ruins blend into the natural environment where they are built, on a ridge between two mountains at the point where the green and verdant high rainforest meets the dramatic Andes mountains. Many parts of the Inca architecture were designed to reflect the surrounding hills, making this a site of endless intrigue for adventurous travelers to explore.
The Galapagos Islands, meanwhile, are a naturalist's paradise. This group of islands is home to a unique and vibrant collection of wildlife, and the various species of birds, reptiles, sea life and mammals found here cannot be witnessed anywhere else on Earth.
Yet it is the bizarre appearance of these species which is particularly compelling; the wildlife takes on all manner of colors, shapes and forms, a terrific sight alongside the natural, rugged landscape of the islands, which are far into the Pacific ocean off the coast of Ecuador.
Categories: Galapagos, Machu Picchu, Peru, South America
Tags: Adventure Travel, Eco Travel, etraveltrips, Family vacations, Galapagos island, Historical site, Machu Picchu, Peru, Peru Travel, travel, vacation