Travel to Raleigh, where Old South and New South, down-home and upscale, are all in one. The city has agrarian roots in both farming and mining, but today Raleigh thrives on high-tech industries, government (it's the state capital), education, service industries, research, and medicine. In addition to North Carolina State, there are six other universities and colleges in town.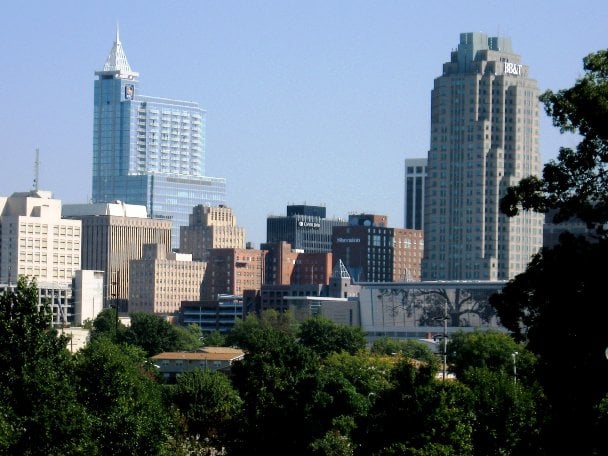 Thanks to the Triangle area's appearance on a slew of "best of" lists, Raleigh's growth has been rapid, especially in the suburban area known as North Raleigh. In recent years, downtown revitalization has taken off, with new housing, museums, shops, restaurants, hotels and night spots infusing energy and new life into once abandoned buildings. With all the newcomers hailing from colder climates, it seemed only a matter of time before the National Hockey League realized that greater Raleigh would support an expansion team. Hence, the Carolina Hurricanes were born.
Raleigh Must-Sees
Families flock to Adventure Landing for three 18-hole miniature golf courses, laser tag games, an arcade, Adventure Speedway Go-Karts and batting cages.
A few miles north of Raleigh's downtown is Falls Lake State Recreation Area, where adventurers swim, hike, fish and roll out picnic baskets for an afternoon near the water.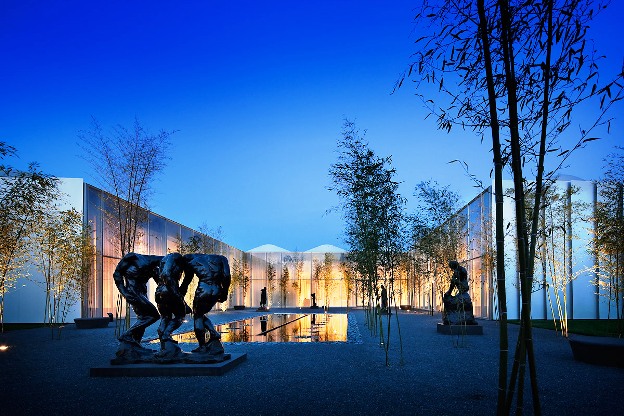 At Marbles Kids Museum, watch a film in 3-D on the IMAX Theater's giant screen. The "Around Town" exhibit shows children how to live and work in a mock community, and the museum's Corner Store features nostalgic toys.
For a dose of sophistication, visit the 164-acre North Carolina Museum of Art, which displays masterpieces from ancient Greece, Rome and Egypt, as well as the Italian Renaissance and Baroque periods.
Raleigh Little Theater produces 11 professional shows every season, from murder mysteries to classic productions of "Cinderella," and attracts more than 40,000 people to its three on-site venues.