A Travel Guide To Seoul South Korea
Seoul, or the Seoul Special City, is the capital and the largest metropolis of South Korea. It is located in the Han River. Seoul was once named as the World Design Capital in 2010 by International Council of Societies of Industrial Design. The city has a humid continental climate; summers are generally hot and humid while winters are often relatively cold.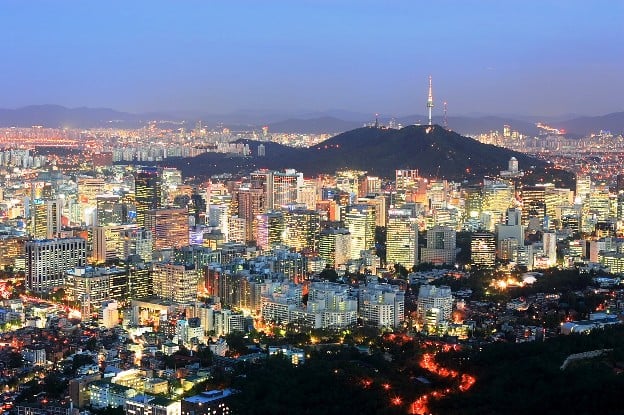 Things to do in Seoul:
Visit the palaces.
Unhyeon Palace – used as an exhibition area traditional art performances, modern and creative dances. The re-enactment of the marriage of King Kojong and Queen Myongsong is one of the main attractions in the palace. It happens twice each year.
Changyeong Palace – known as the most peaceful and serene among all palaces in the city.
Changdeok Palace and Biwon Garden – Changdeok Palace represents a friendlier environment. At this palace you can imagine a king enjoying himself at the top of the tree. Biwon Garden, known as the secret garden, is a typical palace backyards where the royals are relaxing.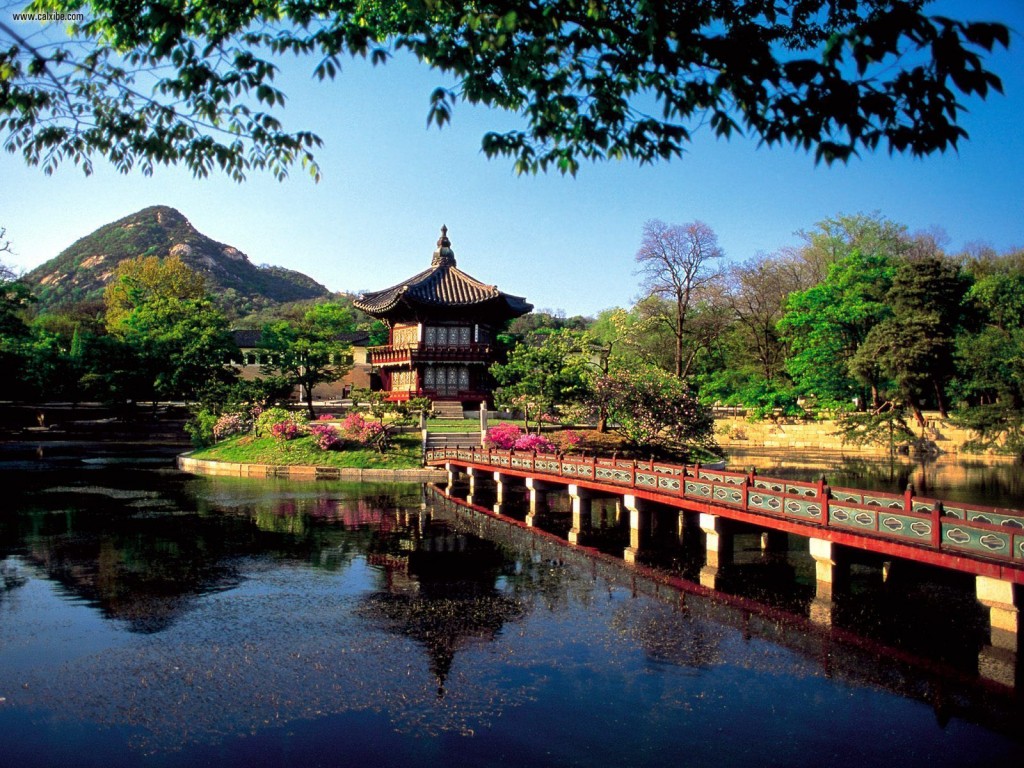 Deoksu Palace – the most accessible palace because of its location in central Seoul.
Jongmyo Shrine – devoted to the spirits of Korean royal ancestors. They still follow the original procedures for the offering of sacrificial gifts of food and drink in original ritual utensils. The royal descendants and participants are costumed by rank as well as the ritual dance and music ensembles.
Gyeongbok Palace – located in Seoul's main boulevard, Sejongro. A palace near the President's house, the Blue House.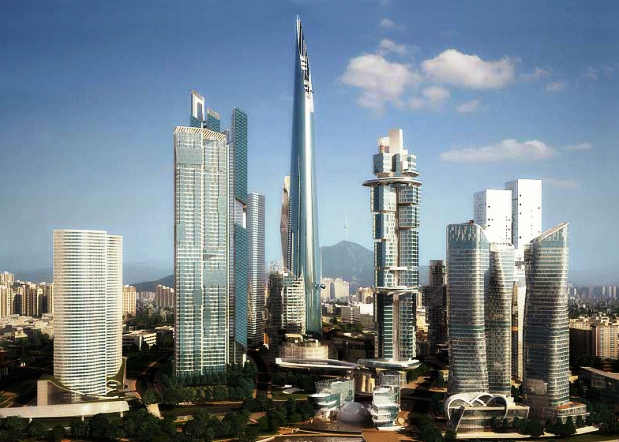 Explore the museums.
National Palace Museum of Korea – exhibits the heritage of Joseon Dynasty and the Imperial Family.
Categories: Abacos, Asia, Seoul, South Korea
Tags: City Vacations, Dosan Park, Gyeongbokgung, Heojun Museum, Historical site, Korea, Museums, National Palace Museum of Korea, Seodaemun Museum of Natural History, Seoul, sightseeing, South Korea