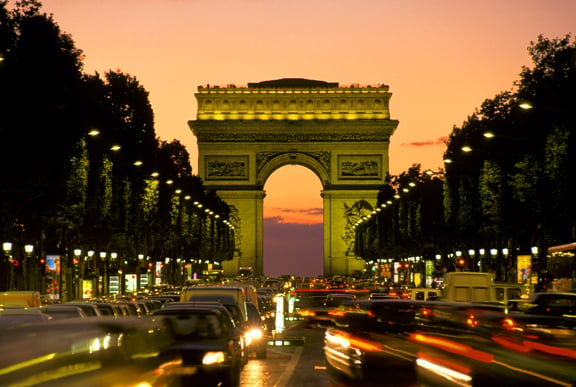 6 best places to travel in July
Can you say, "temps de vacances?" If not, brush up on your French, and then get ready for a rendezvous in Paris. However, if you'd rather spend your vacation running with the bulls in Pamplona, Spain, you may want to add "ay, caramba" to your vocabulary.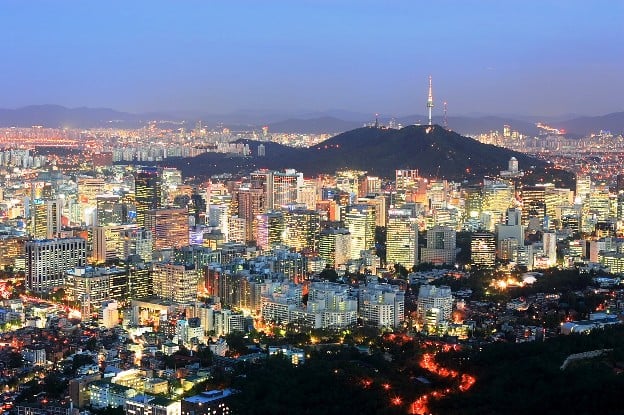 A Travel Guide To Seoul South Korea
Seoul, or the Seoul Special City, is the capital and the largest metropolis of South Korea. It is located in the Han River. Seoul was once named as the World Design Capital in 2010 by International Council of Societies of Industrial Design. The city has a humid continental climate; summers are generally hot and humid while winters are often relatively cold.