6 best places to travel in July
6 best places to travel in July, Can you say, "temps de vacances?" If not, brush up on your French, and then get ready for a rendezvous in Paris. However, if you'd rather spend your vacation running with the bulls in Pamplona, Spain, you may want to add "ay, caramba" to your vocabulary.
Regardless of whether you're looking to expand your language skills or simply experience a change of scenery, we've rounded up an eclectic selection of the best places to travel in July, both inside and outside of the country. These destinations welcome families, couples, and solo travelers to take on adventures, events, and festivities this summer: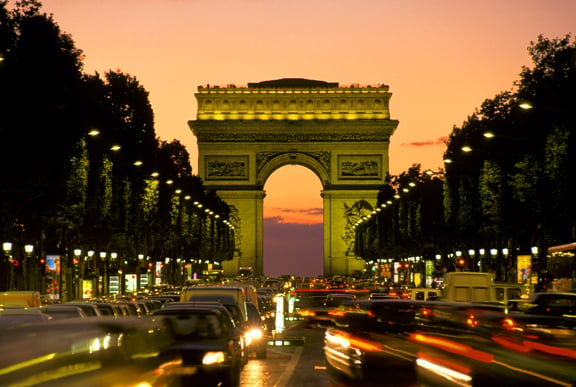 Liberte, egalite, fraternite! July 14 is Bastille Day in Paris, France, and although the details are blurry surrounding the celebration—even the holiday's name—that's no excuse not to party! La Patrouille de France, the French Air Force's aerobatics team, will kick off the celebration with a morning air performance, streaming red, white, and blue trails in the sky.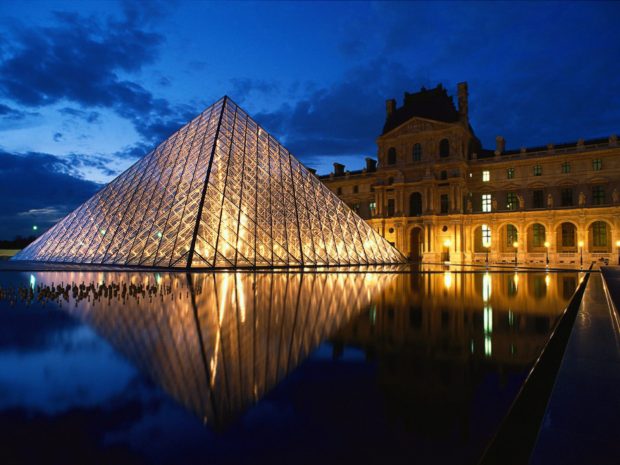 Then at 11 a.m., cheer on the military parade marching down Champs-Elysees, catch the free concert on Champ de Mars, and don't miss the fireworks show at the Eiffel Tower after sunset. For easy access to all the festivities, stay at one of the nearby Paris hotels.
Boryeong, South Korea
Get down and dirty at the Boryeong Mud Festival. In 1998, the beach town of Boryeong, South Korea, hosted its first festival to showcase the benefits of the region's mud, which is used in a variety of cosmetics. The celebration stuck, and each year since the event has gained more traction.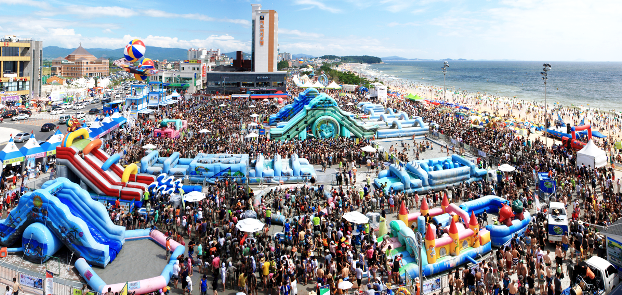 Categories: Alaska, Anchorage, Asia, Barbados, Boryeong, Caribbean, Europe, France, Maine, Paris, Portland, South Korea, USA
Tags: 6 best places to travel in July, Adventure Travel, Alaska, Anchorage, Barbados, Beach Vacation, Beaches, Boryeong, Caribbean, City Vacations, Downtown Anchorage, Eiffel tower, etraveltrips, Family vacations, France, Maine, Paris, Portland, Romantic getaways, South Korea, travel