St.Barths is an overseas collectivity Island of France. This small island has wide variety of beaches. These are wonderfully shining with white sand. They offer nude or topless sunbathing. Generally, Caribbean resorts or beaches allow topless or nude sunbathing. It is a nice destination to spend your vacation. Let us travel to this Island and get more information through this article.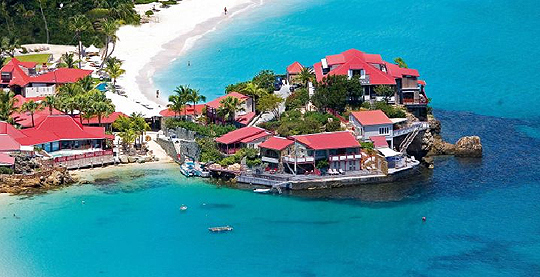 Travelers enjoy seeing water sports here. The water is very calmly flowing in this beach. It helps us to be relaxed. It is the choice of honeymooners. It is protected by coral reef. Also it is an ultimate destination for sail boaters, windsurfers and kite boarders. There are many eateries bordered on the beachside. Travelers can enjoy eating delicious sea food varieties. There will be no lack for food and enjoyments.
Flamands Beach:
Adventure travel to this beach is famous among travelers. It is a great choice for the travelers who love taking bodysurf or boogie board. There is rare danger with rolling surf. It is one of the largest beaches based in St.Barths. This beach has abundant amount of palm trees. The popular hotel Ile de France and La Langouste restaurants are based in St.Barths.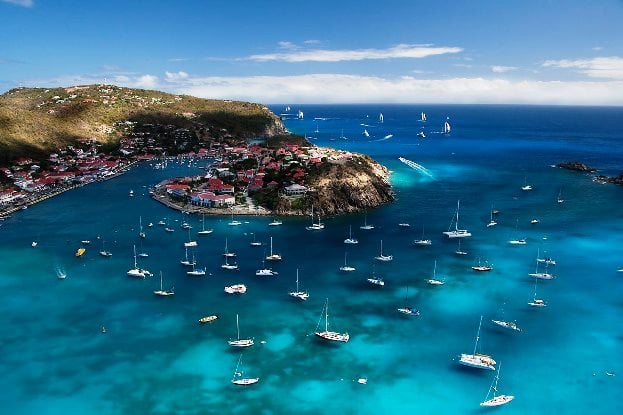 St Jean Beach:
St Jean beach is located in a convenient place where we can find plethora of beachfront hotels, restaurants and other activities. The Eden resort is based on this beach. It built on a rocky prominence. Eden rock resort splits the beach into two. Also visitor can enjoy the picturesque view of plane take off and land.
Gouveneur Beach:
The beach water at Gouveneur bay is ideal for swimming and snorkeling. This beach is also allowed taking nude sunbathing.
Shell Beach:
Shell beach is the unique beach of this Island. It is the only beach located in the town. It is based in the heart of the capital city, Gustavia. Cliff diving is the popular water sports in this beach. The Do Brazil restaurant is based in Shell beach. You can enjoy the lunch, dinner and cocktails by the sea. You can enjoy the sea foods like crab and fish varieties.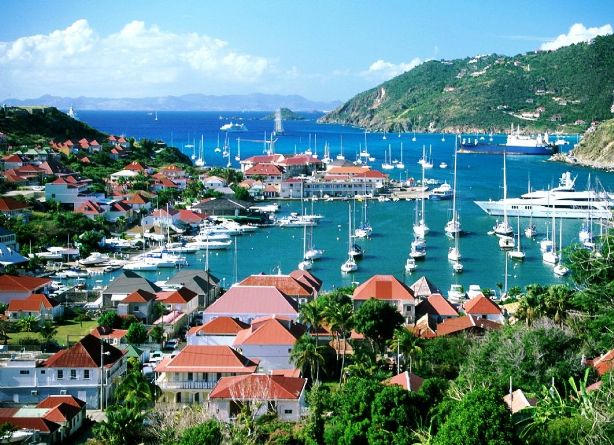 Saline Beach:
This is the ultimate beach to take nude sunbathing. The way leads to this beach is very short. There will not be any services provided. Hence, you have to bring food, drinks and chairs. You can leave your swimsuit at home but, do not forget to bring your food and umbrella here. There is no shade on this beach.
Colombier Beach:
It is a wonderful beach known as Rockefeller beach. It has calm water provides relaxed vacation and privacy. You can enjoy spending time with your family and loved ones. It is reachable by boat from Gustavia through half hour hike from Flamands beach. There is no restaurant to provide food. Hence, it is important to bring your food and all the necessary items required for your sun bathing.
In fact, beaches are taking us to a unique calm world. We gain peace and fresh air. We can have a valuable time with our beloved ones. It is worthy taking beach trip during your vacation.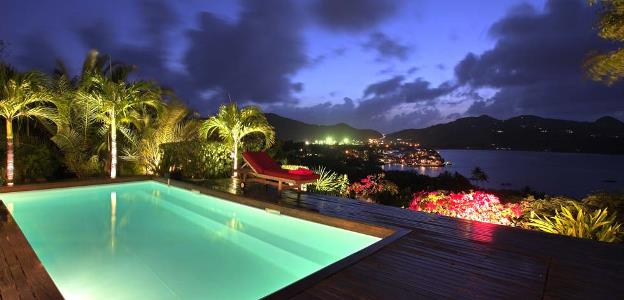 How to get to St. Barts?
The easiest and most comfortable way to get to St Barts is by airplane. A number of major airlines have regularly scheduled international flights into St Martin, a neighboring island to St Barts, with local companies providing the connecting flights to the island's Gustave III Airport, located just five minutes drive from Gustavia. You can also get from St Martin to St Barts by boat, from a charter speedboat to daily ferry service.
For more information visit http://www.st-barths.com/en/home.html