Travel to the Beautiful Island of St. Barths
St.Barths is an overseas collectivity Island of France. This small island has wide variety of beaches. These are wonderfully shining with white sand. They offer nude or topless sunbathing. Generally, Caribbean resorts or beaches allow topless or nude sunbathing. It is a nice destination to spend your vacation. Let us travel to this Island and get more information through this article.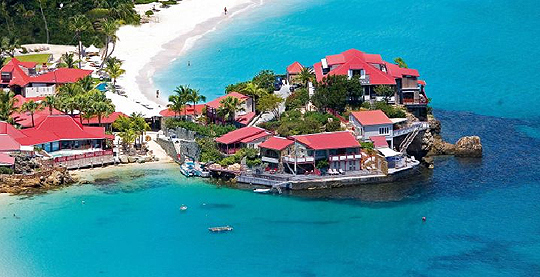 Travelers enjoy seeing water sports here. The water is very calmly flowing in this beach. It helps us to be relaxed. It is the choice of honeymooners. It is protected by coral reef. Also it is an ultimate destination for sail boaters, windsurfers and kite boarders. There are many eateries bordered on the beachside. Travelers can enjoy eating delicious sea food varieties. There will be no lack for food and enjoyments.
Flamands Beach:
Adventure travel to this beach is famous among travelers. It is a great choice for the travelers who love taking bodysurf or boogie board. There is rare danger with rolling surf. It is one of the largest beaches based in St.Barths. This beach has abundant amount of palm trees. The popular hotel Ile de France and La Langouste restaurants are based in St.Barths.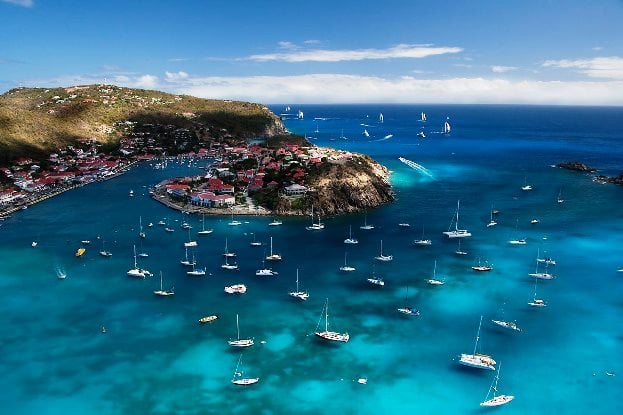 St Jean Beach:
St Jean beach is located in a convenient place where we can find plethora of beachfront hotels, restaurants and other activities. The Eden resort is based on this beach. It built on a rocky prominence. Eden rock resort splits the beach into two. Also visitor can enjoy the picturesque view of plane take off and land.
Gouveneur Beach:
The beach water at Gouveneur bay is ideal for swimming and snorkeling. This beach is also allowed taking nude sunbathing.
Categories: Abacos, Caribbean, St Barths
Tags: Barth, Barts, Beach Vacation, Caribbean, Colombier Beach, Destination weddings, Eden Rock, etraveltrips, Flamands Beach, Gouveneur Beach, Grand Cul de Sac, Gustavia, Gustavia St Barths, Hotel, Martin, Romantic getaways, Saint Barthélemy, Saint Martin, Saline Beach, Shell Beach, St Jean Beach, St. Bartholomew's, travel