There are so many beautiful destinations in the world, and everyone who loves traveling want to see as much of it as possible. In the past few years, traveling in the island of Borneo became so popular that it attracts thousands of people all around the world. This beautiful island, divided into Brunei, Indonesia and Malaysia, is well known for its untouched nature that makes it look like a paradise.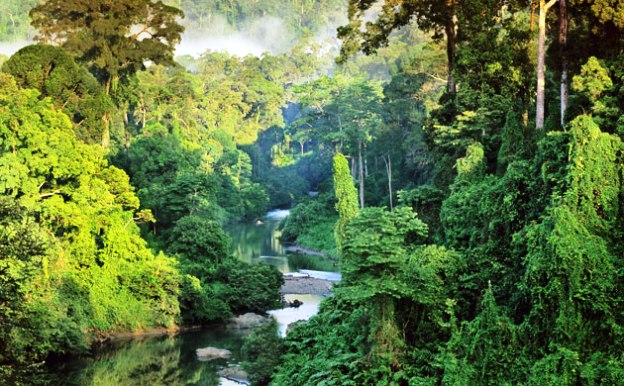 There are many reasons to visit Borneo, or at least, a part of it. Simply said, you'll be able to see things you can never see anywhere else. Borneo is where you can find peaceful nature on one side and modern cities at the other side, making it perfect for everyone.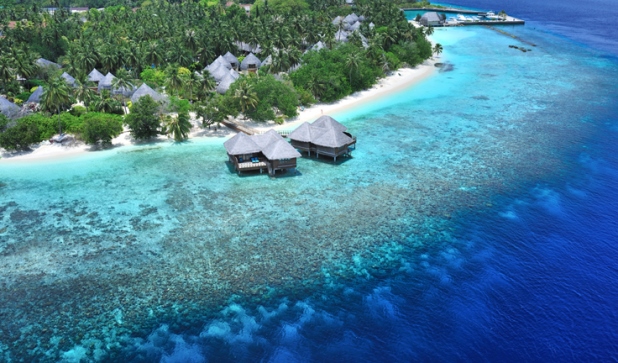 Some of the top reasons one should visit Borneo:
1. Borneo rain forests are the oldest in the world; it is 130 million years old. It is known for its biodiversity – it is full of many different plants and animal species, some of which can only be found here. The wildlife in Borneo is something that must be seen.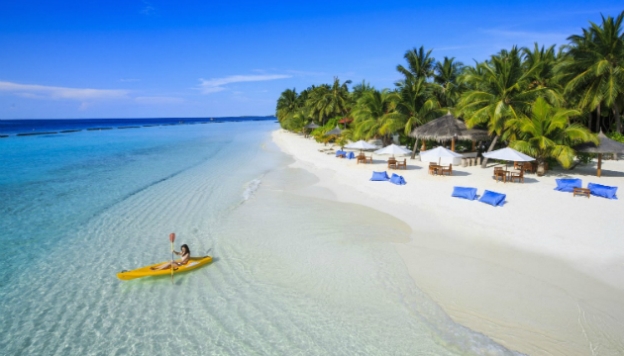 2. In Borneo you can find the world's largest flower, the Rafflesia arnoldii. This flower is very beautiful and is nothing like other flowers. When it comes to wild life, Borneo is home to many unique animals such as the Asian Elephant, the Sumatran Rhinoceros, and the Bornean Clouded Leopard. There are so many cave systems in Borneo, with the unique Dayak Fruit Bat living there. The most famous animal found in Borneo is the Orang-utan.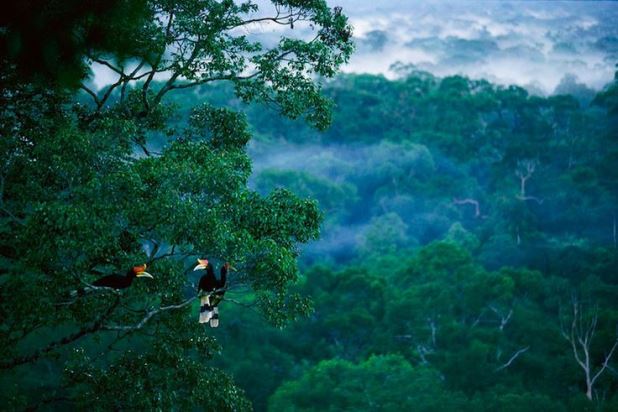 3. When in Borneo, you have to climb Mount Kinabalu, the tallest mountain in South East Asia. It is over 4,000 meters, so it won't be easy at all, and it will take you a couple of days to do it. It is worth trying because when you get to the top, the view is amazing.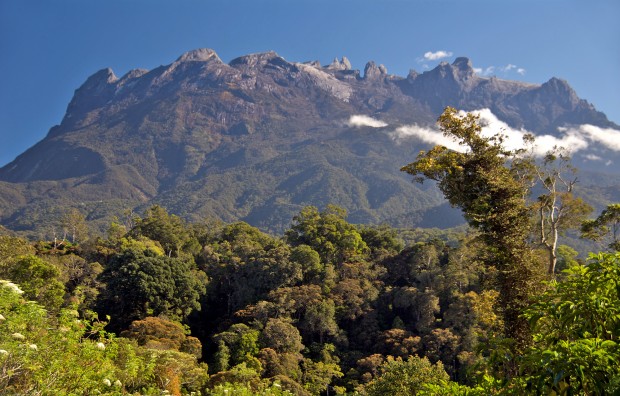 4. If you are adventurous enough, try a Borneo safari and experience this island completely. You can also learn how to survive in the wilderness, get a closer look at plants and animals, see what the jungle is really like and get to know the locals. If you get to see the Borneo Safari 4×4 Challenge, that's great. It one of the most extreme sports; a sport worth watching.
5. Kota Kinabalu is one of the largest cities in Borneo and it has a lot to offer, so don't miss it. It will take you more than just one day to see all of this city. Many people visit Borneo especially to go to Kota Kinabalu.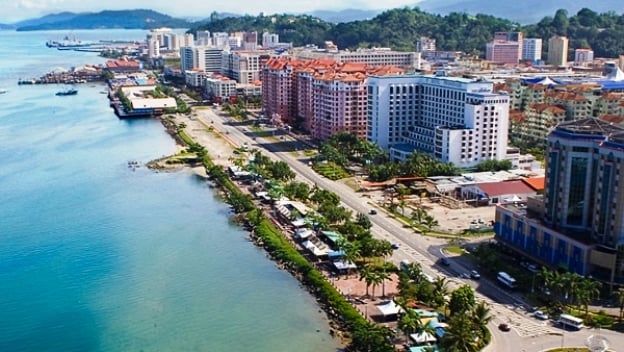 This island is so big and full of things to do that you probably won't have enough time to see everything. Even if you do, you will want to come back again. Borneo travel offers nature that is so pure and fresh that it will make you want to stay. There is also a modern nightlife in many of its cities, so go for it if you have any strength left after a long day in the nature.