Unforgettable Queensland Australia
I must admit I had a tough time deciding which part of Oz I will visit. It was sort of a sweet dilemma at first, but as the vacation drew nearer, the sweetness of it disappeared. I had my mind set on going to Australia for a long time, but the incredible diversity that the continent offers, much like the USA, made me indecisive. Nevertheless, the decision had to be made. As most women, I am not such a fan of hard-core vacations in the wilderness and I didn`t want to just go to Sidney or some other big city, I decided upon the coastal area of Queensland. To this day, I am not sure what prompted me in that direction but I am grateful for it, as I had the time of my life.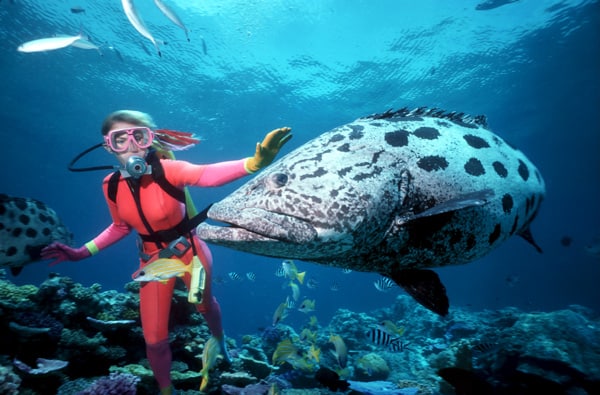 Climate and Geography
One look upon Great Barrier Reef was enough for me to realize that I had been arriving to a very special place indeed. I was aware that I am looking at the biggest structure consisting of living organisms on Earth, a world heritage site labeled as one of the original seven natural wonders of the world. However, Wikipedia cannot prepare you for a magnificent sight of a coral reef so big and colorful it is visible from outer space. Anyway, I took it as a good omen. Queensland offers a great diversity in climate, but it is generally much more pleasant that most of the continent, where the surrounding and the climate can be harsh and unforgiving, as Bear Grylls often says. Seeing I am not particularly interested in wrestling with the extremes in nature on my vacation like he does, I descended on the coast, which features great weather all year round due to warm currents.
Sea and the Beaches
Categories: Abacos, Australia, Queensland
Tags: Australia, Bear Grylls, Gold Coast Queensland, Great Barrier Reef, Queensland, Snapper Rocks, Sunshine Coast, Sunshine Coast Queensland