Vail, Colorado: An Insider's Travel Tips Vail, Colorado
Who hasn't heard of this masterpiece of skiing bliss. Vail has been slated as one of the world's best places for snowboarding, skiing, dining, shopping, hiking and site seeing. When you go, here's a few tips on how you can make your experience in Vail even better!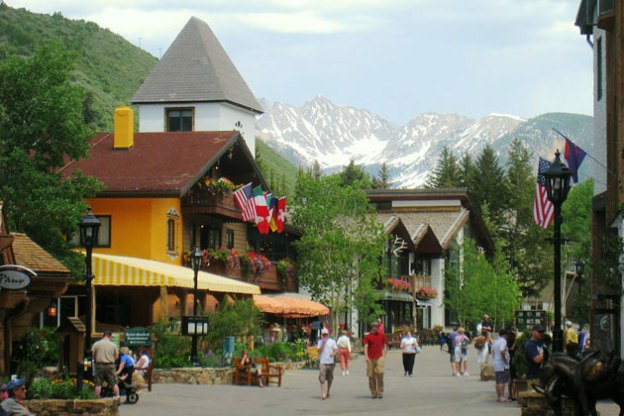 Take Advantage of a Condo! The local hotels are great, but a condominium stay offers you even more advantages. In a condo, you will experience a more home-like environment with more space to spread out and put the kids in a separate room! Your condo will be fully furnished like an apartment. In a condo, you will feel as if you're living in Vail and not just visiting. If you stay in a condo, you may even be inspired to buy into a time sharing arrangement that will allow you to live in Vail at least part of the year, this is a great idea for a lot of families and will save and possibly even make you money over the years.
Order Out, Dine In! Since you're staying in a condo, you will have a comfortable place to eat, so why not try having a hot meal delivered to you by A La Car, which is a local Vail restaurant delivery service. Several top local restaurants participate in this program and will be happy to deliver your food to you. After hitting the slopes all day, a romantic dine in meal with a nice bottle of wine may be just what you need.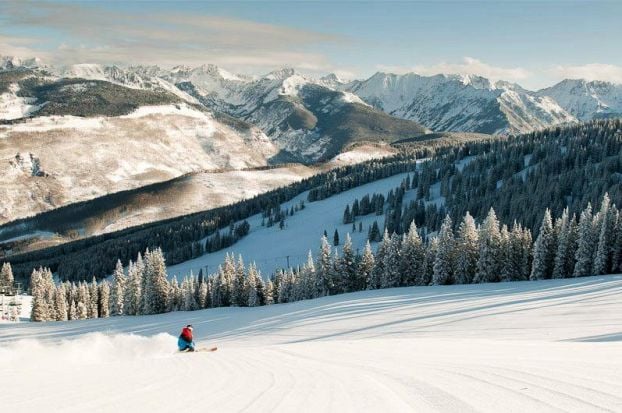 Save dough, stay late! Toward the end of the ski season in early April, the city celebrates the Taste of Vail. This three day event allow you to experience some of the best foods and wines Vail has to offer. These delights are served up by several of Vail's most renowned chefs. At this time you can enjoy spring skiing, great food and wine, and all of Vail's finest entertainments for a fraction of their normal cost.
Categories: Abacos, Colorado, USA, Vail
Tags: Beaver Creek, Beaver Creek Resort, Colorado, Denver, etraveltrips, Family vacations, Romantic getaways, Shopping, sightseeing, Ski, Ski season, Ski Vacation, travel, vail, Vail Colorado