There is plenty to do in the thriving city of Marseille since the city is a unique combination of a cosmopolitan spot as well as an important historic location. The city has seen lots of renovation and there are many facilities for tourists everywhere. A large part of Marseille is located around its olden Vieux Port and you can also see some beautiful buildings that show religious as well as civic cultured architecture.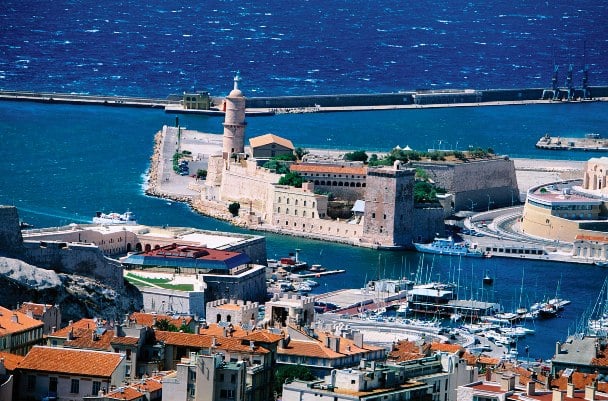 One of the prime tourist attractions and a sight that should not be missed at any cost is the Basilique Notre Dame de La Garde. This Romano-Byzantinearchitecture building dates back to 19th century and is located at the highest point of the Marseille. There is a lot to see in this building like the giant bell which is around 8 feet in height and the dome which has been made of beautiful colored marbles.
The Château d'If is another one of the most popular tourist destinations in Marseille. It can be reached by short boat trip and you can obtain one such boat from the Vieux Port. You can also join a tour group if you want to learn in detail about the Château d'If as the castle is usually filled with people all year long. Château d'If was made popular by its famous jailer Mirabeau, who eventually became the hero of the French Revolution.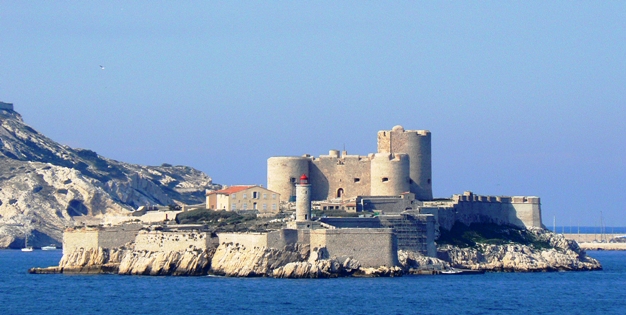 Centre De
la Vieille Charite
is a building constructed back in the 17th century that was originally used as a workhouse however later on it has been used for cultural exhibitions and art shows. There are many museums in Maseille that depicts the marvelous history and prolonged struggle of the city. You should certainly visit one or two of the Musée of Marseille, since all museums have different focus and specification.
La Cathedrale de la Nouvelle Major is a beautiful cathedral that was built around 19th century at the order of Napoleon III. This is one of the several Romano-Byzantine architecture buildings situated in Marseille and offers great views of the sea.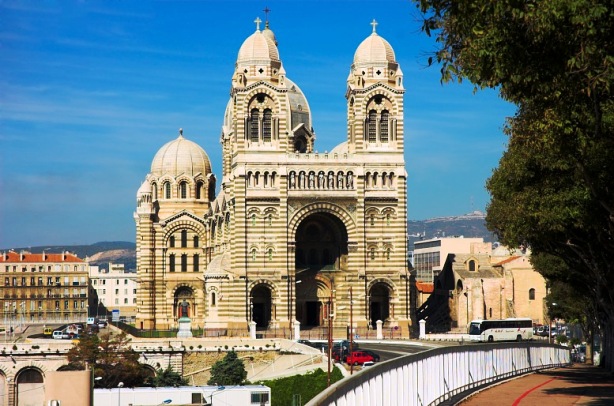 Climate: Marseille is furnished with a Mediterranean climate. July to Aug is the hot and dry summer months where temperature comes up to twenty four degrees Celsius. The months of Jan to Feb are the coldest. Temperatures remain nine degrees Celsius, pretty mild but humid.
Transportation: The bus lines in Marseille are Metro one and Metro 2. They operate from five hundred in the morning to 9 hundred in the evening. The stops are noticeable with fluorescent indicators reading metro en bus. The night busses that go until 12:30 a.m. Come every 15 minutes in front of the Espace Infos RTM. There also are taxis that you can take from the stand when you exit the train station or you can order one by phone.