Arizona's biggest attraction surely is the Grand Canyon, but there is so much more worth exploring. From cities to national parks to Native American monuments, Arizona has it all.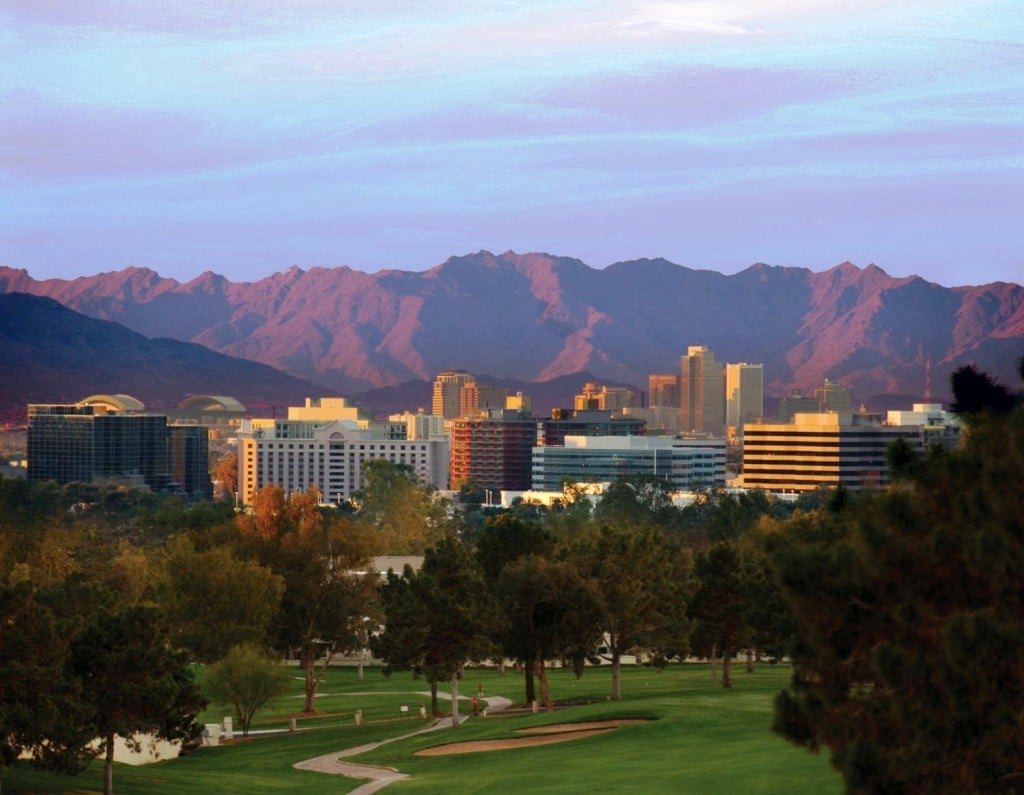 Phoenix
The biggest city in Arizona and also the state's capital is Phoenix. And, thus, one of Phoenix' attractions is the Capitol Building. Today a museum, the building is part of the State Capitol Complex and especially impressive because of its copper dome. Other attractions in the city are Heritage Square with beautifully restored Victorian houses, the Botanical Gardens and South Mountain Park.
Nearby, Scottsdale is definitely worth a visit, especially the old town and the Scottsdale Waterfront.
Tucson
The second largest city in Arizona, Tucson offers aSaguaro CactusSaguaro Cactus historic downtown with the Barrio and El Presidio historic districts. Other downtown attractions include St. Augustine Cathedral and the old Pima County Courthouse.
There are also a number of attractions around Tucson. Just South of Tucson stands the oldest Spanish Mission of the Southwest: San Xavier del Bac Mission. There you can also try Native American fry bread, which is especially tasty with Chili. Another favorite is the Pima Air and Space Museum, which offers a huge selection of aircraft, with three presidential airplanes, jet fighters, helicopters, and transport airplanes all greeting the visitor.
If you ever wanted to see one of those cacti depicted on the Arizona license plates, give Saguaro National Park a try and you'll find plenty. The landscape is especially beautiful just before and at sunset. And finally, the Arizona Sonora Desert Museum offers a very entertaining way of learning more about the desert and its animals and plants.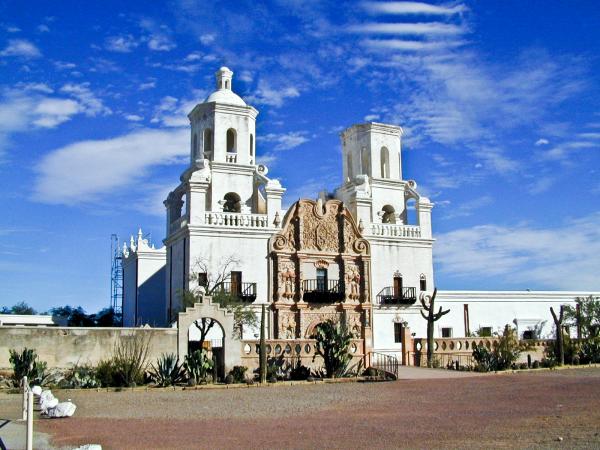 Native American History
Categories: Abacos, Arizona, Phoenix, Scottsdale, Tuscon, USA
Tags: Arizona, Arizona Sonora Desert Museum, Desert View Drive, Family vacations, Golf, Golf Vacation, Grand Canyon, Grand Canyon National Park, Monument Valley, National Parks, Navajo National Monument, Petrified Forest National Park, Romantic getaways, sightseeing