More than a city, Los Angeles is a one-of-a-kind vacation destination encompassing a dazzling array of unique and exciting regions – each one distinct, yet decidedly "LA." As the entertainment capital of the world offering 75 miles of sunny coastline, a flourishing Downtown, lifestyle playgrounds for the rich and famous, trendsetting arts scenes and internationally flavored neighborhoods, Los Angeles travel is unlike any other.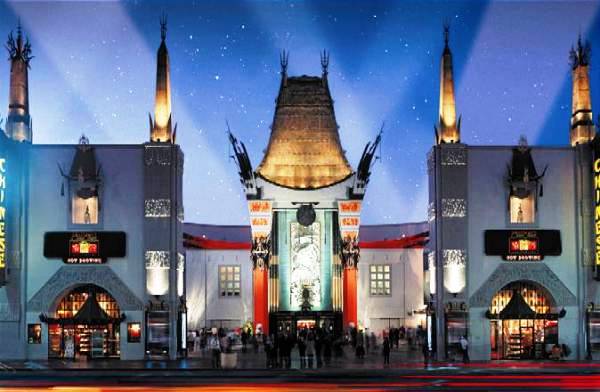 Downtown Los Angeles' recent renaissance has attracted a fair bit of attention. With numerous attractions and cultural sights — and plenty of new hotels — the area has transformed into a bona fide LA destination. The San Fernando Valley is made up of gorgeous suburbs, movie studios and mini-malls. The Valley has anything you need or want: great food, great fun, and definitely great shopping.
Affluent and influential, the Westside is pure LA glamour. It's a place of movie stars and movie moguls, swimming pools and sports cars — but don't forget the world-famous cultural institutions, hotels, shopping and dining that round out the Westside experience.
Grab your sunscreen and your towel, because LA has 33 public beaches, so you can always find a stretch of sand to snatch and plenty of waves to catch. From the quiet enclave of Malibu to the funky ambience of Venice with its offbeat street performers, each of these waterfront wonders offers its own personality and its own take on dining, shopping, attractions and activities.
It's easy to vacation in LA. Los Angeles is served by Los Angeles International Airport (LAX) and LA Ontario International Airport. LAX is the fifth busiest passenger airport in the world, with approximately 80 passenger carriers (including all major airlines) serving LAX.
Los Angeles Must-Sees
Entertainment industry figures haven't arrived until they receive a star on the Hollywood Walk of Fame. Spend a day marveling at this 18-block memorial along Hollywood Boulevard from LaBrea to Vine.
The Grove is an open-air shopping mall in the Fairfax District of Los Angeles, and it's also a prime spot for celebrity sightings.
The Annenberg Community Beach House at Santa Monica State Beach is a public pool with Hollywood history; William Randolph Hearst had the place built for his mistress, actress Marion Davies, in the 1920s. Renovations were completed in 2009.
A visit to the Huntington Library Botanical Gardens near Pasadena isn't complete without a snack at the Rose Garden Tea Room, which serves a local spin on the traditional English treat.
Known for its architecture and the art inside, the Getty Center, in Brentwood, features paintings from well-known artists including Vincent Van Gogh and Paul Gauguin.