Bali is magical. As probably the most famous island in Indonesia, Bali blends spectacular mountain scenery and beautiful beaches with warm and friendly people, a vibrant culture and out of this world resorts. Travel & Leisure Magazine has awarded Bali the World's Best Island in 2009, while the Lonely Planet's Best of Travel 2010 ranked Bali second place among the world's Top Regions.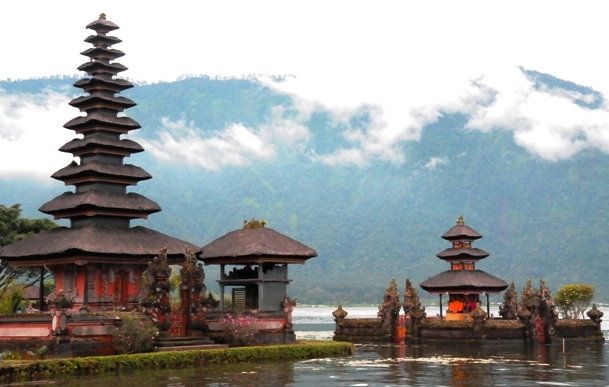 Also known as the Land of the Gods, Bali appeals through its sheer natural beauty of looming volcanoes and lush terraced rice fields that exude peace and serenity. Bali enchants with its dramatic dances and colourful ceremonies, its arts and crafts, to its luxurious beach resorts and exciting night life.  For this exotic island has much to offer, from inspirational spirituality to fine dining and meeting experiences, from world class surfing and diving to exhilarating treks in the wild. And everywhere you will find intricately carved temples.
Here are some places to visit
1) Bird Park; You don't need to be a bird watcher to enjoy this colourful park. Take a morning off, and discover the beauty of an array of tropical birds Bali has to offer. Even better, arrive later in the afternoon, and enjoy some amazing sun-set melodies. A great choice for enthusiasts and families. (located at Taman Burung – open 08:00 – 18:00 daily)
2) Cruising; Pick a boat of your choice, and head for the high seas! Nowadays Bali has a great selection of safe boats to choose from. Go for a fun filled family outing or go more adventurous with some of the latest cutting edge crafts which deliver the speed. (Bali Hai Cruises, Sea Safari Cruises, Bounty Cruises)
3) Bali Dance Performances; Be enthralled by unique Balinese dances! Try to catch one of each of: Kecak, Legong and Fire Dances, at least. There are dozens of different troupes to choose from, each with their own following. Keep in mind, shows in hotels and tourist restaurants offer vanilla flavour, and sometimes mechanical re-creations of the real thing. Head out to some of the villages, and you will be handsomely rewarded with the authentic fare.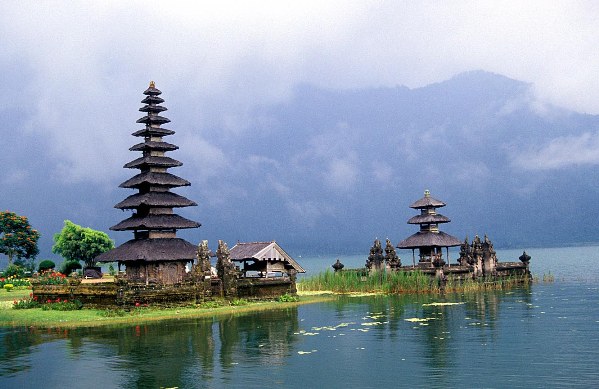 4) Designer Shopping; No, I am not talking about the 'fake originals' that litter the streets of many other Asian locations. In the recent years, Bali has attracted some of the most talented original designers, and artists from around the world (both the East and the West). This coupled with the inherent artistic capabilities of the Balinese, means that Bali today enjoys a large number of original designer shops. You can find anything from post-modern lighting installations, to Imperial Chinese style sideboards, and from original water fountain designs to some of the best jewelry designed and manufactured anywhere in the world.
5) Diving; Put your PADI license to use, or if you are a diving newbie, just do it, and get your PADI certificate in Bali! A range of dive organizers for the experienced, and dive schools for the new comers are available to choose from. Some offer PADI 'Youth Scuba' courses for ages 5+.
6) Dolphin Watching; Enjoy these all-time favourites in their natural habitat. They are at their best first thing in the morning. Also, the soft hues of the sun-rise provide amazing colours for the photography enthusiasts. However, you will need to plan ahead for this one, since Lovina is in the North of the island, and you will more than likely be staying in a hotel or a rental villa in the south.
7) Fishing; Go after that marlin or try your hand at yellow fin tuna! Most boats provide full tackle, bait and a running commentary, a friendly, giggly banter which makes the day out that much more enjoyable. (fishing boats from Benoa Harbour or Sanur)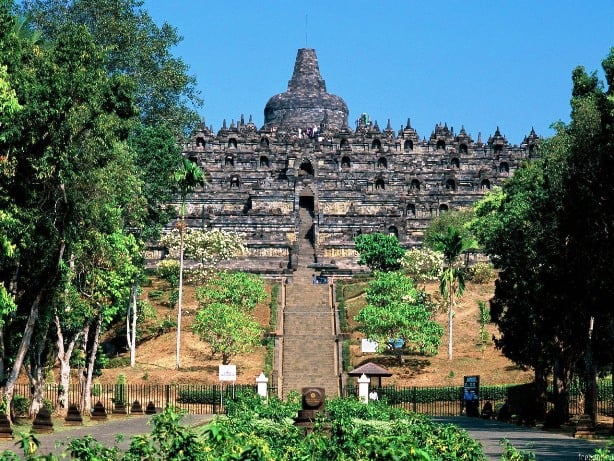 8) Elephant Safari Park; Arguably, one of the best in South East Asia! Great location and landscaped gardens. Don't forget to do the elephant safari ride.
9) Jet Skiing; Re-create those favourite Baywatch moments! Due to their environmental impact, only available at some selected beaches across the island. (available at Grand Hyatt Nusa Dua).
10) 
Go-Karting
; Only for those who get withdrawal symptoms from being away from the hustle and bustle of big-city life! All the noise, thrills and danger of the real thing! Choice of single or double carts.
11) Golfing; A number of 18 hole courses are available across Bali. As you would expect, each more beautiful than the other. Relax on an easy course, or challenge yourself to one of the more demanding courses designed by professionals. Either way, don't miss the spectacular views over the Indian Ocean or one of Bali's great volcanoes. Most courses in Bali are to international standards, and many offer clubhouses and recreational facilities for the rest of the family.
12) Helicopter Tours; Go on, splash out for that once in a life-time experience! Spectacular views overBali even Lombok. Take in the gentle rice terraces from the best vantage point, or get up close and personal with a volcano! Not cheap, but certainly an experience never to forget. (Air Bali)
13) Horse Riding; Enjoy one of the equestrian centres at your doorstep! Selection of horses, with courses for the beginners. Wonderful escorted tours through the rice terraces and tide permitting down the beach. (Umalas or Saba Bay Stables)
14) Kite Boarding; Some great wind and lift, as well as the equipment for rental is available at Nusa Dua beaches. But make sure you have a great story lined up for your insurance company! Keep in mind, this really is an Extreme Sport.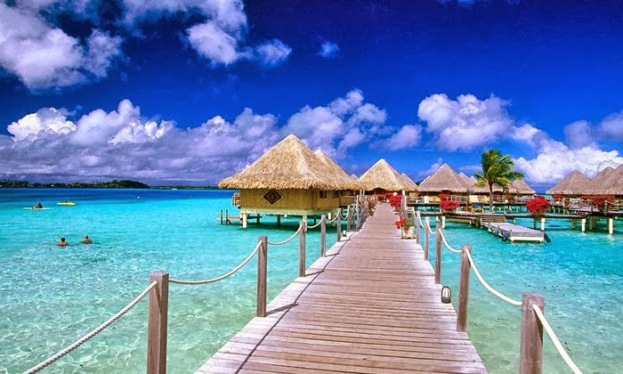 15) Monkey Watching; Experience mischievous macaques in full action! Also, some good restaurants and eateries nearby. However, be careful of your cameras, glasses and the like! (The Sacred Monkey Forest – Ubud)
16) Mountain Cycling; If you like cycling, why not enjoy a leisurely cycle with views of the Batur volcano! Lots to see, lots to learn, all on two wheels with an experienced guide. (Bali Adventure Tours)
17) Paragliding; Throw yourself off the sheer cliff faces of Uluwatu into the Indian Ocean! As a beginner you can enjoy great tandem jumps with well qualified professionals with great safety records.
18) Slingshot (Reverse Bungee); Defy gravity Bali style, with some spectacular 50m views! (That is, if you remember to open your eyes!) Not for the faint-hearted. Organisers follow international safety standards.
19) Surfing; If you've come with your board you'll know where to go! If you are keen to learn, there are many schools to choose from, just head for the beach! Whilst Kuta is a good all rounder, Uluwatu,Padang-Padang, and Balangan can provide some great tubes to test the more experienced. (some offer surfing lessons for ages 5+, so the whole family can enjoy surfing all together)
20) Temple Ceremonies; Few visitors to Bali realise that in most instances you will be welcomed to attend local ceremonies as an observer. The great thing is, there is a temple ceremony every single day of the year in Bali, just ask around to find the nearest one during your stay. If you are lucky enough, you may be able to catch one of the Full Moon or Dark Moon ceremonies which attract devotees from far a field and are some of the most colourful events on the island. Please remember that a sensible dress code, and polite/respectful behaviour are essential for continued hospitality towards foreign guests. (Also, please note that women are not allowed in the temples during their menstrual period.)