Boston is a blend of historic and modern, traditional and quirky. No matter what your interests or how old you are, you will be able to find plenty of things that will keep you busy for weeks and months to come. However, no matter what you like doing, there are a few traditional Boston activities that all new residents must try out. Some of these are popular among tourists, but others are things you will continue doing even after you are a Boston resident. The first is catching a game at Fenway Park. See the Red Sox play a game in the home of the Big Green Monster.
One of the best things to do when you arrive in a new area is to try the famous local cuisine. Boston is no exception. Baked beans are one of the traditional dishes in the area that everyone should try. In addition to beans, clam chowder is another item from the menu that is a little bit better when sampled in this city. Ask some of the locals who have lived in the area for years where to find the best of these dishes. Once you are more familiar with the city, you can sample from different restaurants until you find your personal favorite for traditional dishes like clam chowder and baked beans.
Boston has a long, rich history and is one of the oldest cities in the United States. As one of the originals, there are plenty of historic buildings that offer a look into how things were during colonial and revolutionary times. Faneuil Hall is one of the main destinations you have to see when touring the town's historically significant buildings.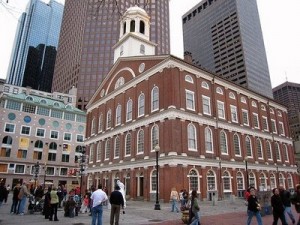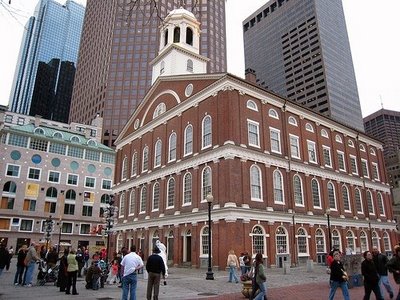 One of the best ways to make sure you hit all of the historic hotspots is to walk the Freedom Trail. This is an organized way to move through the city and see many of the most famous sights tourists seek out when visiting the town. You will also learn a lot about the role the city played in the early days of American history. The trail is a great place to incorporate into a Sunday stroll or your morning run, something locals are able to enjoy when they live in the area. You can enjoy the historic buildings on an everyday basis and make them part of your everyday life.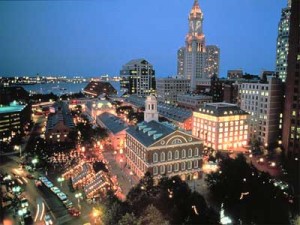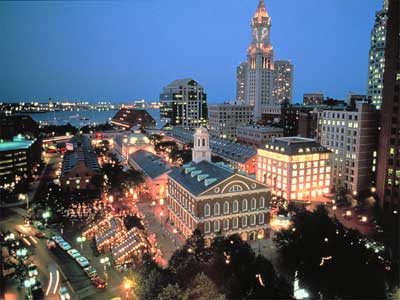 Finally, if you have recently moved to Boston, you need to do a little shopping. Quincy Market is a downtown mall which offers plenty of shopping and history, all in one location for tourists. The market is in the heart of the city and offers a variety of shops, dining and recreation for people with all interests. The market is likely to become a regular part of your weekly routine.
Click the link below for hotels in Boston
https://www.etraveltrips.com/eTravelTrips/hotels_list.php?vresort_name=&ifacility_id=&vcountry=&vstate=&vcity=boston&search_rosort=search