Florence is one of the most attractive places to visit in Italy thanks to the rich cultural and historic heritage the area boasts of. Florence is the capital city of Tuscany and is located besides the beautiful banks of river Arno, in close proximity to the Adriatic and Tyrrhenian Seas.
The City of Florence was founded by the Romans in the 1st century and since then, it has grown in bits and bounds particularly between the 1200s and the 1600s to a desirable tourist destination that it is today characterized by a booming local industry, commerce and tourism.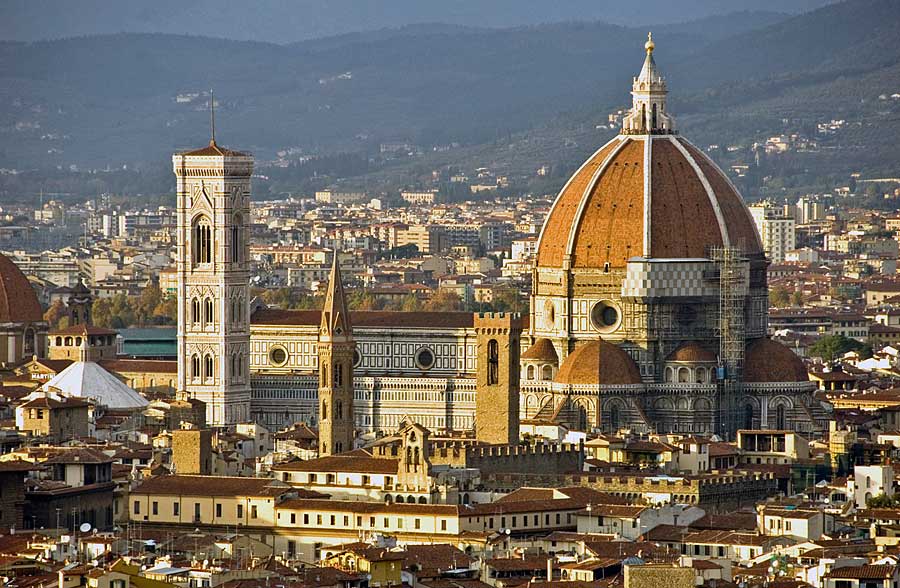 Accommodation
Accommodation in the city of Florence is not a problem as there are many hotels centrally located within the city center as well as on the outskirts. Be advised though that due to the popular destination that Florence has become, most of the hotels get fully booked during peak tourism season, hence it is advisable to book your accommodation weeks in advance. Important to note also is that the accommodation can be quite expensive but with some little research, you can be able to get cheaper alternatives. The area around the green Viale dei Colli, is where most hotels are located.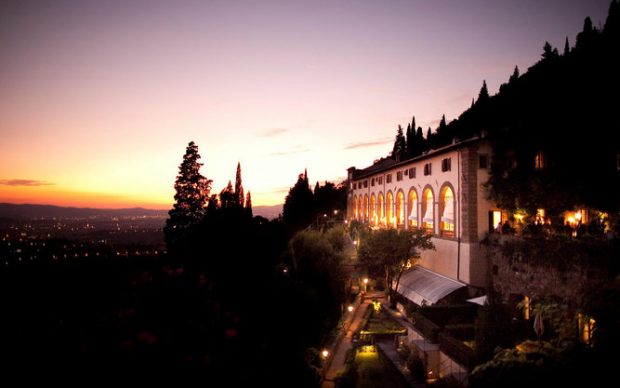 Restaurants
'Trattories' or 'Ristoranti' is the local name given to restaurants in the city of Florence. The restaurants are synonymous mouthwatering delicacies from different cultural backgrounds. Lunch, the main meal of the day, is normally served at around 1 pm while dinner is served between 8 pm and 9 pm. The costs of meals in the menu don't include the service charges hence you should plan accordingly.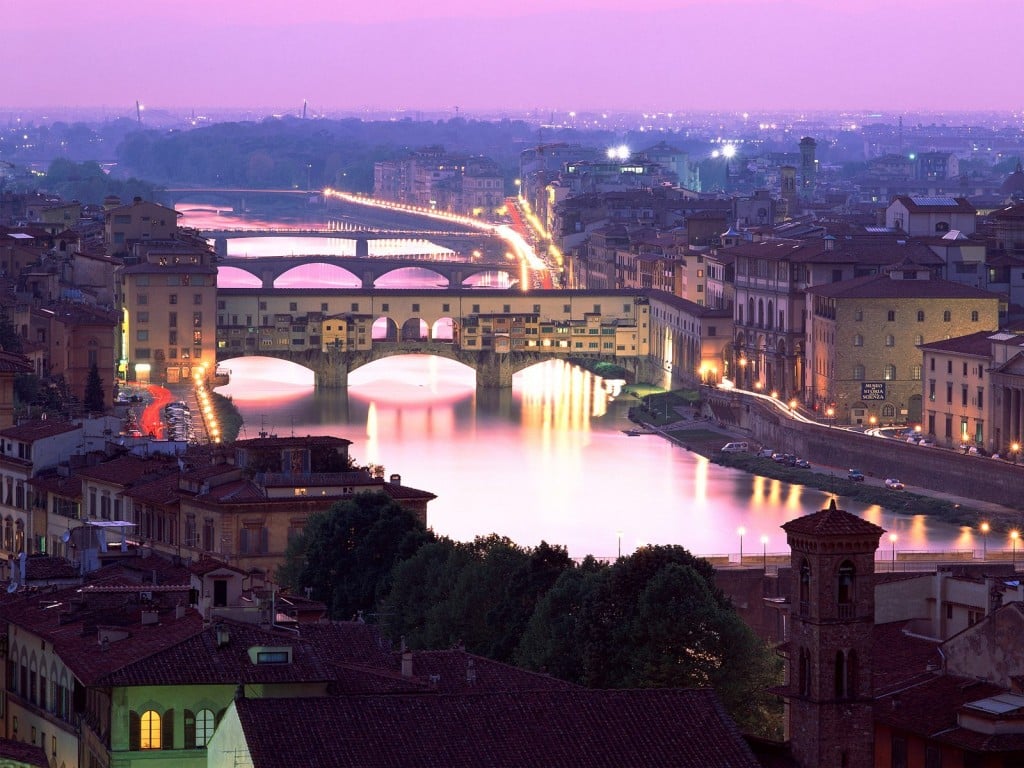 Tourism
Categories: Abacos, Europe, Florence, Italy
Tags: Arno, etraveltrips, Florence, Florence Travel, Florence vacations, Historical site, Italian Renaissance, Italy, Italy Travel, Italy Vacations, Italy Vactions, Luxury Hotels, Museums, Palazzo Strozzi, Palazzo Vecchio, Renaissance, Renaissance art, Roman ruins, Romantic getaways, Rome, Shopping, Siena, sightseeing, travel, Tyrrhenian Sea, Uffizi, vacation