Lloret De Mar is a fascinating destination attracting thousands each year. There is a lot to look forward to in a destination so great and it is important to know a few things about this region so as to really enjoy time spent here. It is a popular resort destination that is on the Costa Brava being quite close to Barcelona and Girona cities. The crowd found here is young. They enjoy the nightlife as well as the beach regions located in the area. You should be keen when settling for the destination as you will be able to get a lot from it.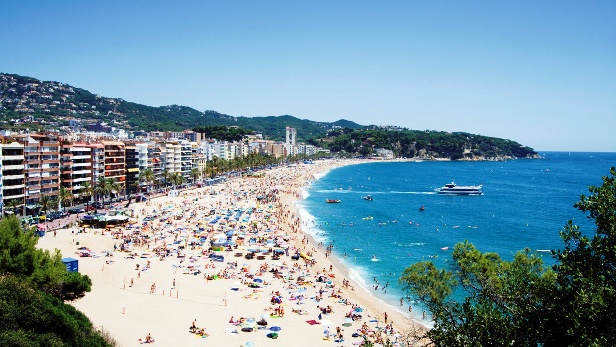 Getting into Lloret is rather easy as the Girona airport is near. By train, you may take a route from Barcelona as the services are rather good. There are many buses that operate the route offering transfer services to many people who want to visit Lloret. However, the streets within Lloret do not allow the buses to reach the destination well since they are narrow. You may have to walk a little distance so as to get to the place that you want.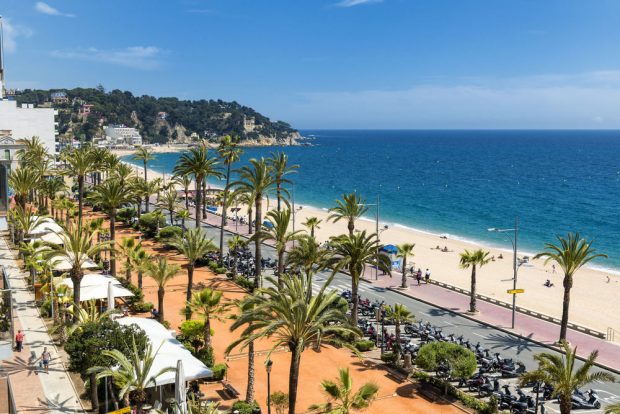 There are many shuttles that direct drops and they can pick you and drop you off to the place where you will be getting your accommodation while in Lloret. All over Lloret, there are pick-up points where you can wait for the buses. It is however necessary that you make reservations for the shuttle services some 72 hours before the pick.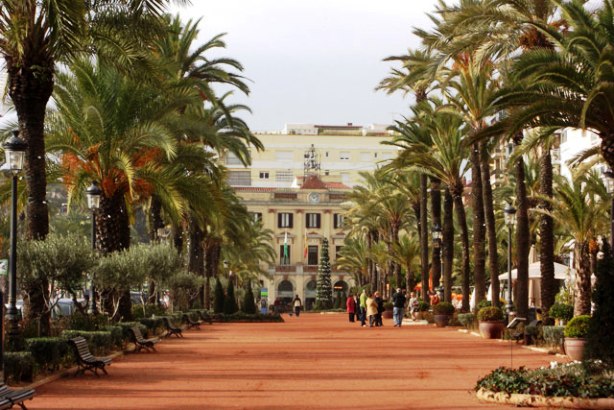 Getting around is yet another important thing in Lloret. The shopping precinct is rather easy to walk in as well as the other areas designated for shopping. You will note that the streets are mainly one way. It is important you exercise precaution when crossing at such points since it is common to see speeding vehicles in such places.
It can be rather hectic to use a car to see Lloret. This is as a result of the one way streets and the unavailability of packing space. There are rules that regard parking spaces and there is rarely enough for the cars. It is very easy to get towed when you are visiting Lloret. For those staying at hotels, there are some of these that offer some parking spaces and the bus stations are also a good place to look for some parking space.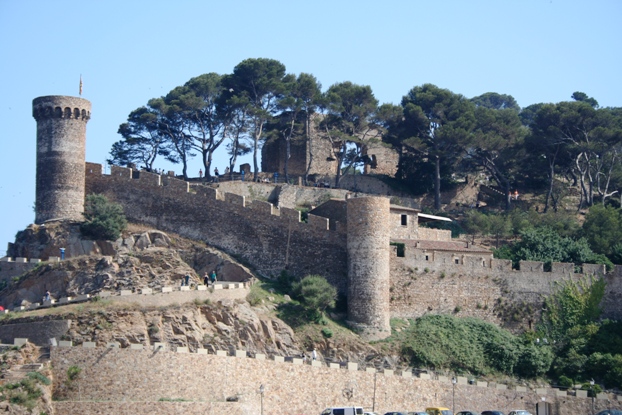 There are many fantastic beaches in Lloret and the most famous one is the main beach. There is also the Fenals beach. Many of the beaches in Lloret are able to offer you a great day out. They include some like Sta Christina and Canyelles beach. These are some of the beaches that you can only visit using a car.
Click here to visit  the Official website of Tourism of Llore