Marco Island Florida is perfectly situated at the northernmost point of the incredible Ten Thousand Islands. This spectacular destination lies just south of Naples and is the perfect place for everyone to experience some of the fantastic Florida sun.
In 1962, a prime resort company discovered this beautiful island paradise and could see the potential for luxury and incredible tropical beach vacations.
The Beaches
The beaches of Marco, like the other Florida beaches, have always been the number one reason why tourists travel to this Southwest Florida area. You will not be disappointed when you arrive and see the magnificent beaches that Marco offers. These breathtaking and awe-inspiring beaches and scenery are second to none. There is so much more to explore on a vacation on the beaches of Marco Island Florida.
The beaches in the area are beautiful and offer plenty to do, whether you choose to simply lie in the sun or enjoy the variety of water sports available. The miles of white sandy beaches in Marco Island Florida are perfect for lazy days at the beach.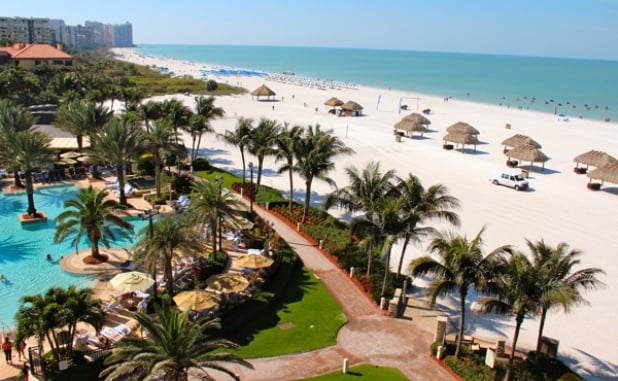 The Resorts
The posh Marco Island hotels and resorts in the area, cater to the discriminating traveler and ensure that vacationers have the vacation of a lifetime. From family fun beach vacations to romantic getaways, Marco Island Florida is the Florida beach of choice for many.
Whether you want to visit for a long weekend, a week or the entire season, there's accommodations to suit your needs and budget. There are many stunning hotels and condos to choose from, most situated directly on the beaches. Every possible taste and need is catered for within the selection of accommodation choices.
There are plenty of Marco Island hotels to choose from and things to do, while enjoying your beach vacation in Florida.
The Shopping
A beach vacation just wouldn't be complete without shopping. There is a nice array of boutiques and shops to explore on Marco Island Florida. There are plenty of specialty shops that will intrigue and entice you through their doors. You'll enjoy an afternoon of browsing through the stores and shops. Before you venture out to one of the many exquisite restaurants, you may wish to buy a new outfit at one of the upscale boutiques, just for the occasion.
The Water Sports
If you are looking for a vacation that offers plenty to see and do, this beach in Florida is ideal. It's ideal for some scuba diving, swimming, jet-skiing and other water sports. With hundreds of miles of coastline, you will never be far away from some of the best fishing in the world.
Charter a boat and explore the coastline surrounding Marco Island Florida, and experience some of the sensational sea life.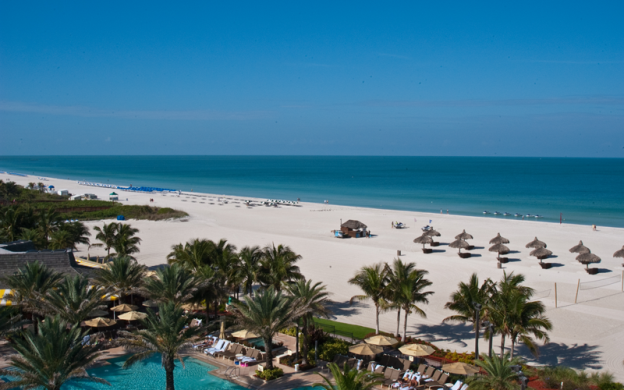 The Restaurants and Entertainment
Once you have spent long, lazy days on this wonderful Florida beach of Marco Island Florida, you may be looking for fine dining and entertainment. Many Marco restaurants offer a wide array of cuisine styles and spectacular views of the Gulf of Mexico.