Visiting Cordoba Argentina
Cordoba is the second largest city in Argentina and a home to over one and a half million people. Surrounded by valleys and greenery with a colonial architectural scene in the heart of the city, Cordoba is a major tourist destination for Latin Americans and globe trotters around the world.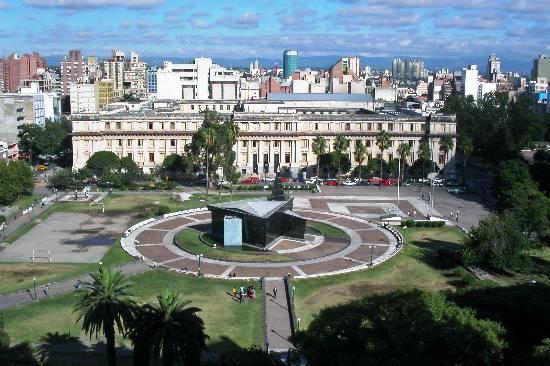 The blend of modern deco iconic buildings and colonial architectures add a scenic beauty to the city of Cordoba. The city is the leasing hub next to Buenos Aires for technology, electronics and softwares. The pleasant climate all year around is awesome for shopping and sightseeing around the city. The city experiences sunny days on winters and chilly nights during summer adding a tropical bliss to the Cordoba climate.
Categories: Abacos, Argentina, Cordoba, South America
Tags: Adventure Travel, argentina, City Vacations, Family vacations, Museums, Romantic getaways, Shopping, sightseeing, travel deals