Washington D.C. Art Museums
The oldest art museum in Washington D.C. the country's elegant capital city is the Corcoran Gallery, founded by financier William Wilson Corcoran in 1869. Now part of the Smithsonian, its collection runs the gamut, from works by 19th-century greats like Mary Cassatt, Winslow Homer and John Singer Sargent to modern and contemporary artists such as Walker Evans, Man Ray, Edward Hopper and Jacob Lawrence.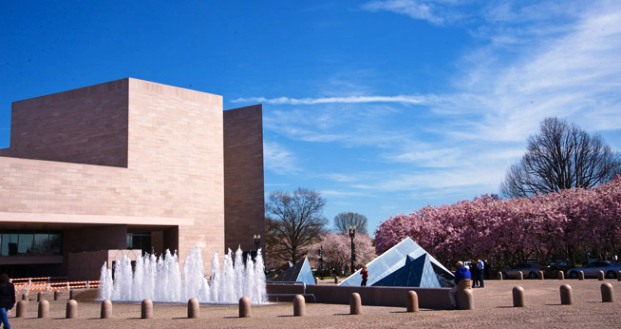 The 1897 Ernest Flagg building in which the Corcoran is housed is actually its second home. Its first, a landmark Second Empire-style building at 17th Street and Pennsylvania Avenue, now houses the Renwick Gallery, the nation's premier collection of American craft objects and decorative arts. The Renwick is a branch of the Smithsonian's American Art Museum, which shares space with the National Portrait Gallery in the historic 1836 Patent Office Building (called "the noblest of Washington buildings" by Walt Whitman).
With a new free-form glass roof enclosing its monumental 28,000-square-foot courtyard, the American Art Museum exhibits what started as the first federal art collection, begun in 1829. More than 40,000 works from three centuries of American history are on display, making it the largest collection of American art in the world.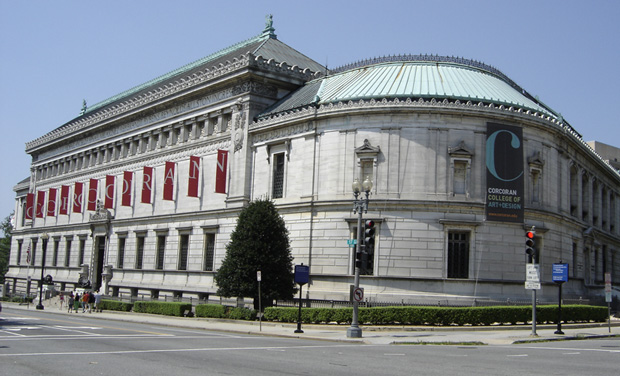 The National Portrait Gallery is the only U.S. museum dedicated solely to portraiture, with 18,600 works ranging from paintings and sculpture to photographs, drawings and original artwork from more than 1,900 Time magazine covers. Highlights include political works—the famous 'Lansdowne' portrait of George Washington by Gilbert Stuart and Alexander Gardner's portrait of Abraham Lincoln—and pop-culture items, such as Andy Warhol's silkscreen of Michael Jackson.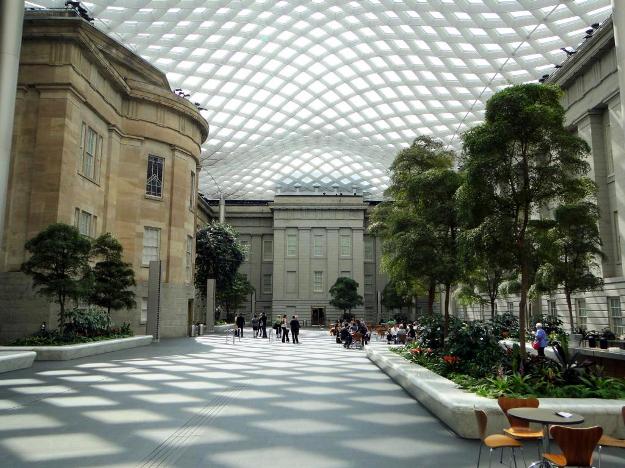 Categories: Abacos, USA, Washington DC
Tags: Corcoran Gallery of Art, Edward Hopper, etraveltrips, Museums, National Gallery of Art, Phillips Collection, Renwick Gallery, Smithsonian American Art Museum, travel, Washington, Washington DC, William Wilson Corcoran, Winslow Homer