10 Great Attractions in New York City
There are certain cities that you visit for the food, the scenery, the nightlife, or the shopping. And then there's New York – the city you come to for everything. With so much to experience in any given New York minute, it can be daunting to plan a list of musts, and it's easy to feel guilty for not making it to everything.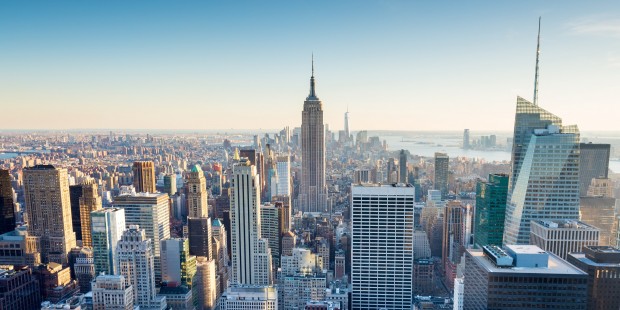 While it would be impossible to round up a true top 10 list of the best things to do in New York, we're willing to bet that if you hit the 10 spots listed below, you'll be able to sleep easy knowing that you lived up your New York experience like a true pro. Not visiting? These 10 activities and attractions are also locals-approved, and a few are the perfect fix for a rainy day.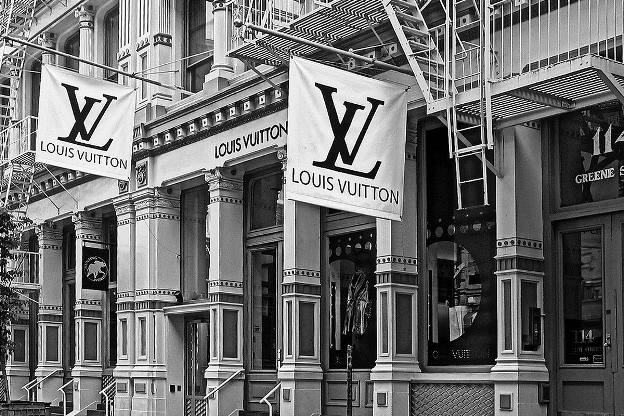 For example, lunch and a stroll through Chelsea Market is the best way to spend a dreary afternoon, while The High Line offers a walking alternative when there's sunny skies.
Museum of Modern Art
With extraordinary exhibitions and the world's finest collection of modern and contemporary art, MoMA is the world's foremost museum of modern art. This multi-level museum displays cutting edge contemporary works, as well as pieces by modern masters Edward Hopper, Le Corbusier and Rene Magritte. Crowds can be intense, particularly for big-name installations and traveling exhibitions.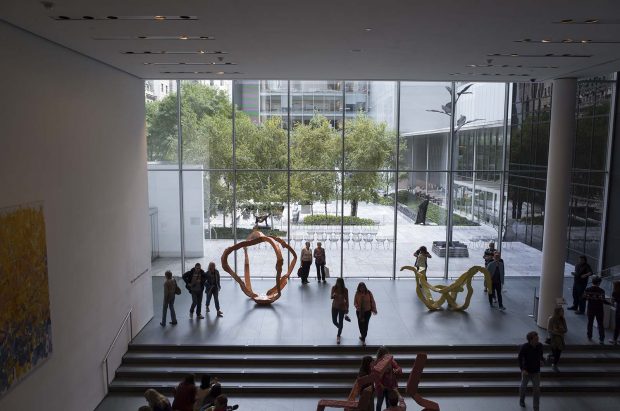 Take the elevator to the top floor upon entering, and then work your way down, missing the masses who bottleneck on the ground floor. MoMA's Michelin-starred restaurant by New York City star chef Danny Meyer is appropriately named The Modern; Meyer's award-winning eatery is largely credited with reinventing museum fare. For casual fare, Cafe 2 is located on the second floor. (212-708-9400)
Categories: New York, New York City, USA
Tags: 10 Great Attractions in New York City, Brooklyn Botanic Garden, Brooklyn Bridge, Chelsea Market, etraveltrips, Family vacations, Grand Central Terminal, Museum of Modern Art, New York, New York City, sightseeing, Staten Island Ferry, The Cloisters, The High Line, travel, Wollman Rink