Top Places to Visit in Los Angeles California
A quote from Delia Ephron reads 'In Los Angeles, by the time you're 35, you're older than most of the buildings'. Yes, things keep changing in this city very quickly.
This sprawling city in Southern California has international recognition. Do you know what for the city has earned the recognition? Yes, you are right she is popular as the entertainment and film land. To be more specific she is popular for the Hollywood.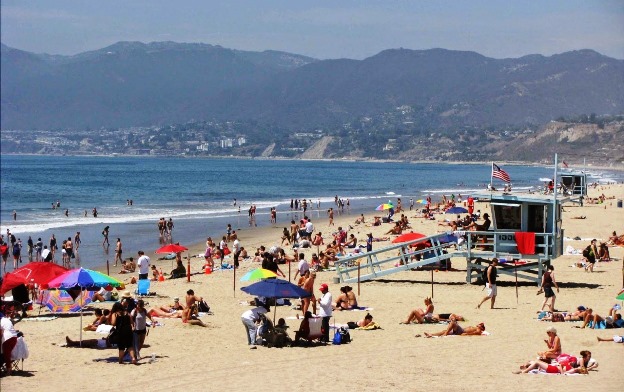 Hollywood is the place that has attracted hopeful actors and actresses from across the United States. This is happening for almost a century now. Now, the city is culturally driven and can bring a whole lot of experience.
Sun seekers are thronging the city for enjoying the warm climate and beaches. The getting around is made easier with the recent launch of the bike share program in the city. If you visit along with your family, Universal Studios and Disneyland are key places to visit. There are places to explore for everyone. Let us explore the top places to visit in Los Angeles California:
Disneyland: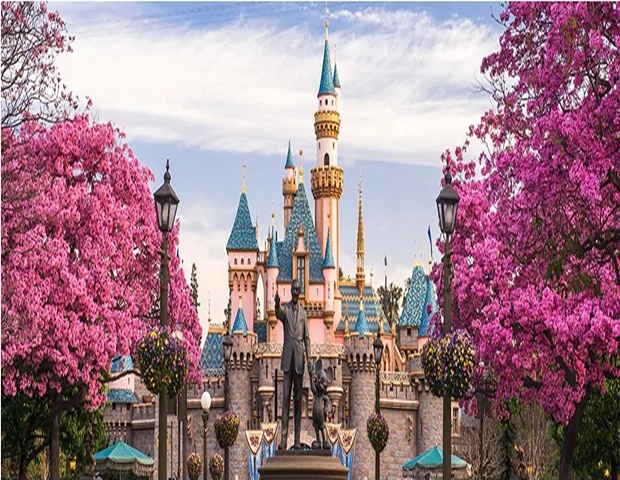 To make your family trip to the Los Angeles the most memorable, you should visit Disneyland. This is the most popular amusement park in Southern California. Your kids will be amazed at the glimpse of the world-popular characters like Goofy, Donald Duck, and Mickey Mouse. They will feel highly excited to capture pictures with these characters.
In fact, many people plan their visit to Disneyland not as a single-day visit. With the wide range of rides, you cannot cover everything in a single day. If you look for more adventure and action, you should visit the Disneyland California Adventure Park. It was established during an expansion project is a must visit. You will be enthralled with the 7 lands constructed based on movie themes.
Categories: California, Los Angeles, USA
Tags: Beach Vacation, California, california hotels, California Travel, California Vacation, City Vacations, Disneyland, etraveltrips, Hollywood, Los Angeles, Los Angeles Hotels, Los Angeles travel, Los Angeles Vacations, Santa Monica, Southern California, The Getty Center, The Griffith Park and Observatory, Top Places to Visit in Los Angeles California, travel