Top things to do in Austin for 30-somethings
Finding your own way to keep it weird in Austin Texas. When you arrive in the Live Music Capital of the World, you'll notice signs insisting you Keep Austin Weird. But what does that mean, exactly? Certainly, weird had a different connotation in your 20s than it does once you hit the big 3-0.
There are probably fewer temporary tattoos and blue cocktails involved, and you have a bigger budget to make out-of-the-box decisions. The next time you travel to Austin, Texas, you should be armed with the best info. Here are some of our favorite things to do in Austin for 30-somethings.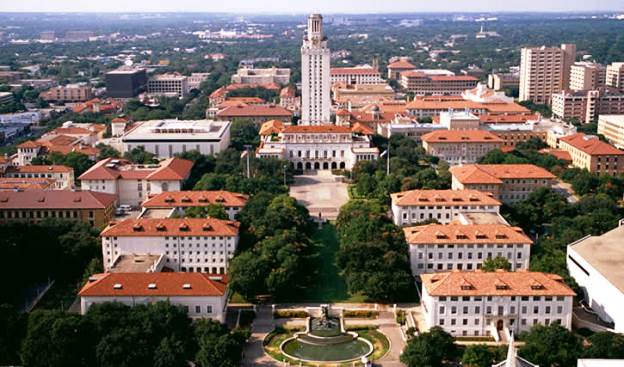 1. Take a dip in the Barton Springs Pool
Your days of day clubbing at a pool in Vegas may be in the rear view mirror, but you can add the Barton Springs Pool to your Austin bucket list immediately. The 3-acre pool is sourced from an underground spring; you can swim laps in the morning or sunbathe all afternoon.
2. Attend Free Week shows in January
Since 2003, Austin has been doubling down on its reputation for live music by offering free concerts for a week each January. Venues like The Mohawk and Spider house are just a few of the spots worth checking out, and most of the stages in the Red River District take part.
3. See a movie at the Alamo Drafthouse
If you want to give your ears a break from the live music, buy a ticket for a showing at the Alamo Draft house. This has been named the best movie theater in the country by some of the world's most famous directors and actors. The theater serves beer and food during movies, and you might even be able to catch a marathon of all the Lord of the Rings flicks.
Categories: Austin, Texas, USA
Tags: Alamo Drafthouse, Austin, Austin Texas, Barton Springs, Baylor Street Art Wall, keep austin weird, Longhorn Caverns, Salt Lick BBQ, South Congress Avenue, Texas