5 Best Hotels in Cabo Mexico
Do you know that Cabo is a short term used by Americans to denote the Cabo San Lucas city? Yes, Cabo is a city located in the Mexican state of Baja California Sur.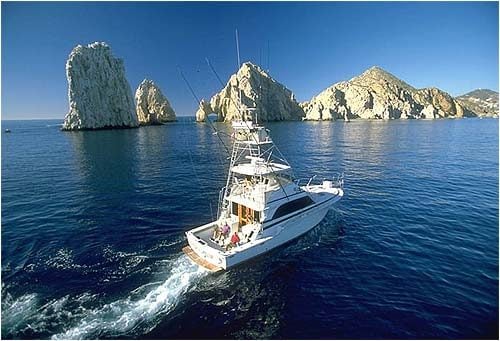 Some interesting facts:
You might have or might not have heard that Cabo is one of the top 5 tourist destination in the Mexico. Yes, this place is known for her enthralling beaches, adventurous scuba diving locations, marine life, the sea arch and the Balnearios. With a plenty of resorts and timeshares, this destination is thronged by tourists from across the globe. In addition to these things, Cabo is the home for a wide range of wildlife inclusive of birds, sharks, rays and a range of fish like Mahi-Mahi and striped Marlin.
Prominent vacation spot:
Cabo San Lucas is not just known for the attractions, but she is also popular for her spa destinations. Most of the tourists wish to spend time at the coast between San Jose Del Cabo and San Lucas. The local destination called Arco De Cabo San Lucas is an attraction thronged not just by tourists, but also by the locals
Cabo San Lucas hosts the world's highest paying Marlin Tournament, which is conducted every year in the month of October. When you reach this great spot in winter, you can observe pods of whales crossing. After they migrate for about 6000 miles from Alaska and Siberia, they hold their calves in the warm water of Gulf of California. Watching them is truly a lifetime experience.
Time to explore the top 5 hotels:
Now, with these things known about this great destination, do you wish to explore the breath-taking marine life? Yes, of course, you can do, but you need the best place to stay at the Cabo, isn't? Let us explore the top 5 best hotels in Cabo Mexico that were earned star rating and awards from the Forbes Travel Guide:
Esperanza, An Auberge Resort:

Categories: Abacos
Tags: A Rosewood Resort, An Auberge Resort, Beach Vacation, Cabo, Esperanza, etraveltrips, las ventanas al paraiso, mexico, One & Only Palmilla, San Jose Del Cabo, San Lucas, The Resort at Pedregal, travel