Size can be deceiving, a statement that certainly holds true for the small city of Boston. Despite of occupying a small area when compared to other major American cities, Boston boasts of diverse range of attractions that are enough to bring most big cities to shame. Famous for playing an important role in the American Revolution that happened during the 1770s, Boston has quickly become a tourist hotspot offering the perfect blend of history, art, and natural beauty.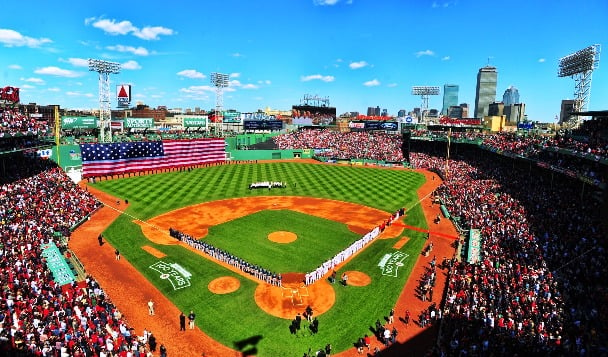 Whether you are a retired professional looking to experience the charm of Mother Nature or an art lover looking to explore rare paintings, there is something in Boston for everyone. With astounding collection of Dunkin Donuts on one side and world famous breweries on the other, planning a travel itinerary for Boston is certainly a tough task with so much on offer. These are five things that you just can't afford to miss in Boston.
Walking The Freedom Trail: There is no better way to relive the facets of American history thanwalking on the Freedom Trail that contains more than 16 historic landmarks associated with the American Revolution. The trail is 2.5 miles long and starts from the Boston Common in downtown and ends at USS Constitution Museum. Old State House and Paul Revere's House are two of the most famous landmarks situated on the trail.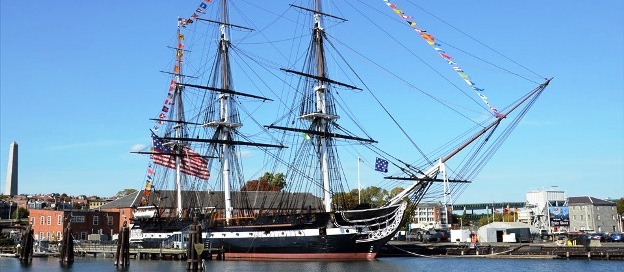 Watch a Red Sox Game at Fenway Park: For baseball fans, there is no better place than Fenway Park to enjoy an evening of fun. Entertaining audiences for more than nine decades now, Fenway Park offers the perfect chance to spot your sporting heroes. Tourists can also take tours of the facility and gather an insight into what all goes behind this wonderful game.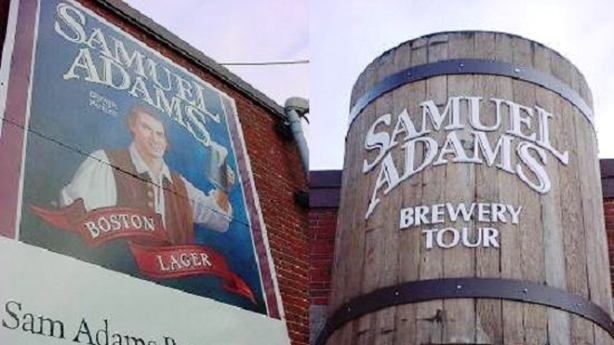 Taste Some of The Best Beers at The Sam Adams Brewery: Offering a wide range of beers for your taste buds and enlightening you on the beer making process, Sam Adams Brewery is for the spirit lovers. The brewery is also home to a museum that highlights the history of beer making and contains rare artifacts that are hard to find elsewhere.
Shop Till You Drop at Faneuil Hall Marketplace: Whether you want to shop for traditional souvenirs or fashionable clothes, Faneuil Hall Marketplace is certainly the place for you. The marketplace is also decorated with numerous bars and restaurants that are enough to take care of your taste buds.
Explore Rare Art Collection at Museum of Fine Arts: Explore some of the finest collection of American, Japanese, Greek and roman art at the Museum of Fine Arts. From exploring paintings showcasing famous American personalities like George Washington to going through exhibits on Egyptian mummies, there is a lot to do and discover in the museum.
So whether you want to relive the historical era or watch an engaging game of baseball, Boston is one destination that can take care of your every desire, no prizes for guessing why Boston attracts more than 15 million travelers every year.