Set amid 150,000 acres of marshland and mangrove swamp, Kennedy Space Center has been the headquarters of American space exploration since the launch of the unmanned Bumper 8 research rocket in July, 1950. Eleven years later, Alan Shepard lifted off from the Cape's Pad 5 to become the first American in space, and in July, 1969, Apollo 11 blasted off from Pad 39A, carrying Neil Armstrong, Buzz Aldrin and Michael Collins to the moon.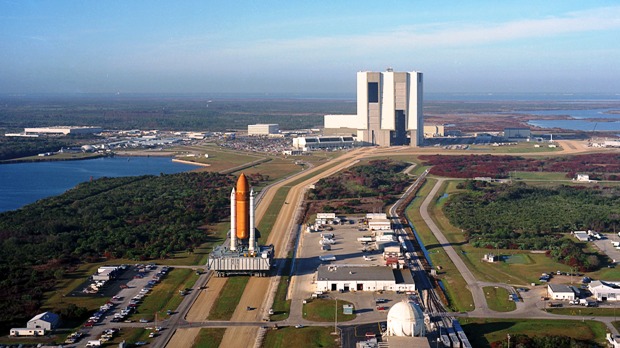 Since the end of the Apollo missions in 1972, the base has been home to America's space shuttle and International Space Station programmes, and to unmanned missions that have travelled to Mars and beyond. Visitors can tour portions of the facility, beginning at the Kennedy Space Center Visitor Complex, which houses a collection of NASA rockets, the actual Mercury Mission Control Room from the 1960s, two IMAX theatres showing films about space exploration, and numerous exhibits detailing 50 years of NASA projects. Various programmes offer chances to meet astronauts and tour other sections of the facility.
Standard self-guided tours visit the LC-39 Observation Gantry, with a 360-degree view of the space shuttle launch pads, and the Apollo/Saturn V Center, housing artifacts, photos, interactive exhibits and a 363-foot Saturn V, the most powerful rocket ever launched by the United States.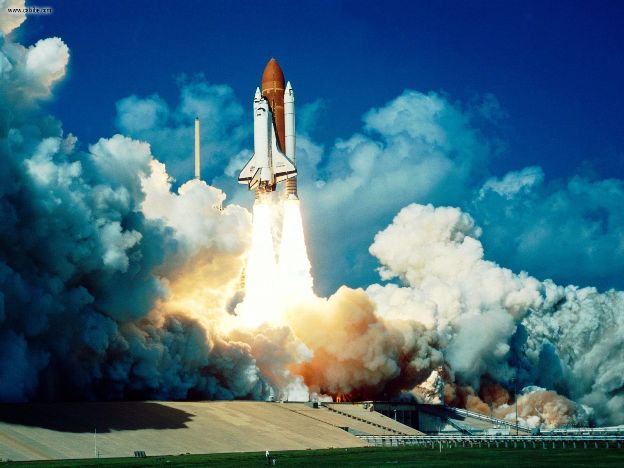 Just west of the Visitor Centre, the U.S. Astronaut Hall of Fame features more exhibits, with personal memorabilia displayed alongside things that will amaze you, such as the actual Apollo 14 command module Kitty Hawk, its plaque bearing the simple inscription 'This spacecraft flew to the moon and back January 31-February 9, 1971'. The Hall of Fame offers more hands-on displays than the Space Center itself, with actual Mission Control terminals at which you can sit to access interactive information, plus a series of simulators that show you what it's like to be in space.
Strap yourself into the G-force simulator and spin around until your cheeks start to flap. Across the room, a 'Mission to Mars' rover sends you bumping over the surface of the 'Red Planet', and a 'Walk on the Moon' simulator uses harnesses and counterweights to approximate weightlessness.
Kennedy Space Center Visitor Complex
SR 405, Kennedy Space Center, FL, 32899
(866) 737-5235