Ciudad del Carmen is a beautiful and tranquil tourist destination located on the Gulf of Mexico off the Yucatan peninsula. It sits in the southwest part of the state of Campeche, Mexico on the southern tip of Isla del Carmen. A region full of culturally rich history, natural beauty, and the best seafood in Mexico, it's still relatively unknown, "off the beaten" path of other popular tourist destinations.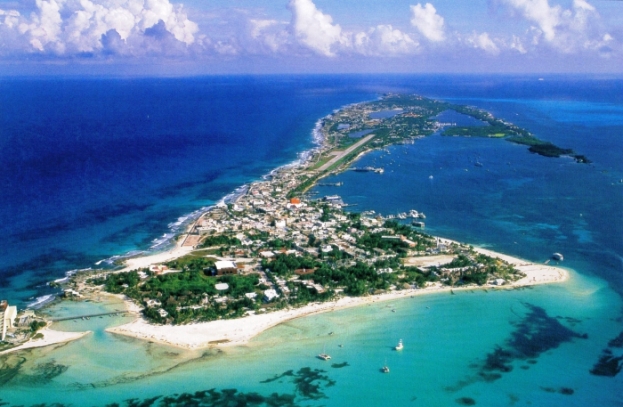 Those looking for an ecotourist vacation or destination will find plenty of reasons to plan a Ciudad del Carmen getaway. An area rich in biodiversity, tourists will enjoy discovering diverse plant and wildlife in the mangroves, estuaries, sanctuaries, and jungles; or a pleasurable day sunbathing or engaging in water sports on pristine white beaches.
Experience the dolphins and all the wonders that the Laguna de Términos offers through a boat tour. Or witness the stunning panoramic views on a drive across the El Zacatal Bridge, the longest in the country, which spans across clear blue waters.
The surrounding area of Campeche offers an equally fun adventure exploring Mayan archaeological sites, in which sightseers will learn about the culturally rich history of the area. And on the drive there, stop off at the much-loved lighthouses dotted along the shore.  The colorful city of Carmen—"the Pearl of the Gulf"— has a European flavor, with its colonial-style buildings and dome-style churches painted in bright colors. One can sense the local history, traditions, and Mexican way of life.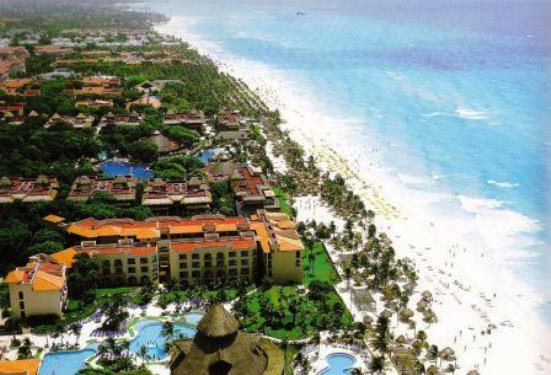 Enwrapped in warm tropical breezes strolling through the old town, visitors will discover architectural icons in the oldest neighborhoods with colonial-style houses and beautiful gardens. The Municipal Market offers the very best seafood, fresh fruits and vegetables, and local arts and crafts. A number of restaurants offer fine dining and local specialty dishes.
Categories: Abacos, Isla Del Carmen, Mexico, North America
Tags: Adventure Travel, Beach Vacation, Campeche, Ciudad del Carmen, Isla Del Carmen, Laguna de Términos, mexico, Mexico City, Palizada, Scuba Diving, sightseeing, Tepeaca, Yucatan, Yucatan Penninsula, Zacatal Bridge