A Brief Travel Guide To Bangkok
Bangkok is the capital city of Thailand with about 12 million people. The city is the political, social and economic leader of South East Asia. Bangkok is considered as one of the world's tourist hotspots, and it is Thailand's major tourist gateway. It is a city of infinite layers which you will need plenty of time to truly explore its hidden secrets.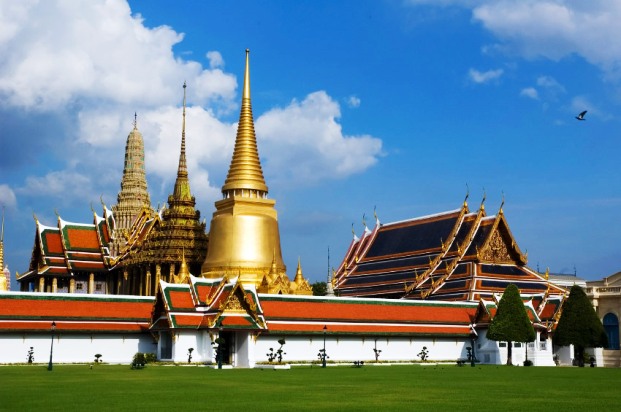 When you are in Bangkok, there are numerous things that you can do. Below is a selection of Bangkok recommendations:
You can't go to Bangkok without visiting the Royal or the Grand Palace, constructed by King Rama I. The Temple of the Emerald Buddha is the most popular tourist spot in the whole palace, situated in the north eastern corner. It is known as Wat Phra Si Rattana Satsadaram in the native language. It is also used to perform various royal religious ceremonies. Be sure to be properly attired before you enter the temple. Apart from the temple, the Palace has other interesting aspects to it such as the Thrones, and the City Pillar Shrine.
The floating markets. Try to go to the pioneering floating market, Damnoen Saduak. It offers an authentic experience despite its busy crowds. These row boats sell farm fresh fruits, vegetables and flowers. It is like living museums where you can everyday local culture.
Chatuchak Weekend Market is popular for wholesalers and traders and it is one of the must visit places if you are looking to buy souvenirs. The market covers 35 acres of more than 8,000 market stalls that will keep you busy shopping all day.
The nightlife in the Khao San Road, the famous backpacker street where East meets West. Sleek clubs, eclectic market stalls, converted VW cocktail bars and Western food are the main attractions in line. Its wild energy and carefree vibe makes it well worth a visit, if you are not already staying there.
Categories: Abacos, Asia, Bangkok
Tags: Bangkok, City Vacations, Thailand