Naples is the capital city of the province in which it is located and is also called as province of Naples. The city is mostly famous for its historical heritage, culture and natural beauty of the city. The city is mostly known for its history as Naples is 2800 years old. The Naples city itself is located in between two volcanic mountains. By being 2800 years old, Naples is also considered as one of the oldest cities of the world.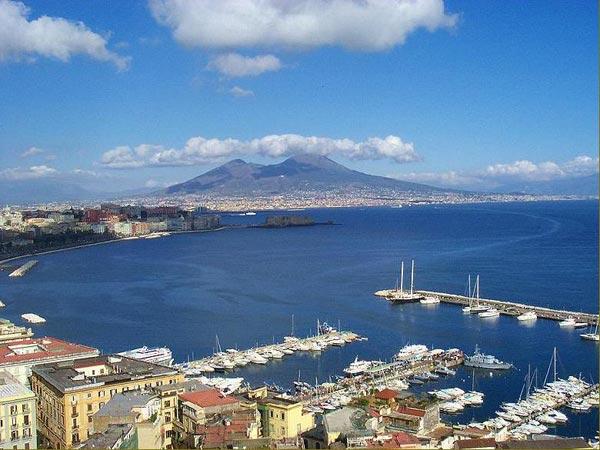 If we take a look at the history of the city then one understands that Naples has experienced through many cultures, and people from different backgrounds. The architecture of the city also displays a number of different civilizations thus making the city a crucial member of UNESCO's list of World Heritage Site. The population of Naples city area is believed to be around 1 million. Naples metropolitan area is the second largest following Milan.
Naples has a Mediterranean climate. The city has a very hot and humid summer season with most of the days receiving sun shine. Winters are not very cold rather the climate is mild in winters with a lot of rainfall. Summer season remains from May till middle of October. December to March is the winter season. The temperature in summers varies in the range of 25 – 30 degrees. While in winters the range is lowered to 15 – 20 degrees. Naples when was under the Roman Empire, the city was the most famous place for Roman Emperors. It acted as a resort for people to spend their holidays.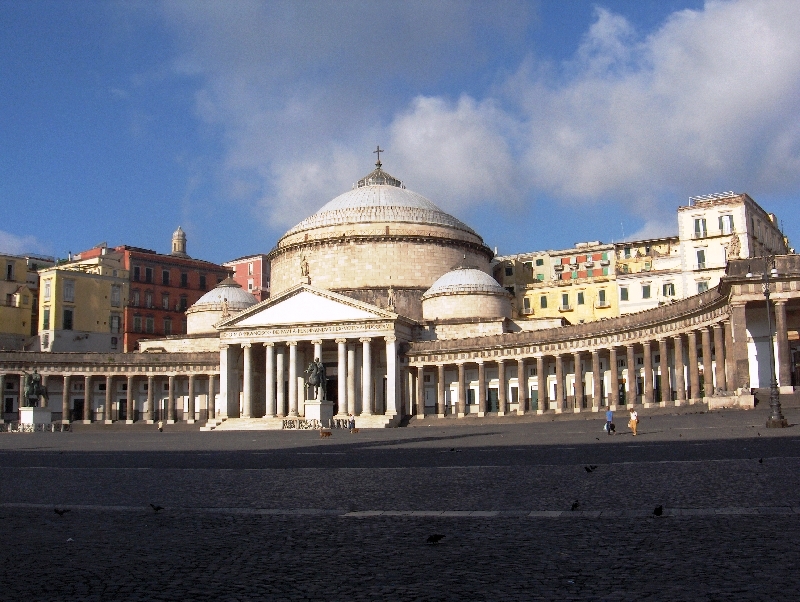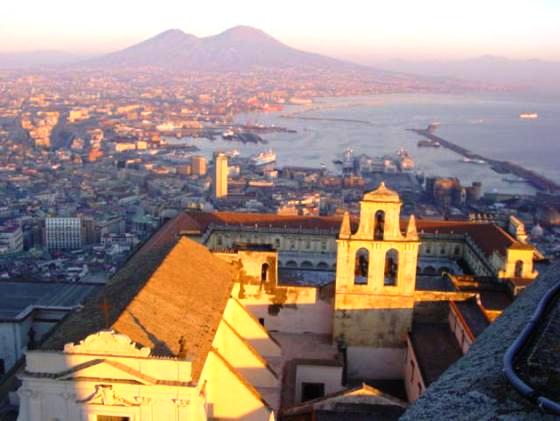 Naples is also an important city for Italy in the field of education. The city is home to many private and public educational institutions which includes schools, colleges and research centers. The state of Naples has the honor of being home to one of the oldest universities established in 1224 by Frederick II and is named as "University of Naples Frederick II".
Naples is also considered as one of the big boys in the economy of Italy. The city is ranked fourth following Rome, Milan and Turin. The gross Domestic product (GDP) of Naples is believed to be dollar 43 billion. According to some researchers and surveys people believe that if Naples is given the status of a country, it would be ranked as the sixty eighth largest economy of the world. Because of the fact that the city's GDP and economic growth rate alone is more than that of Qatar. The basic areas from which Naples generate most are tourism, commerce, and agriculture industry.
Football is the most played, watched and supported sport in Naples. "Napoli FC" is the club which represents the city and competes in the Italian football league which is called "Italian Serie A". Napoli also has the honor of having the world famous Argentinean "Diego Armando Maradona" as its player. The home stadium of the club is named as "Stadio San Paolo".