A Travel Guide To Amsterdam
Amsterdam is the capital of the Netherlands and it is the country's largest city with its financial, cultural, and creative center. Amsterdam is known as Venice of the North, the city features lovely canals that network the city. Its impressive architecture and more than 1,500 bridges, a true travelers dream is here, whether you prefer culture and history, serious partying, or just the relaxing charm of an old European city.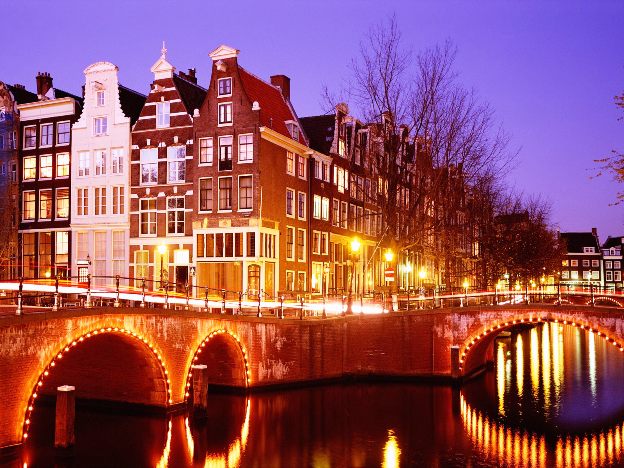 It is one of the safest cities in the world where it has even called as a "female – friendly city that women can walk alone comfortably in the streets. Everyone speaks English as well as German and French. The Euro is the currency of the Netherlands.

Where to Go?
The Anne Frank House is the wartime hiding place of the young Jewish girl and her family, finally caught by the Nazis, made famous by Anne Frank's diaries. Not to be missed.
Begijnhof is one of the biggest and well known inner courts, and is an oasis of peace close to the bustling heart of the city. There is a doorway in the row of houses on the Spui that leads you there, it has a lovely English church (AD 1400) with pulpit panels designed by Mondriaan, and the oldest house in the city (1475), one of Amsterdam's few surviving wooden houses. Turn left out of the Gedempte Begijnensloot entrance, and it leads you to the Amsterdam Historical Museum and its free gallery of old paintings of city guards in the style of the Nightwatch.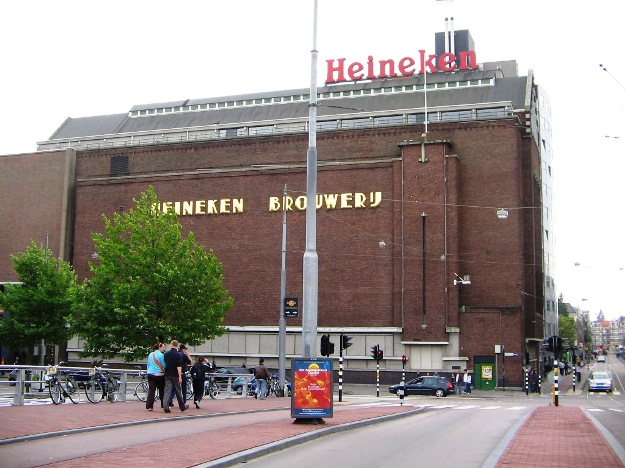 Heineken Brewery used to be a brewery until a few years ago, now a museum and visitors' centre. No unaccompanied children, of course. No need for a reservation so beer lovers be sure to visit because a free beer is waiting for you.
Categories: Abacos, Amsterdam, Europe, Holland
Tags: Amsterdam, Amsterdam Museum, Anne Frank, Anne Frank House, Family vacations, Historical site, Holland, Netherlands, Rembrandt, Van Gogh Museum, Venice of the North