Boston, Massachusetts is a popular tourist destination due to its unique character that is rich in culture and history. Tourists who visit Boston will experience watching hometown sports teams, spectacular arts, incredible museums, and learn a fascinating history.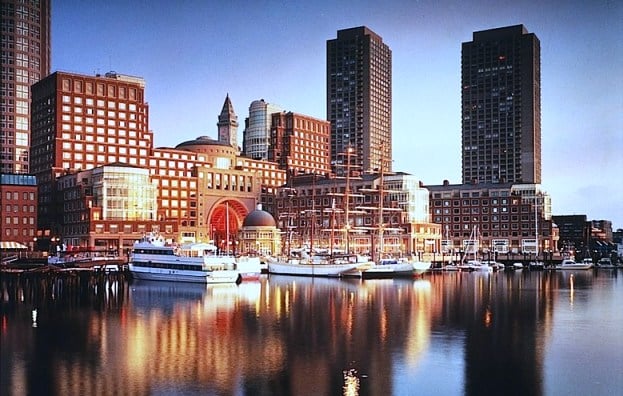 If you have never visited Boston, you will be overwhelmed from all that there is to see and do. However, there are three must visit attractions in Boston everyone should see when spending time in this charming American city.
The Freedom Trail: The Freedom Trail is a world famous trail that attracts tourists from all over the world. When you walk along the two-and-a-half-mile Freedom Trail, you will experience Boston on a personal level. The trail begins at Boston Common and ends in Charlestown at the Bunker Hill Monument.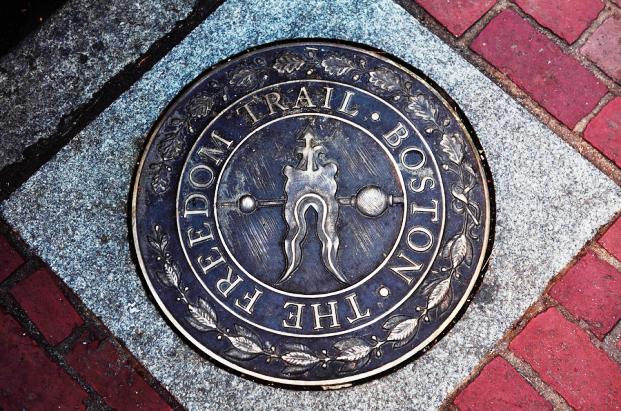 You will see the city's most famous historical landmarks. You can leisurely stroll along the trail and view all of the Revolutionary landmarks. Make sure you set aside a couple of hours to take your time and experience the best of Boston. Admission to sites along the trail is free except for the Old State House, the Paul Revere House, and the Old South Meeting House.
Museum of Science: Visiting the museums in Boston is an incredible experience. The Museum of Science at Science Park is absolutely astounding with more than 600 interactive exhibits. The incredible exhibits explore technology, computers, algae, complex systems, maps, birds, models, dinosaurs, and much more. Popular exhibits include an IMAX theater, the Virtual Fish Tank, and a planetarium. The museum features a two-story high 2.5 million-volt Van de Graaff generator.
The Science in the Park exhibit uses objects such as skateboards and playground equipment to teach children about physics. The Hayden Planetarium has a state-of-the-art projection system that displays a star show, shows about black holes, astronomical enigmas, and laser light shows with rock music. The Mugar Omni Theater shows IMAX movies from a five-story domed screen.

Fenway Park: At Fenway Park, you will experience the historic home of Major League Baseball's Boston Red Sox. The baseball games are exciting making it a must visit attraction. On a sunny afternoon you will cheer with other baseball fans and you can even arrange for a tour of Fenway Park and learn about its history and some of baseball's greatest players that have played at Fenway Park since 1912. The Green Monster features a manually operated scoreboard that displays division standings, the line score for the game, and scores from other MLB games. 2012 will mark Fenway Park's centennial, with the Red Sox making plans for the celebration.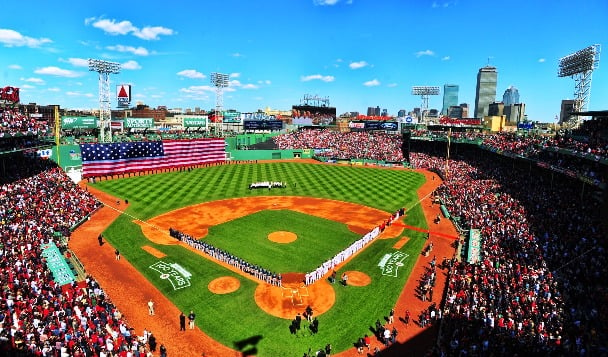 Faneuil Hall– One of the best ways to make sure you hit all of the historic hot spots is to walk the Freedom Trail. This is an organized way to move through the city and see many of the most famous sights tourists seek out when visiting the town. You will also learn a lot about the role the city played in the early days of American history. The trail is a great place to incorporate into a Sunday stroll or your morning run, something locals are able to enjoy when they live in the area.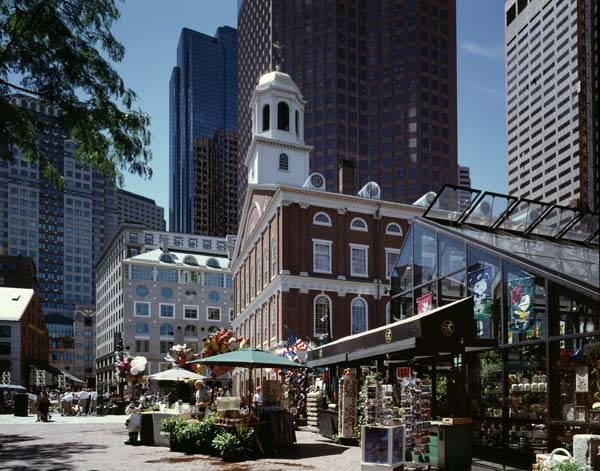 You can enjoy the historic buildings on an everyday basis and make them part of your everyday life. The above Boston attractions are just a few of the amazing attractions Boston has to offer. If you are planning on visiting Boston, make sure you put these attractions on your must see list and also check out such attractions as Boston Public Gardens, Quincy Market, Sam Adams Brewery, New England Aquarium, Boston Harbor Islands, and more. There is something for everyone to see and do when they visit Boston, Massachusetts.