Bargain Beach Getaways are you so desperate for a warm and sunny escape—and so convinced it's beyond your means—that you've settled for tanning salon sessions and homemade piña coladas?
Really, now: Jetting off to a sandy slice of heaven doesn't have to send you to the poorhouse. There are plenty of budget-minded locales that are light on your wallet, but still heavy on balmy temperatures, swaying palm trees and beautiful beaches.
See the full list of The Best Bargain Beach Getaways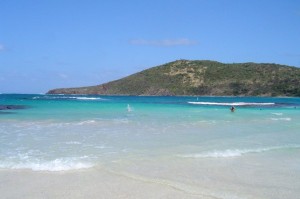 1. Culebra, Puerto Rico
Located off the eastern shores of the main island, sleepy Culebra is rich with uncrowded playas edging calm and cerulean waters–plus a small clutch of basic but bright hotels, like Mamacita's, averaging $100 nightly.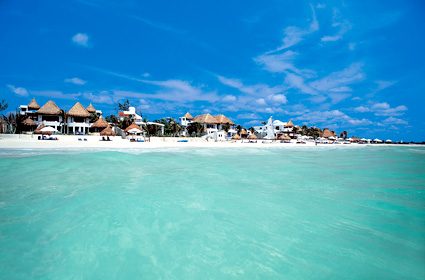 2. Playa Del Carmen, Mexico
Stretch your dollar in this laid-back Cancún respite, offering diving, snorkeling, shopping and primo sunset- cocktail spots–not to mention inns from charming to chic, like Hotel Cielo or Kinbé Hotel, for $55 to $150 a night.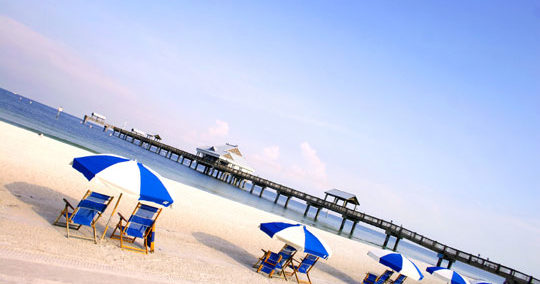 3. St. Petersburg-Clearwater, Florida
This unfussy chain of barrier islands along the Sunshine State's west coast really has it all: a variety of wide beaches, cheap seafood-shack meals, a slew of affordable ($65 a night and up) places to stay and a fun nightlife scene.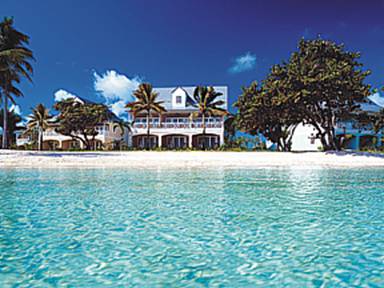 4. Grand Bahama, Bahamas
Sugary sand, a relaxed vibe and cheap Bahamian eateries abound in Freeport and Lucaya, where hotels include the Island Seas Resort (from $100 nightly) to the more upscale Radisson Our Lucaya (from $165).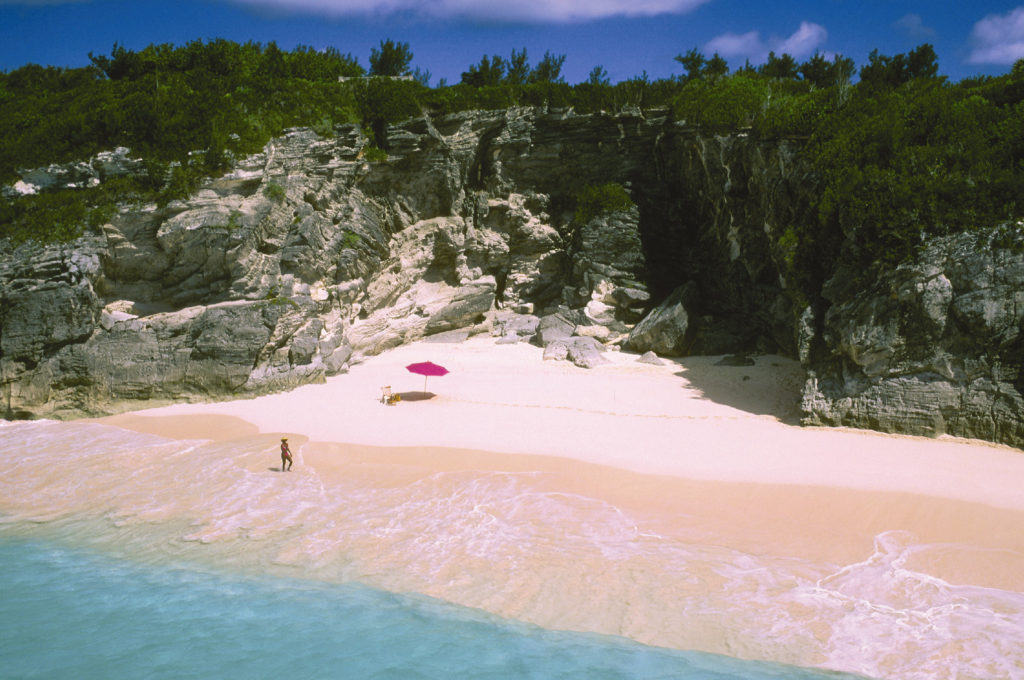 5. Bermuda
Pink sands, pampering resorts, scenic golf courses and incredible snorkeling are all good reasons to head here- -along with cheapcaribbean.com's four-night, all-inclusive deals from $699 per person, with options including Grotto Bay Beach Resort and Coco Reef Bermuda.